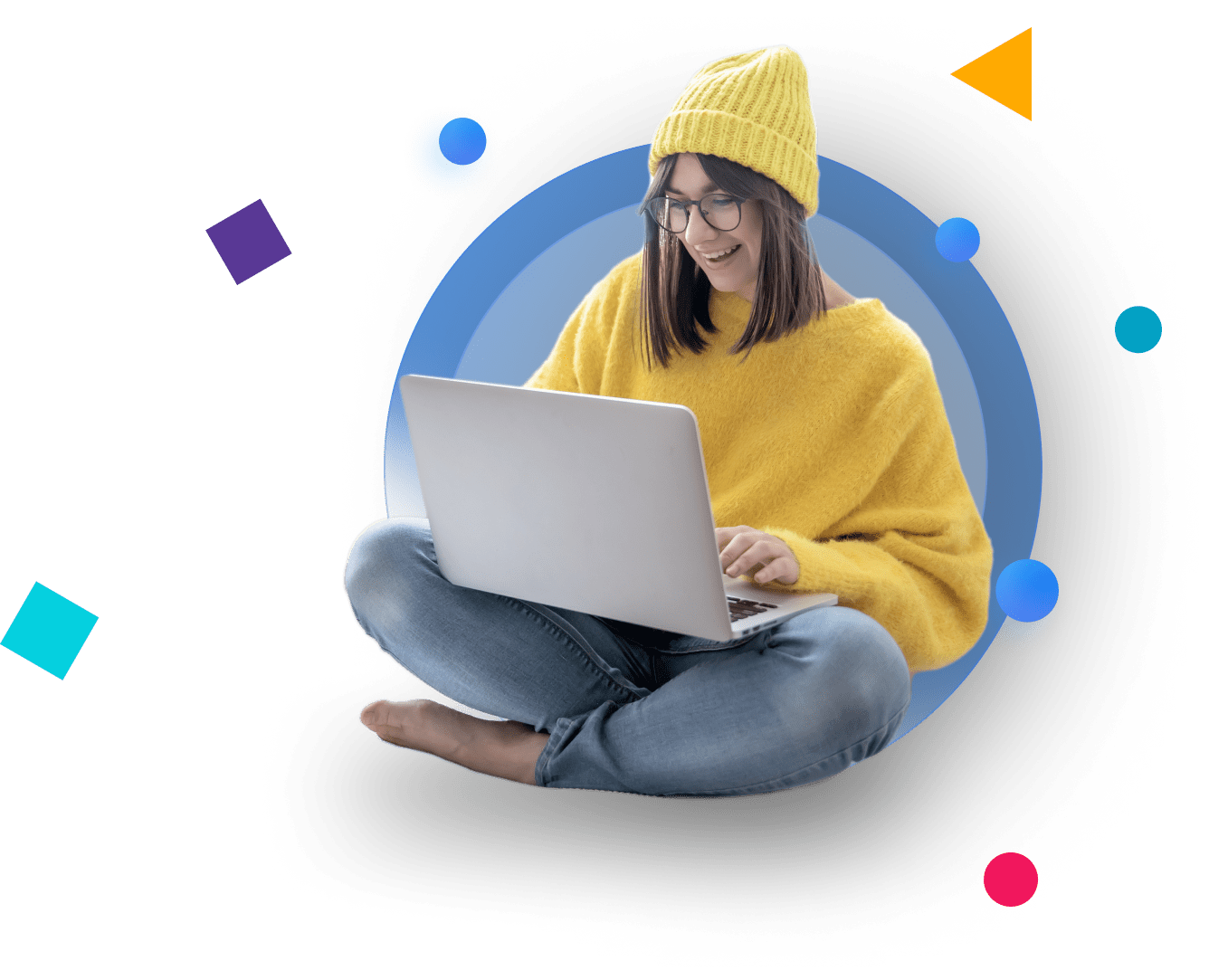 Ready to use base maps
Satellite, Terrain, Streets, all you need to know is, we have it. Street and satellite maps of the entire world!
Over 19,700 five star customer reviews
API for web & mobile
Use raster tiles with Leaflet, OpenLayers, or XYZ, vector tiles with MapLibre SDK, or WMTS for QGIS or ArcGIS.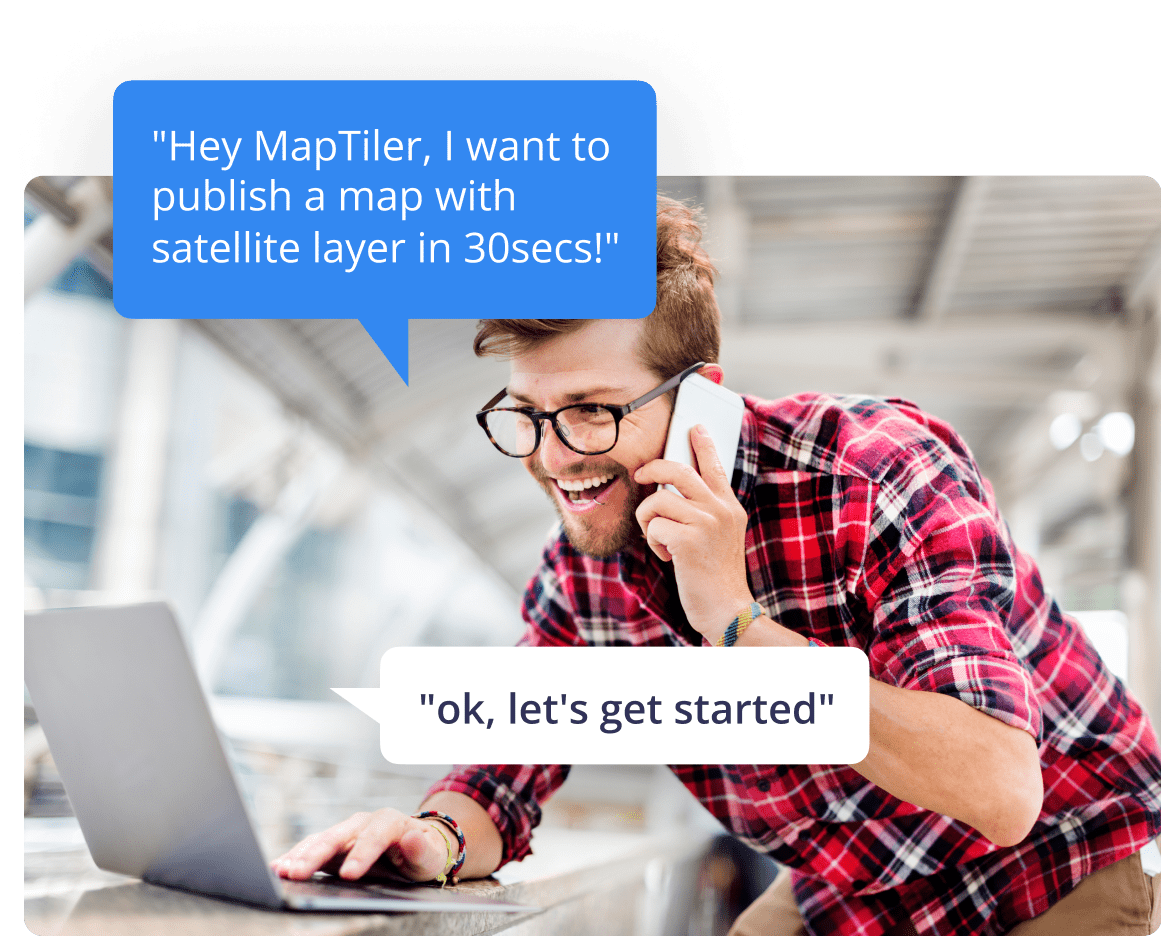 Static maps API
Our customers reduce cost by displaying maps as static images.
Frequently Asked Questions
Flex is our low-cost option with all the features you need to get started. You will be charged a monthly fee of $25.
Flex plan contains 500k requests and additional requests beyond that are charged at $0.1 per 1,000 requests.
You can upgrade to Unlimited plan whenever you want with Team features, SLA etc.
Subsribe to best maps API
Join hundreds of thousands of users all over the world, to make maps your way!