MapTiler 0.6 - WMTS, iOS, Android, Garmin
Published Mar 04, 2015 Updated Mar 05, 2015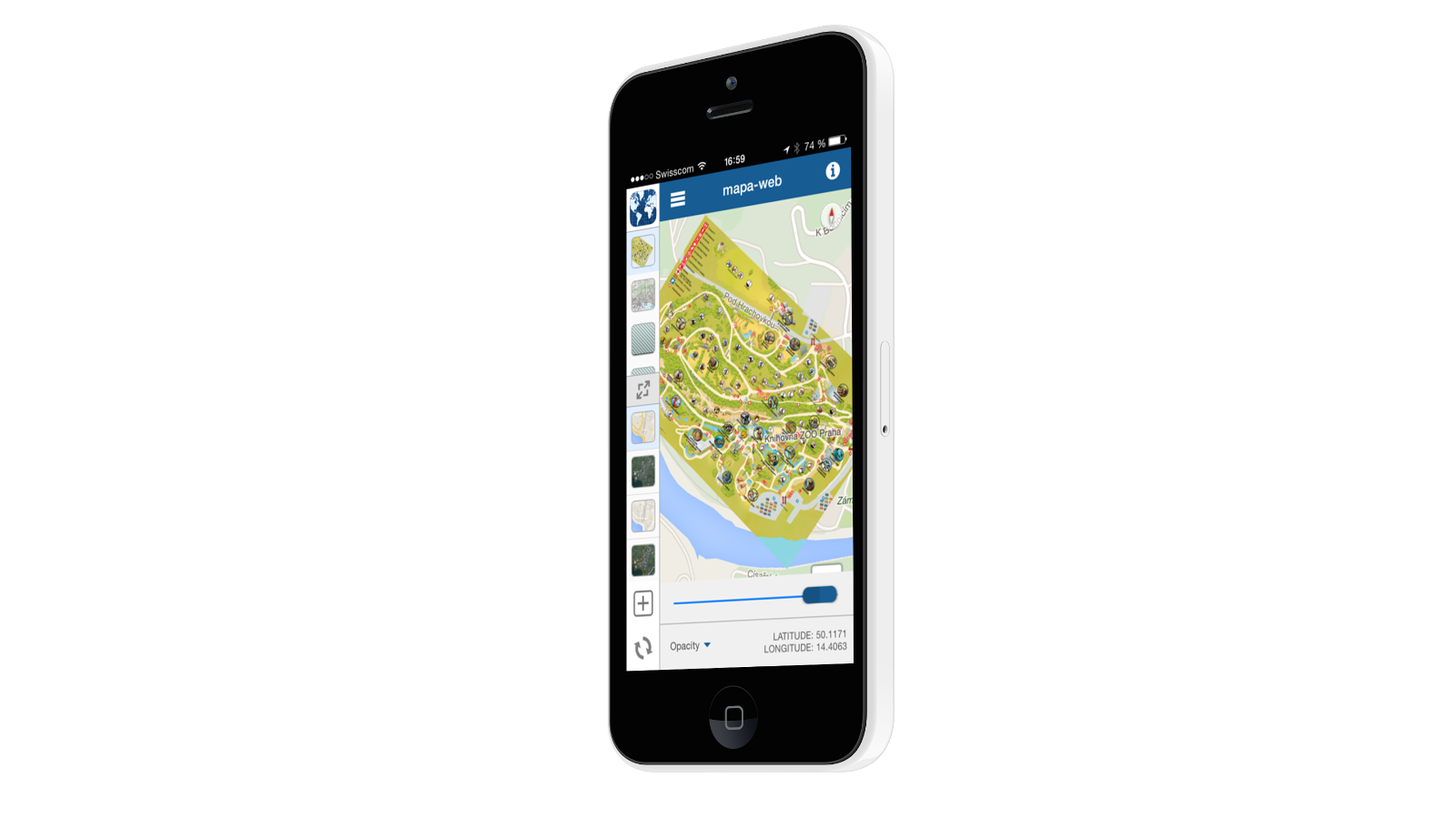 A brand new MapTiler Desktop 0.6 is now available together with mobile viewers for iOS and Android to display your own GPS position on maps created with MapTiler even without internet connection. Let's go for a trip!
What's new in MapTiler Desktop 0.6?
Automatic OGC WMTS service - for any hosting including Amazon S3 / Google Cloud Storage or your existing web server. Open your maps in ArcGIS or QGIS directly after upload.
Offline map viewer for iOS and Android (source codes of the apps are available for MapTiler Pro users)
Export maps to Garmin GPS
Visual georeferencing with satellite map layer possible
Advanced settings of zoom levels in the user interface of MapTiler Pro with different files at different zoom levels
New sample viewers for the tiles (OpenLayers, OL3, MapBox JS, ArcGIS API for JavaScript)
3D globe viewers with WebGL for the tiles (WebGLEarth, OL3Cesium)
Linux .rpm packages for RedHat/CentOS
Linux .deb packages for Debian/Ubuntu
Windows binaries with SSL signature

Explore the new MapTiler 0.6. Free demo and more information is available at www.maptiler.com.