OpenMapTiles 3.9 with docks, piers, and multilingual street names
Published Dec 18, 2018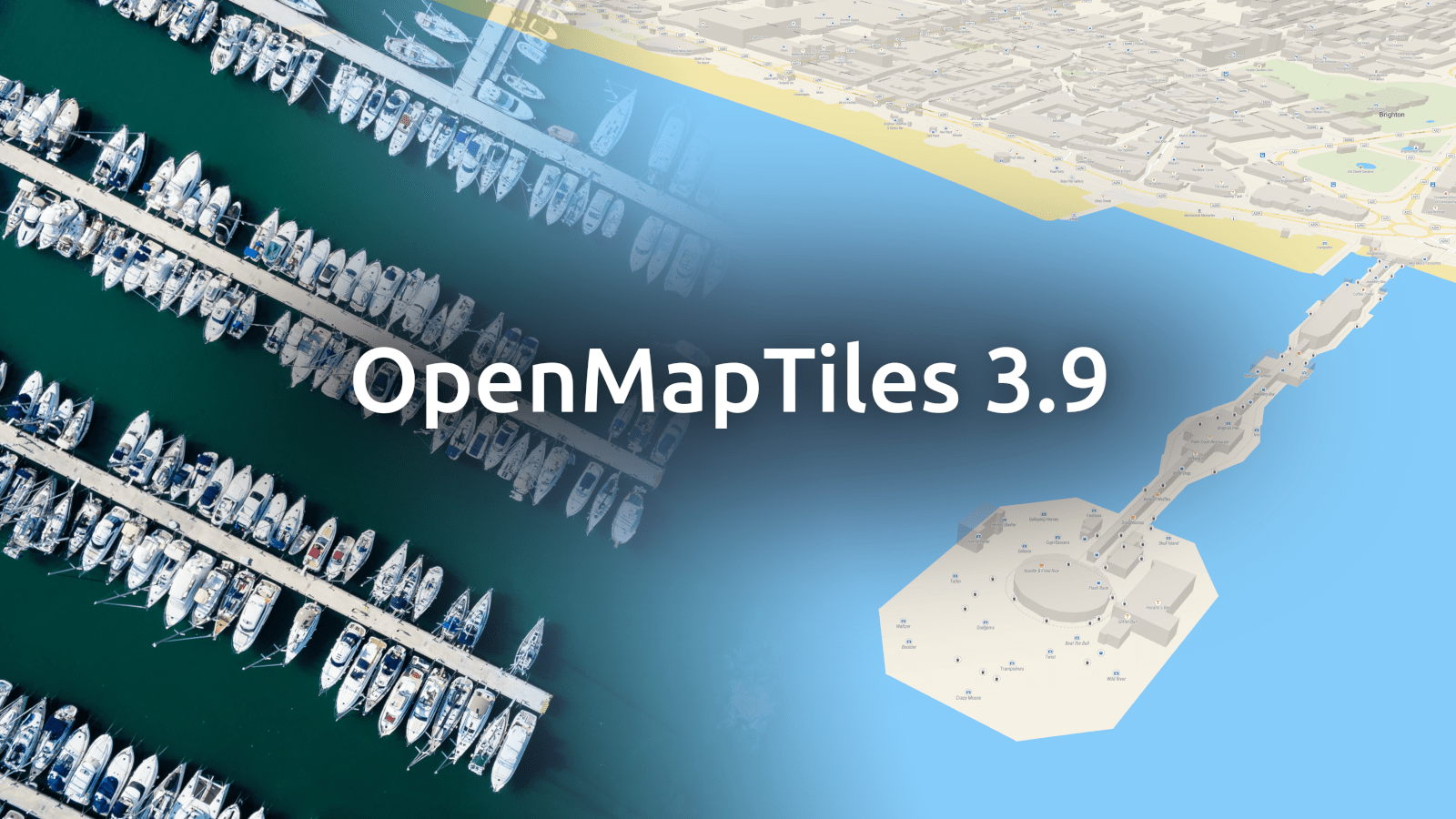 The new release of OpenMapTiles comes with many smaller changes. Version 3.9 brings rendering of docks and piers, support for multilingual street names and other improvements.
Docks and Piers
The biggest visual change is the newly added support for rendering docks and piers. Piers are now rendered in a similar way like bridges while docks were added to the water layer. This modification will have the biggest impact on complicated harbors structures like Liverpool's harbor or spectacular structures like the famous Brighton Palace Pier.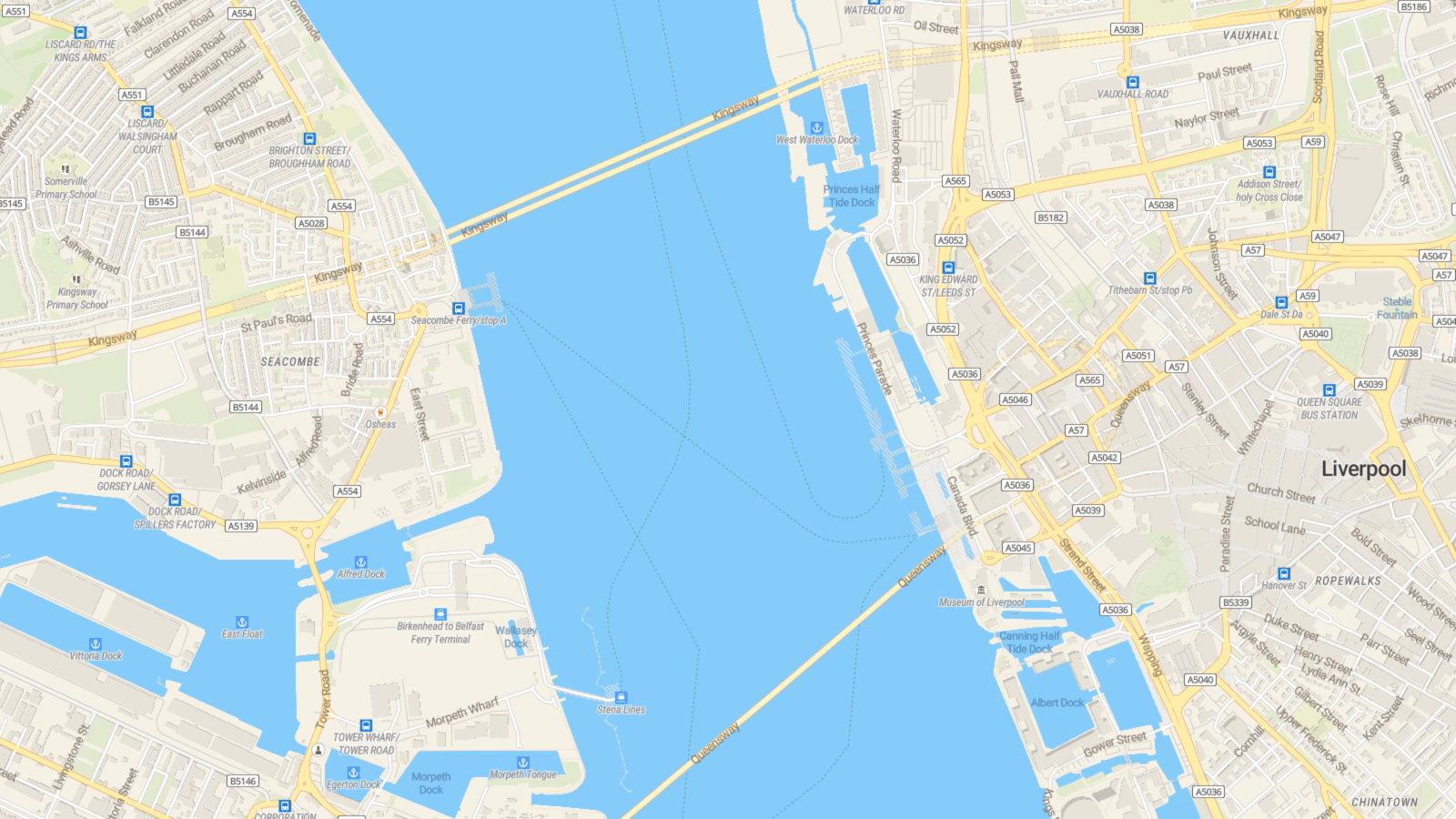 Multilingual street names
To solve a pain in bilingual countries we added support for multilingual streets. It follows all other map elements like place names, country names or named points of interest. Street name labels are now rendered in all 58 languages and the selection of displayed language is done automatically based on end-user preferences or by an app developer decision.
Many changes for multilingual street names has been made by the Helsinki Regional Transport Authority. They use our maps on their websites, in the application as well as printed on the public transport stops. Another user of OpenMapTiles and contributor to the project is the Qwant map team.
Talking about languages, improvement have been made for Vietnamese and Azerbaijani nonlatin labels and there is brand new support for the Malayalam language.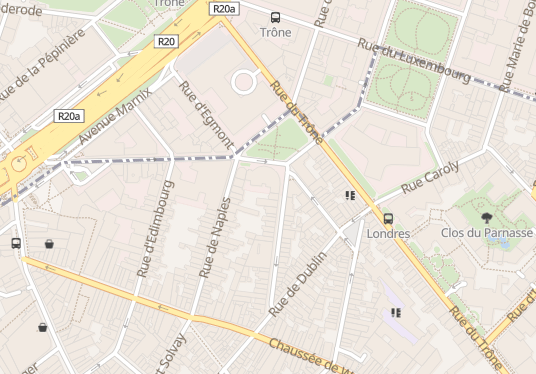 Other changes in OpenMapTiles 3.9
National parks in the Park layer have their names.
Indoor POI layer contains layer and level attributes.
The type of sport for a pitch POI can be distinguished via subclass attribute.
Improved rendering of 3D buildings.
Fixed issues with small islands in Scandinavia.
For detailed information, read the full changelog.
View all improvements on our map and start using it via MapTiler Cloud or self-hosted OpenMapTiles.