Maps for developers
Easy to use maps, documentation, code samples, and
developer tools for web & mobile.
Create free account
Maps for every use case. Choose yours!
API and code samples for developers
Speed up development with:
Covering all your favorite JavaScript libraries and frameworks.
Read documentation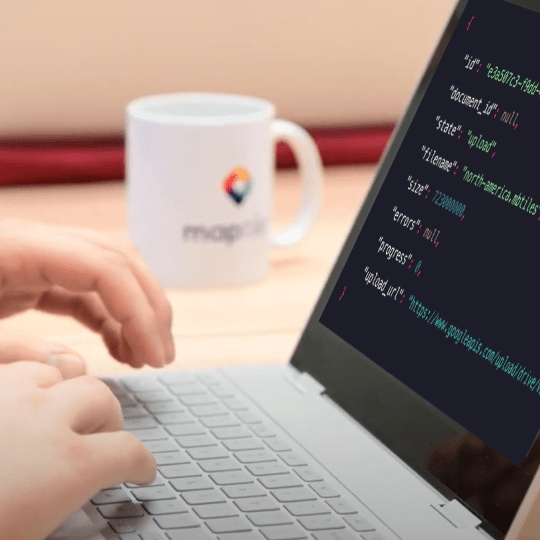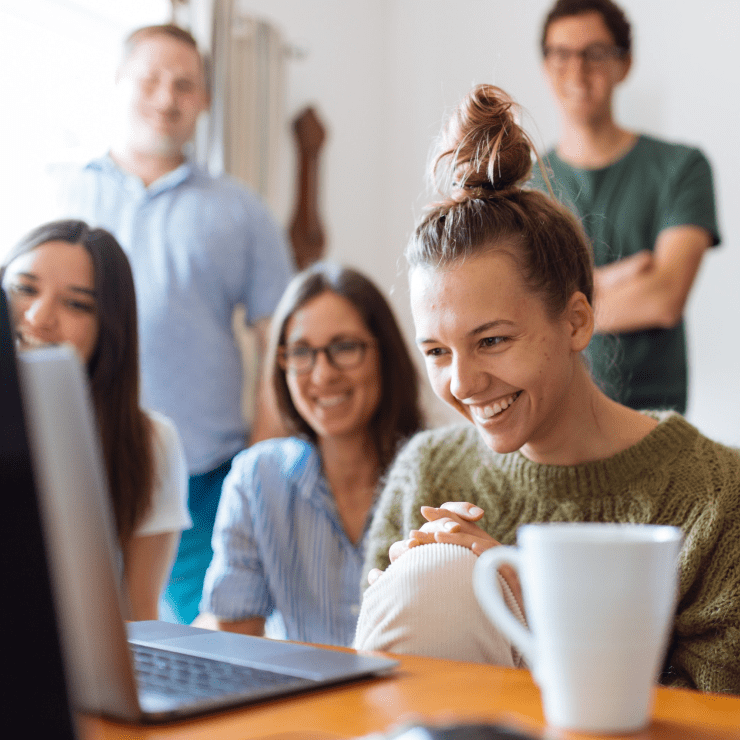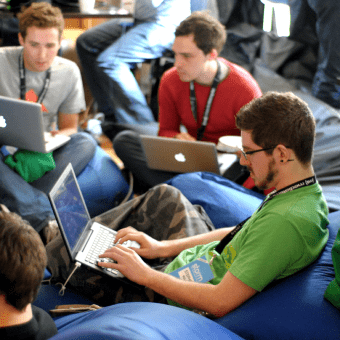 Create your own map design
Simply modify a few colors to get your own map look.
Change the language, fonts, or use our advanced editor for full control over every aspect of your map.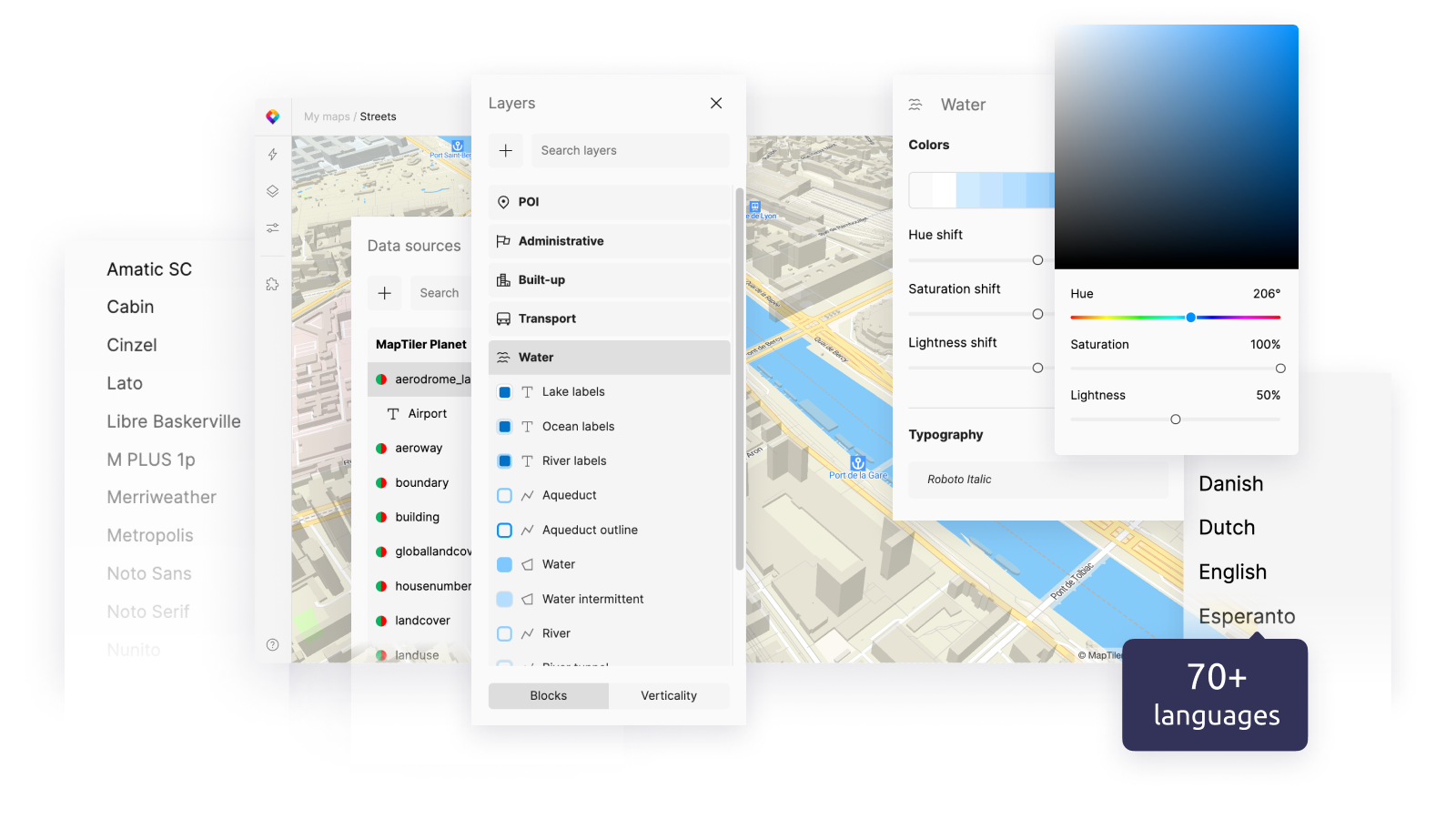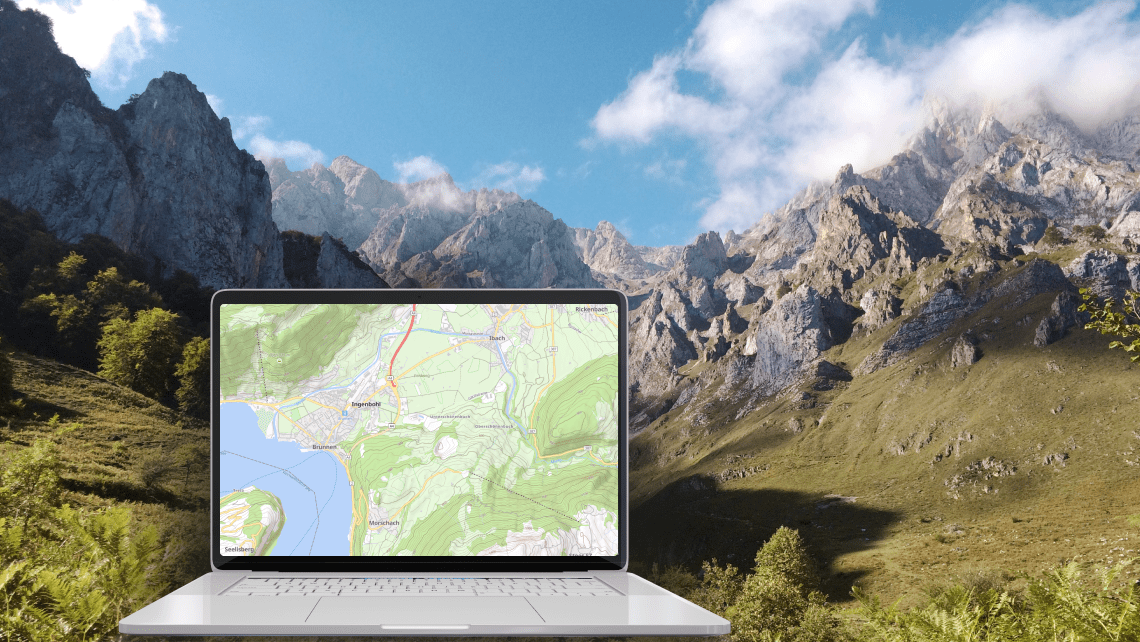 Self-hosted maps
Publish maps from your server or laptop. Run your map server with global data behind a firewall, or get full functionality offline.
Self-host your maps
Data processing tool
Turn an image into a map on your computer or process satellite imagery of the entire world on a cluster of computers.
Process your data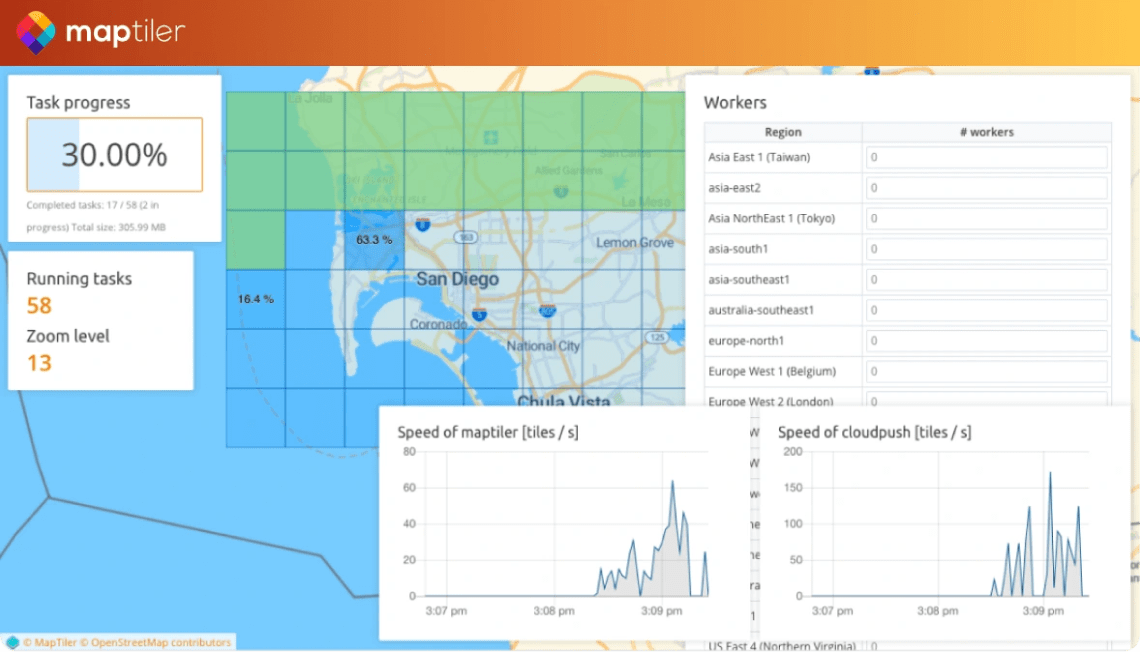 Read the latest mapping news