Map tiling software
Turn raster images and vector geodata of any size into high-resolution tiled maps.
free download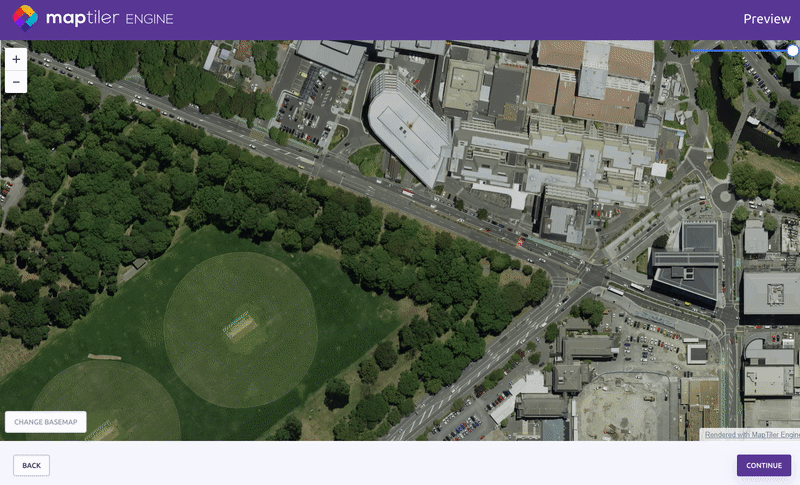 UltraFast processing and optimized output size
An all-in-one solution trusted by businesses, individuals, and developers all around the world.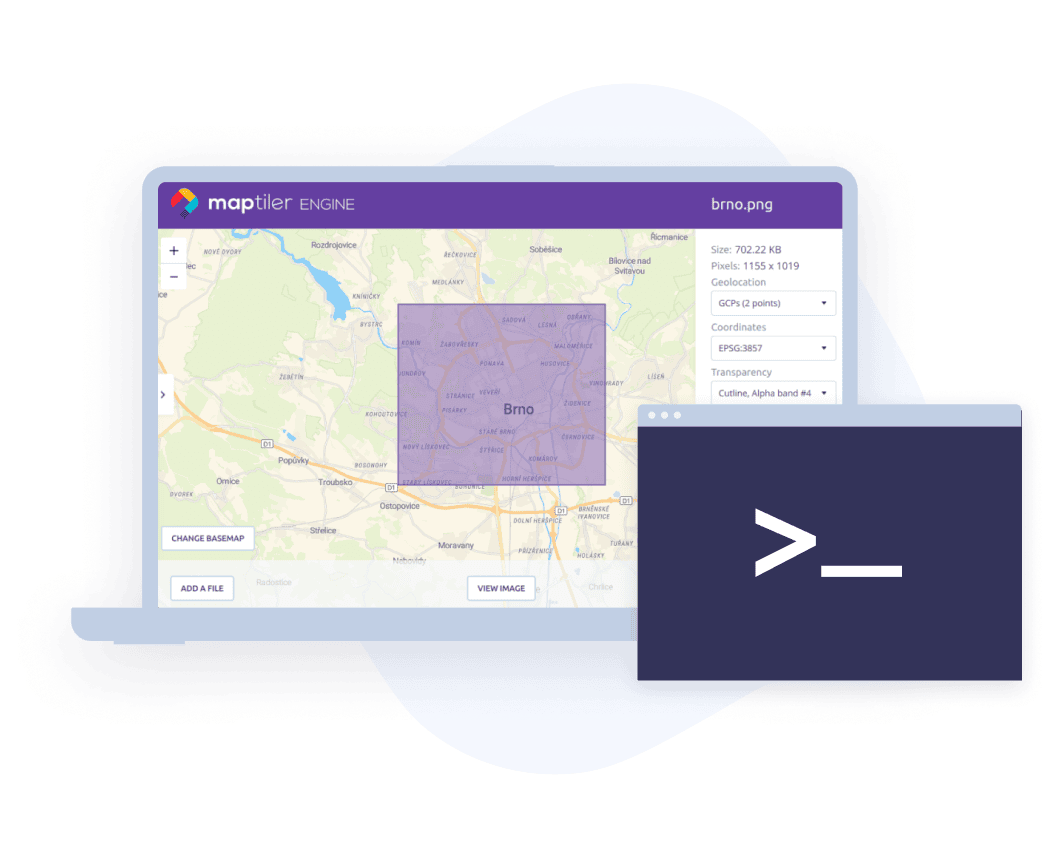 Desktop app and command line
MapTiler Engine is the only solution that is able to create raster tiles or vector tiles in any environment.
You can choose whether you want to perform map tiling tasks online or offline, on a single computer using our desktop app or on a secure company network and Docker using a command line interface.
COMMAND LINE
Ready for small and large projects
MapTiler Engine is ready for projects of any scale. We use it to create our global basemaps serving hundreds of millions of active users a month.
Our latest algorithm delivers exceptional performance and high processing speed. Try Standard rendering on a Free account or upgrade to Fast or UltraFast rendering to see its full power.
rendering types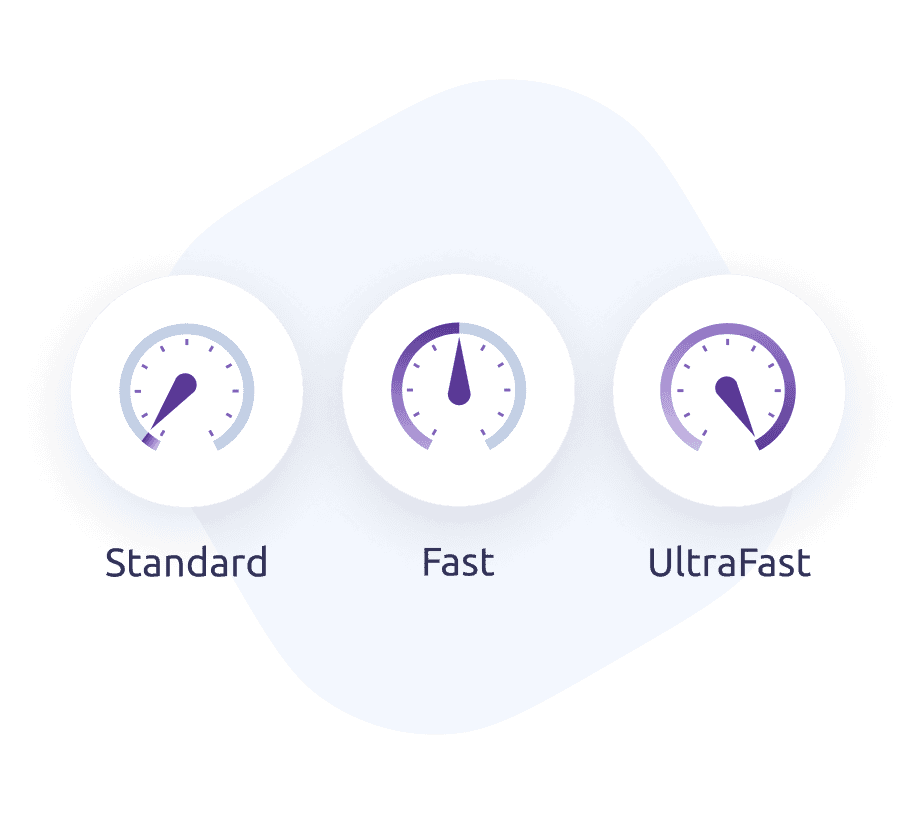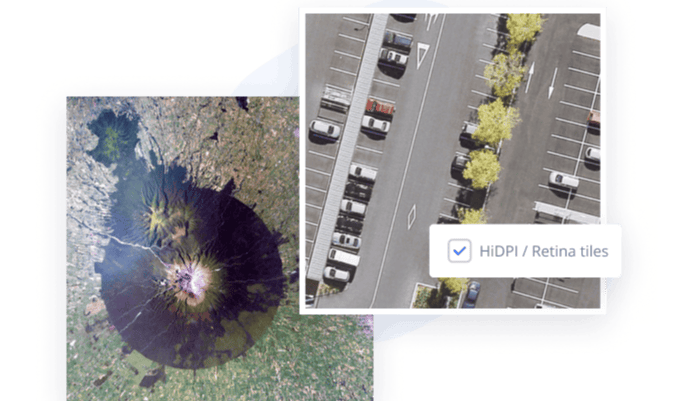 Breathtaking tile quality
MapTiler Engine enables you to create impressive HiDPI/Retina tiles that immediately stand out.
HiDPI/Retina tiles have double the quality and detail of standard tiles. The best thing is that creating these high-quality tiles is a fully automated feature in MapTiler Engine.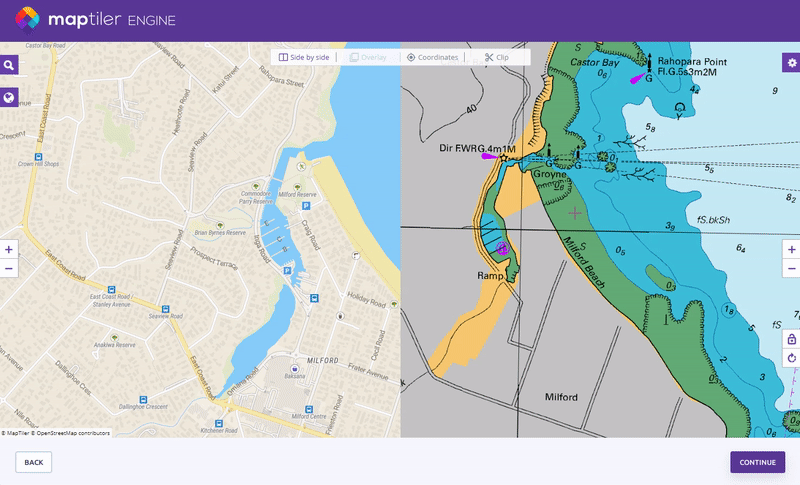 Data with or without coordinates
If your data contains coordinate system information, MapTiler Engine will identify it and use it automatically. In all other cases, you can use our visual georeferencer to set the location of your data manually.
VISUAL gEOREFERENCER
Publish on the cloud or host locally
You have a freedom to choose where you will publish your maps. The easiest way is directly through MapTiler Cloud or MapTiler Server which are both designed and optimized for fast and secure publishing of tiled maps.
Alternatively you can integrate tiled maps into your product or view them directly on your laptop.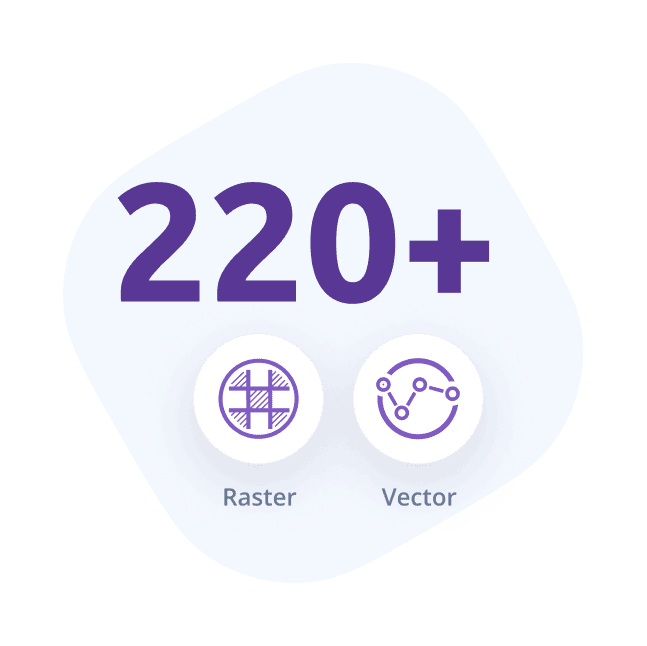 Raster tiles and vector tiles
MapTiler Engine can load 220+ raster and vector geospatial data formats as a source for tiling. You can combine various formats in one project and get a seamless output in MBTiles, GeoPackage, KML or HTML format.
LEARN MORE
Modify input, personalize output
With MapTiler Engine, you can select a color in your images to be transparent, clip your input data with Shapefile or GeoJSON, and set min/max values for image bands.
You can even personalize your outputs with text or image watermarks.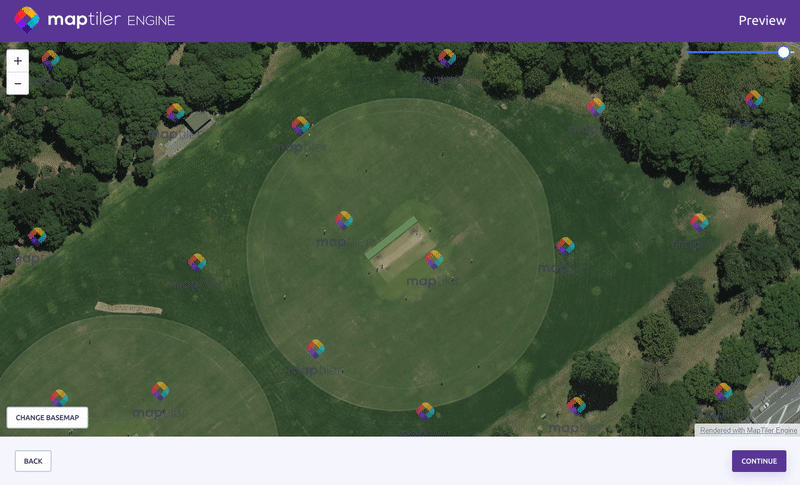 Try outputs from MapTiler Engine
Tiled maps are the most convenient way of presenting large raster images and vector geodata.