Join MapTiler!
Become a part of a small team creating big things. Join us on our mission to innovate digital maps and make them accessible to ordinary people for everyday use.
Engineers, cartographers and business minds: we are looking for all kinds of curious, open-minded people who love learning and who want to grow further.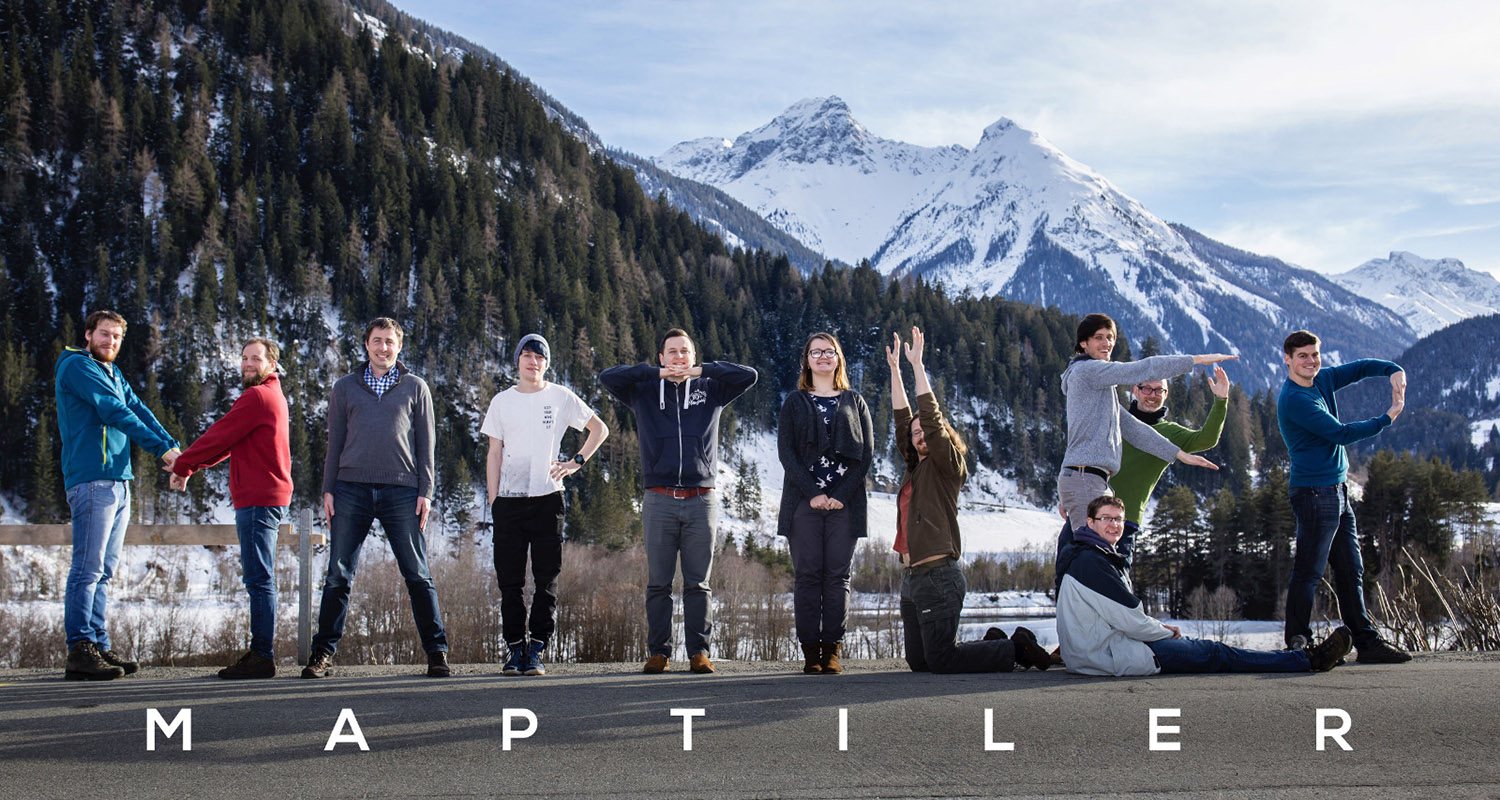 Open jobs offer
Didn't find the role you were looking for? We may not have a position that suits you right now, but we're always looking for great talent. Feel free to send your application to jobs@maptiler.com and we'll get back to you if a suitable position becomes available in the future.