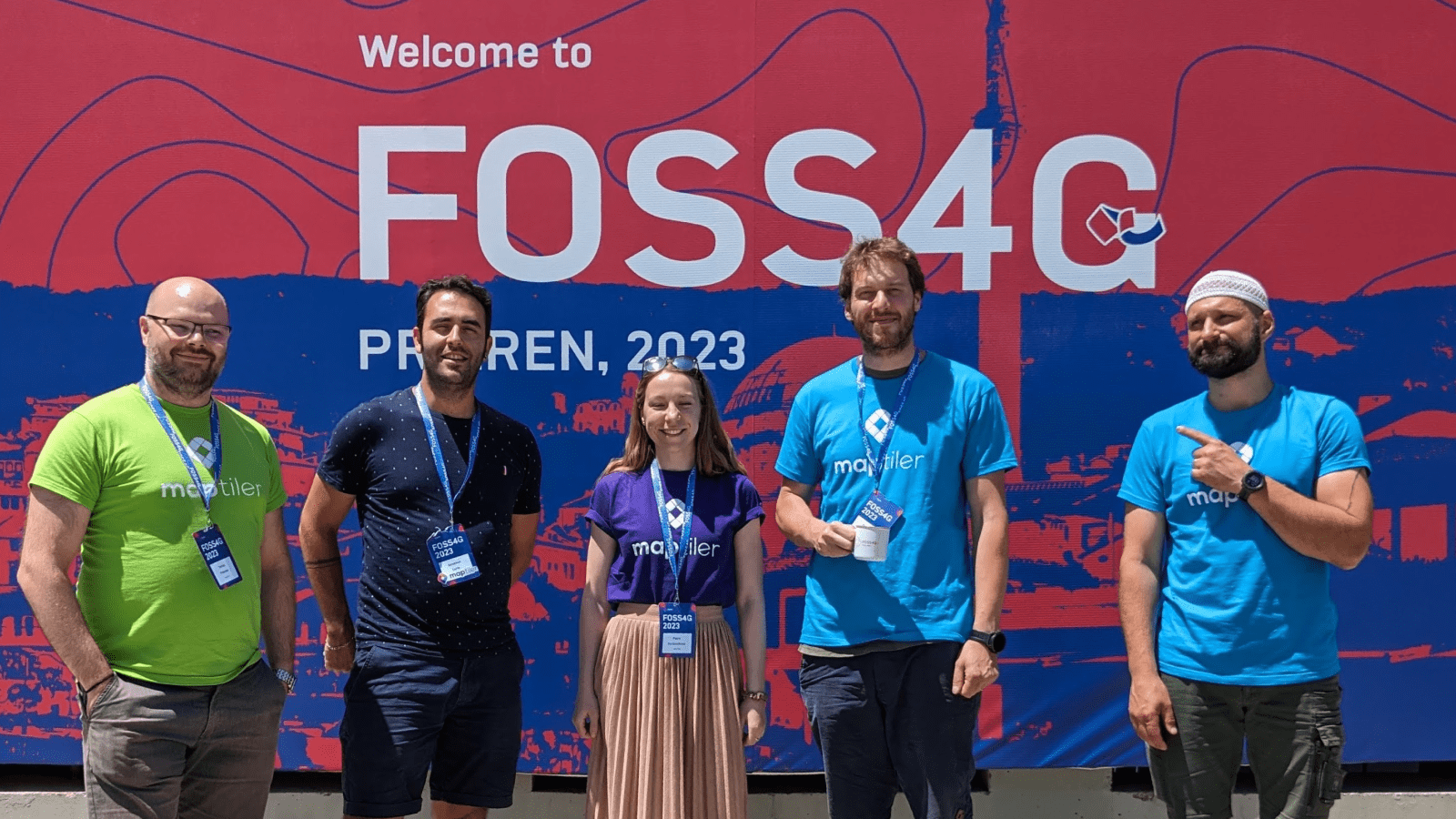 Published Jul 02, 2023
At MapTiler we believe in open source projects and actively contribute to several key ones in the geospatial industry. This means we are always keen to participate in the annual FOSS4G event, so we can share ideas ...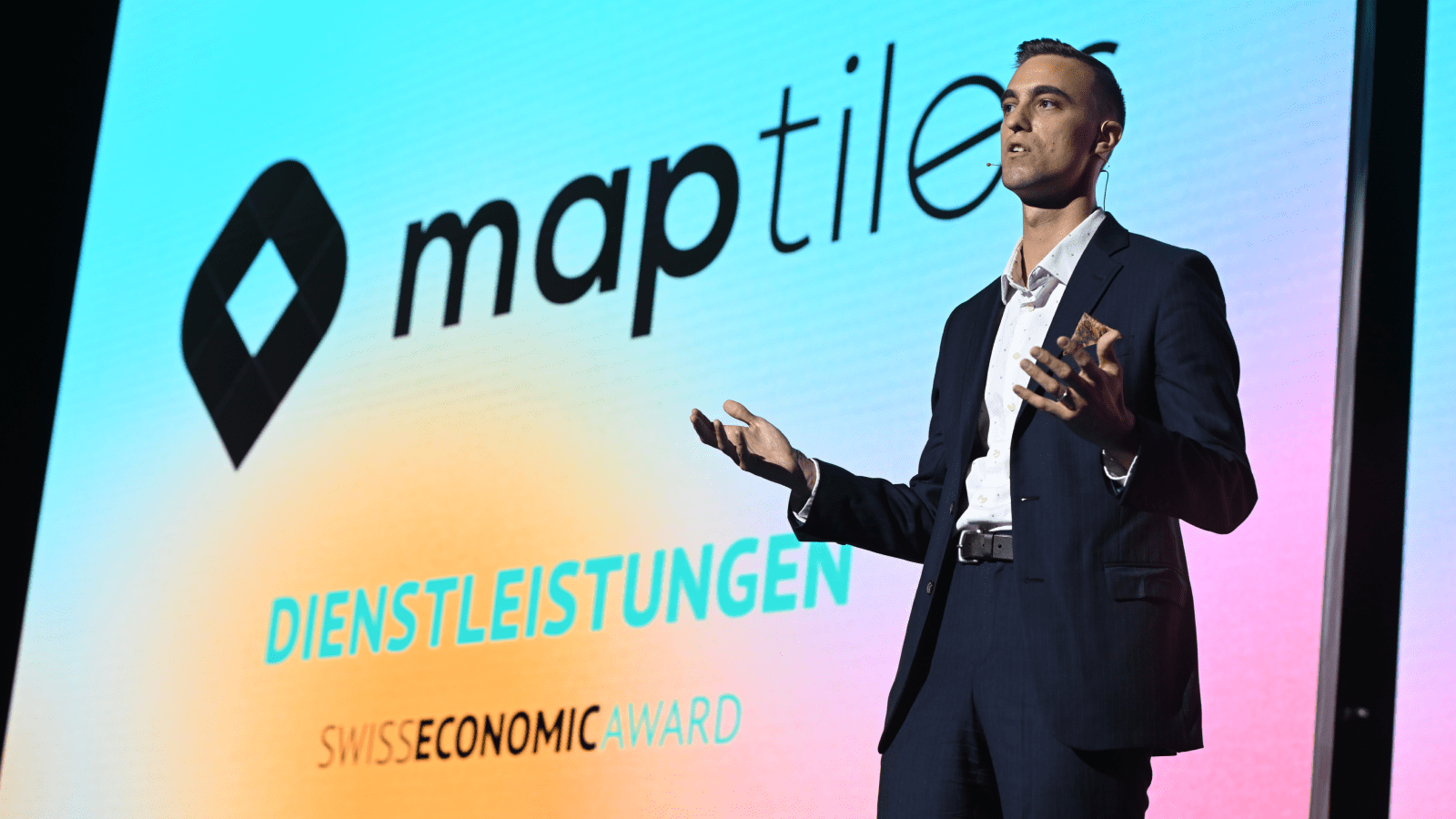 Published May 29, 2023
The Swiss Economic Award is a prestigious prize that recognizes exceptional entrepreneurial accomplishments in Switzerland. More than 120 companies applied for this prize in 2023. The selection process involved ...