Attribution free map
Get exemption for visible copyright attribution with MapTiler Planet Lite.
Contact us
Read tutorial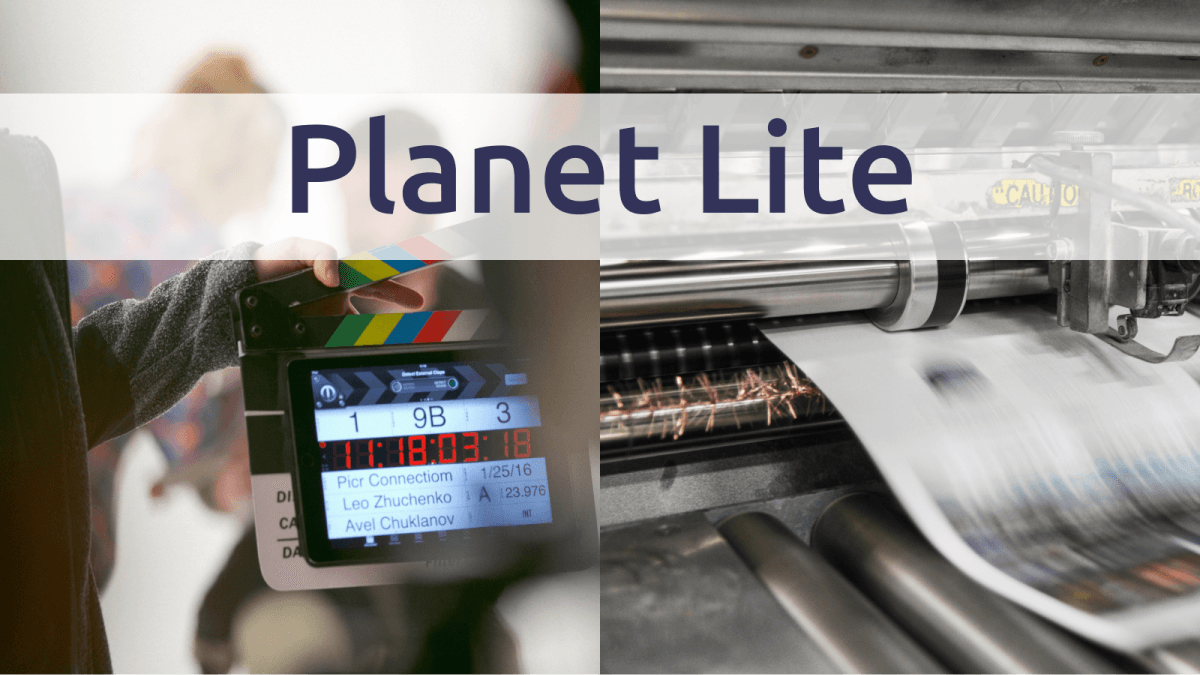 Rich information for various maps
Full details till zoom level 10, deeper zooms generalized.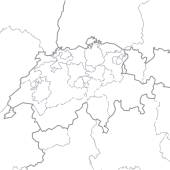 Administrative boundaries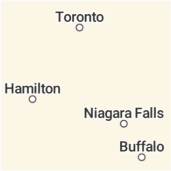 Named places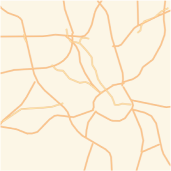 Basic road network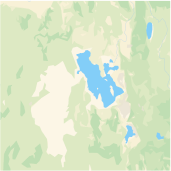 Landcover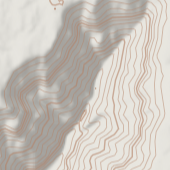 Contour lines and hillshade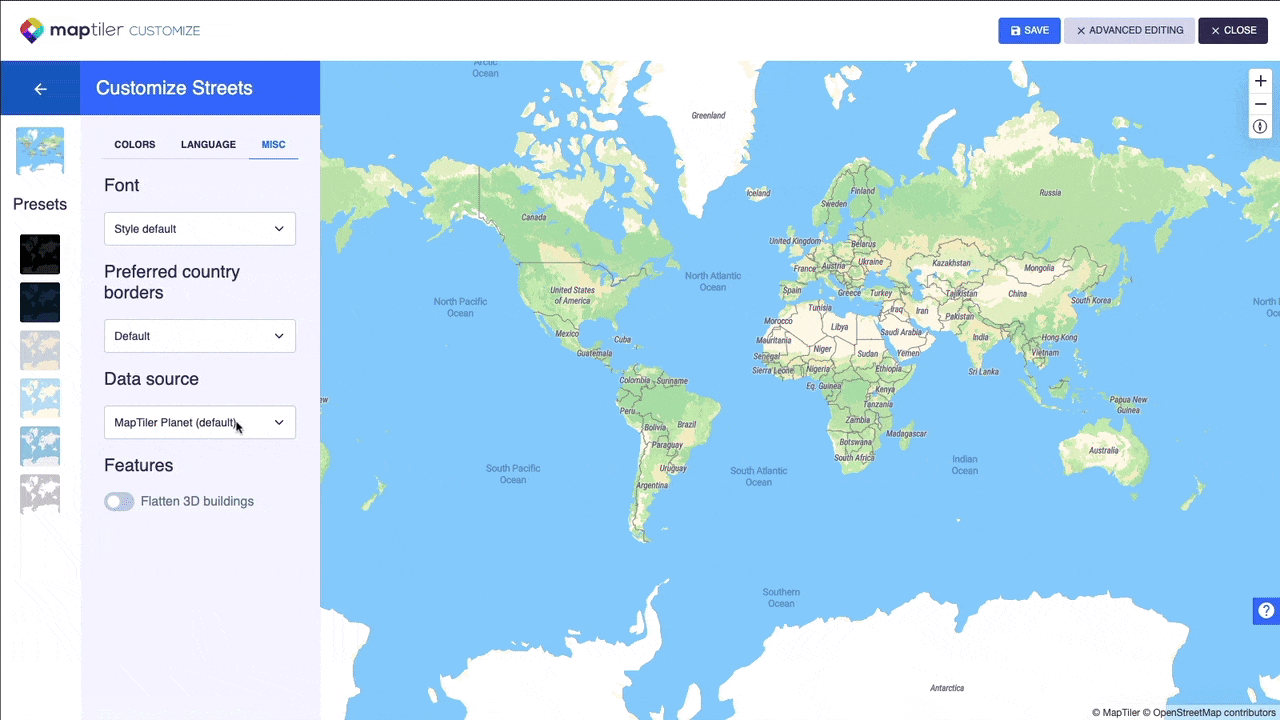 Two steps to remove copyright
In the Customize tool, switch the source from MapTiler Planet to MapTiler Planet Lite to get rid of the © OpenStreetMap attribution.
Contact us via email to get written permission to remove the © MapTiler attribution.
Maps for video, print, web, and games without visible copyright
Video
Adobe After Effects plugin for video content creators.
Create engaging, dynamic content with maps for news, TV, movies, YouTube, or other social media.
Fully customize the look & feel of the map to tell the story your want.
Learn more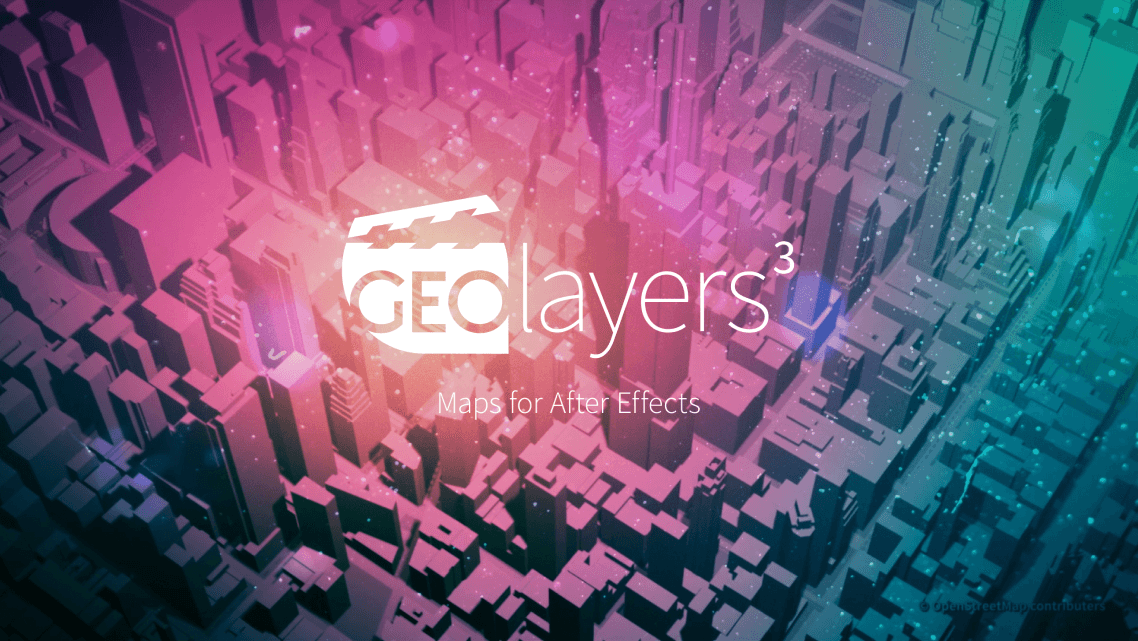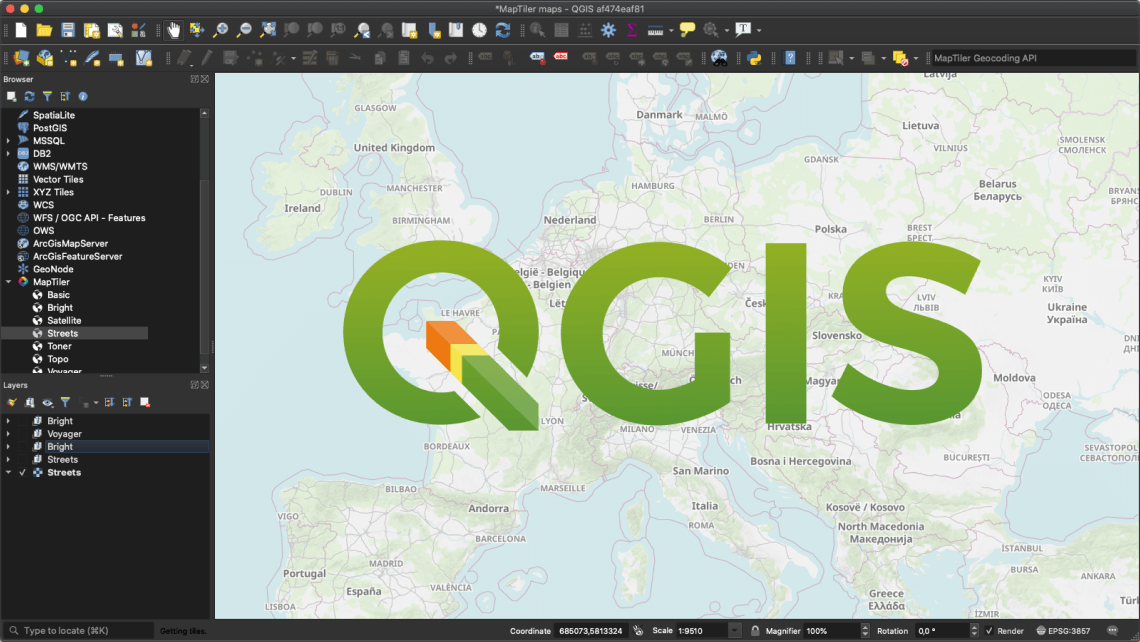 Print
Extremely sharp maps for posters, newspapers, books, or traditional paper maps.
Compose, customize, and export maps in SVG, PNG, or PDF ready for print.
Learn more
Web
Use vector tiles, raster tiles, static maps API, or map services.
Works in popular JavaScript libraries, including OpenLayers, Leaflet, Maplibre GL JS or MapTiler SDK, and mobile SDKs for Android and iOS.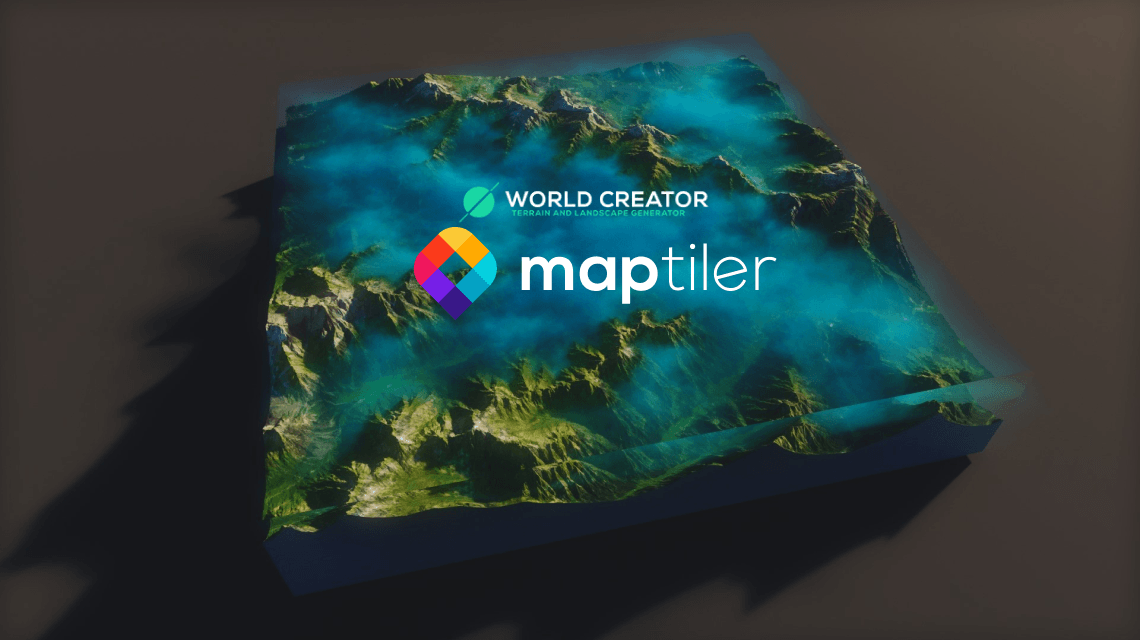 Games
Use in popular game engines like Unity, Unreal Engine, CryEngine, and many others.
Learn more
Available in various map styles
Available as:
Raster tiles
Map services
WMTS for QGIS or ArcGIS
Static maps