Thousands of organizations like yours have chosen
MapTiler over Google Maps API
Compatible with Mapbox on web and in mobile apps
Our SDK is based on MapLibre SDK (an open source fork of Mapbox SDK ). Just change a few lines to switch; check out the tutorial on How to switch from Mapbox to MapTiler
Migrating own map design is extremely easy. MapTiler offers Customize tool, where you can adjust your map style in a few mouse clicks.
We impose no vendor lock-in and allow users to host the maps on their own servers, online or offline and redistribute the maps with their software.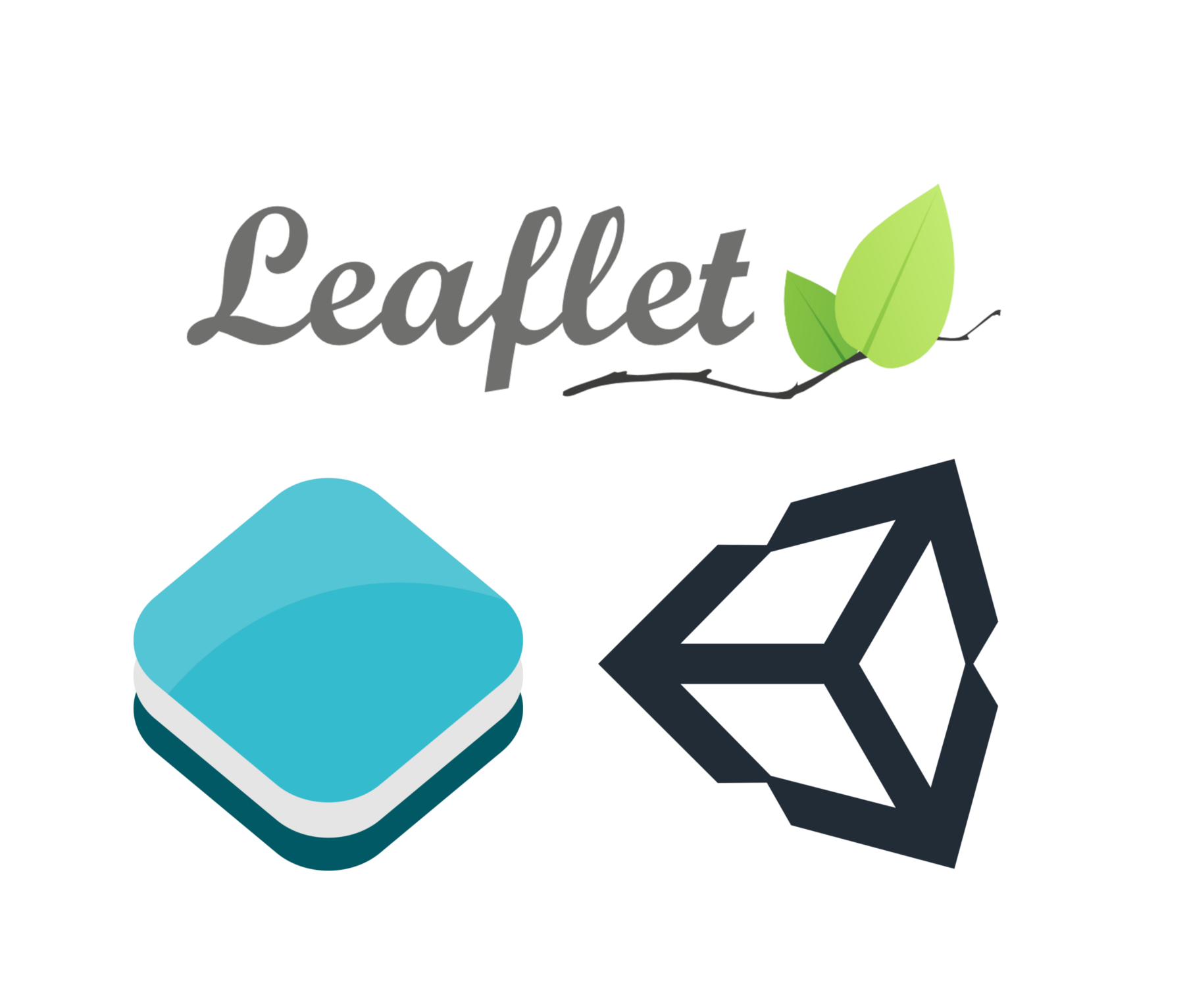 Source code to start
JavaScript viewers - MapTiler SDK , MapLibre, OpenLayers, Leaflet
Native Mobile SDK for Android and iOS - MapLibre, CARTO
Desktop applications (QT), GIS (QGIS, ArcGIS) and even games (Unity)
Our maps are powered by vector tiles, but you get also raster tiles generated in GPU accelerated servers from global world wide infrastructure.
Get a free account
High-traffic web or app?
Do you have more than 5 million requests?

Are you planning to launch a high-traffic app?

We will give you a better price!
Contact us