Alternative
coordinate systems
MapTiler lets you use maps in the right coordinate system for your data, keeping things simple and precise.
You no longer have to process your data to fit with the standard Web Mercator maps!
start for free
Alternative projections for web and mobile apps
MapTiler has made it easy to break free of Web Mercator (EPSG: 3857) so you can:
Avoid conversion
... which can cause loss of precision, distortion and delay.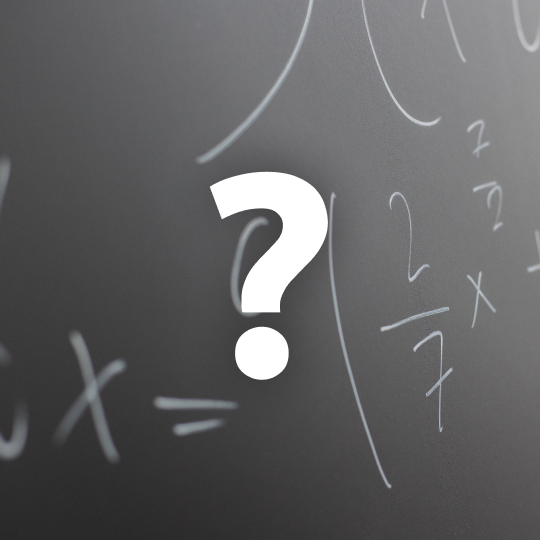 Share maps
...with partners or customers in their coordinate system.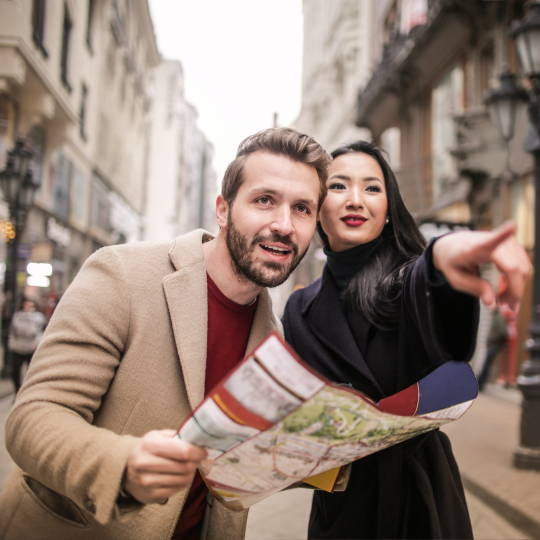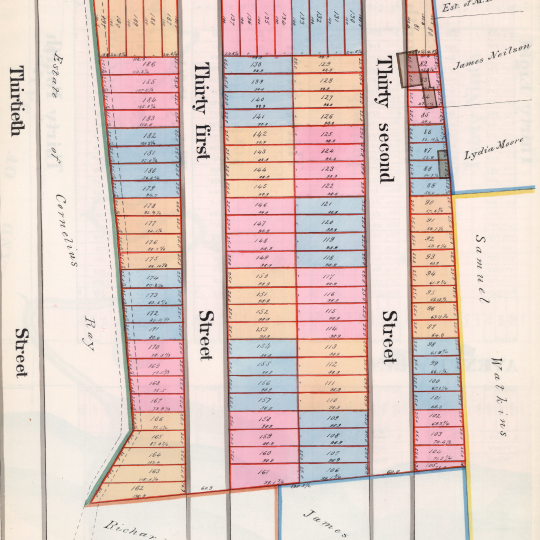 Work with cadastral maps
...without warping the source material.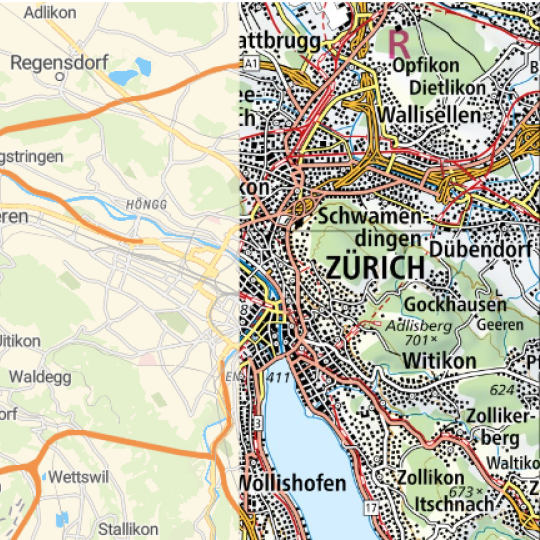 Work with government data
...in their mandated coordinate system.
Global OpenStreetMap dataset in WGS84
Global basemap dataset in WGS 84 for you to add GPS locations or other global datasets.
Show locations in the polar regions cut off by other coordinate systems.
View your data with OpenStreetMap WGS 84 basemaps, available as vector and raster tiles via the Maps API.
use via maps api
Raster & vector tiles in local coordinate systems
As well as WGS84, our Maps API is ready to serve basemaps
and data in a range of local coordinate systems.
Available as:
API for JavaScript libraries/mobile SDKs
WMTS services for desktop GIS systems.
All served from our reliable global infrastructure.
Make maps in a range of apps
Use our APIs and WMTS to make maps in your chosen coordinate system; on the web, on mobile devices, and in desktop software:
Host your data with government maps on MapTiler servers
Upload your high-precision data and combine it with our
base maps without reprojecting and losing quality. Ideal for:
Cadastral maps
Civil engineering plans
Local or national infrastructure planning
Utilities data
Your data will be served from 150 servers across 5 continents. High-speed, high-availability, reliable hosting.
Start for free
More about infrastructure
Software for processing your data for the web in any coordinate systems
If you need to convert your data into another coordinate system, remember MapTiler Engine has all you need. It can also transform your raster or vector geodata into map tiles after conversion. Combine your high-precision data with our base maps or existing WMTS services.
Upload your data directly to our hosting service and combine them with our base maps
free download