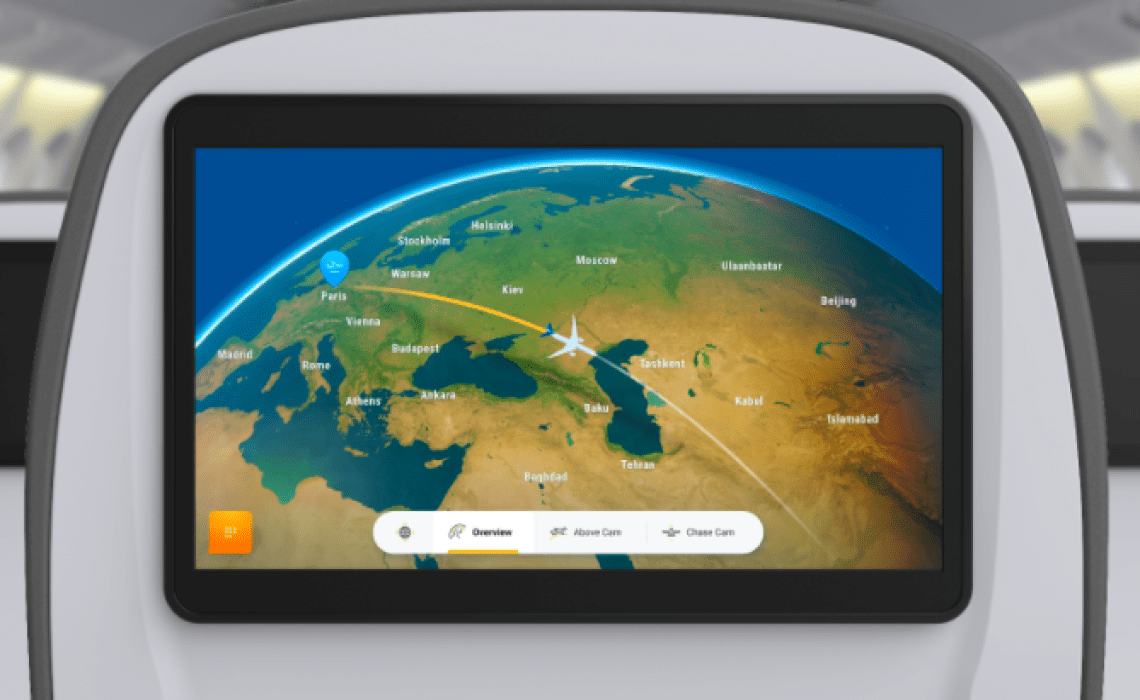 Offline maps for infotainment
Global map data and software for serving maps in aircraft's infotainment systems.
Street, satellite, and even 3D terrain maps. Render as flat map view or as a globe.
Choose between map styles, including a dark mode for night flights.
Flight tracking maps
Track thousands of flights across the world on top of MapTiler high-quality world maps together with airport details.
Customize the map styles with brand colors, day/night lines, regional boundaries, custom POIs, and more, to complement real-time information about aircrafts.
Even integrate live weather data that may impact flight delays!
Flight planning & aeronautical charts
Create your own MBTiles of geo-referenced aeronautical charts with MapTiler Engine and turn them into In-flight apps with VFR & IFR enroute charts. Serve them in your cockpit to aid navigation.
Creating an immersive simulation for pilot training - photorealistic 3D terrain combined with aerial photography and custom vector maps available in over 60 languages.
Do you need maps for pre-flight planning?
We have a solution for you.
Customers success stories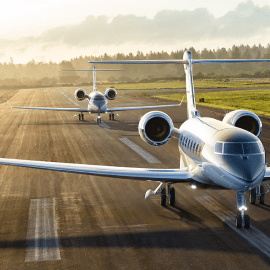 A global leader in developing and manufacturing technologically advanced business jets chose MapTiler maps for their CabinView system.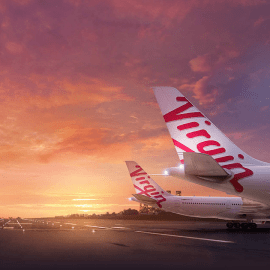 The Australian national airlines partnered with MapTiler to serve MapTiler maps in aircraft's infotainment systems.
American leading manufacturer of Unmanned Aircraft Systems. MapTiler maps are used in Ground Control Station products.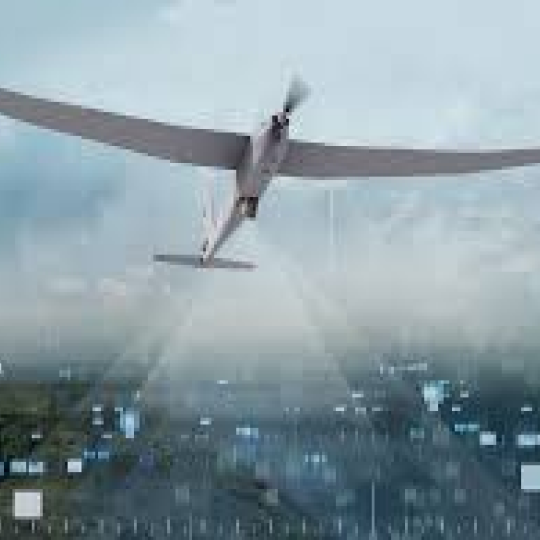 ForeFlight is a world leader in developing mobile flight planning apps essential to flight operations. MapTiler basemaps were implemented for navigation apps and in-flight apps for pilots.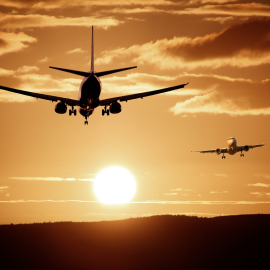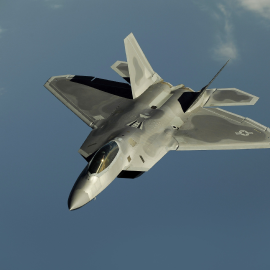 U.S. Air Force used MapTiler base maps for flight simulations and training purposes.
Are you interested?
Want more information?

Have a question?

Need a demo with presented functionality?

Or just want to chat with us?
Contact us