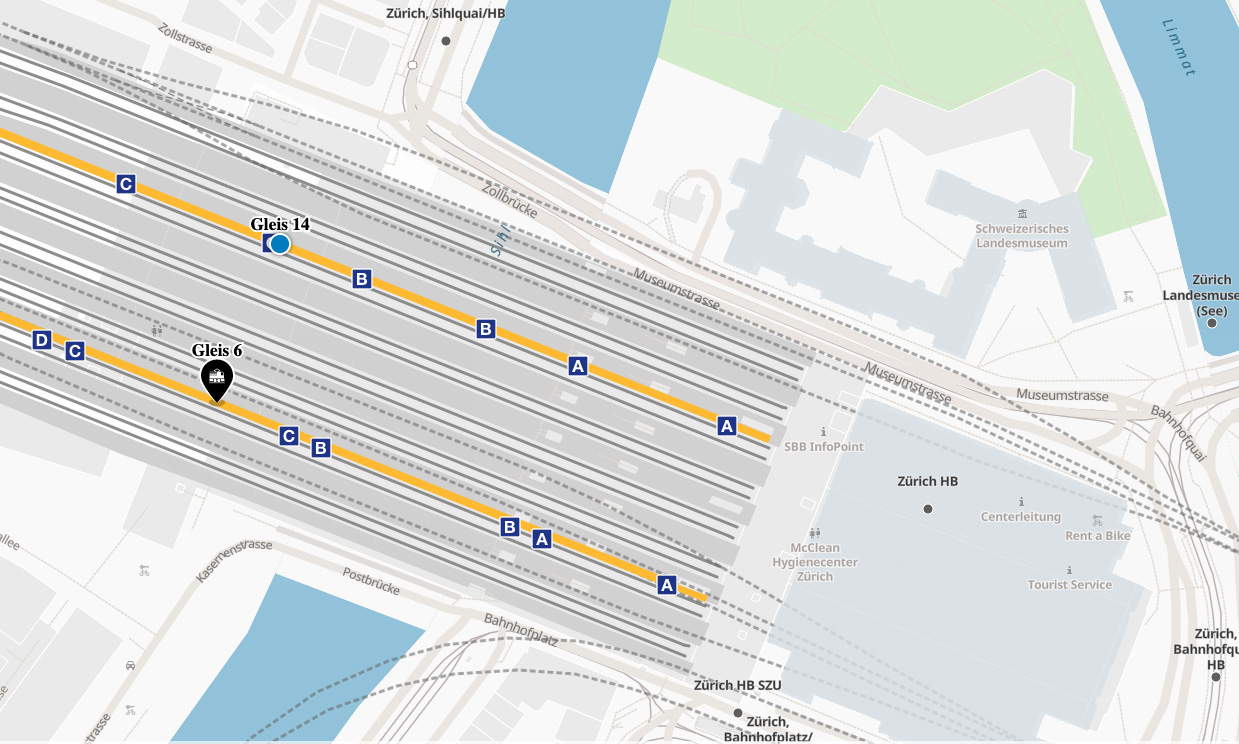 Map showing only relevant information
Highlight important places or add own data to navigate your passengers where they need to go:
platform for their next transfer
info booth
ticket machines/offices
restrooms
The same map everywhere
Get the same map running in web browsers and on mobile devices.
Download data and software for offline use in infotainment systems.
Create printed maps for bus stop posters.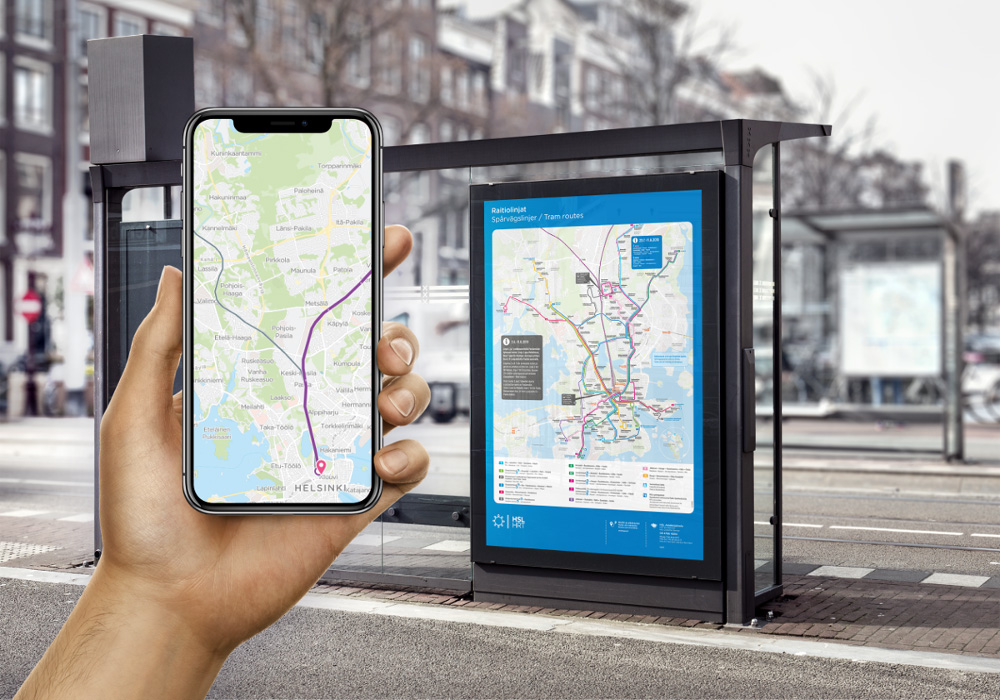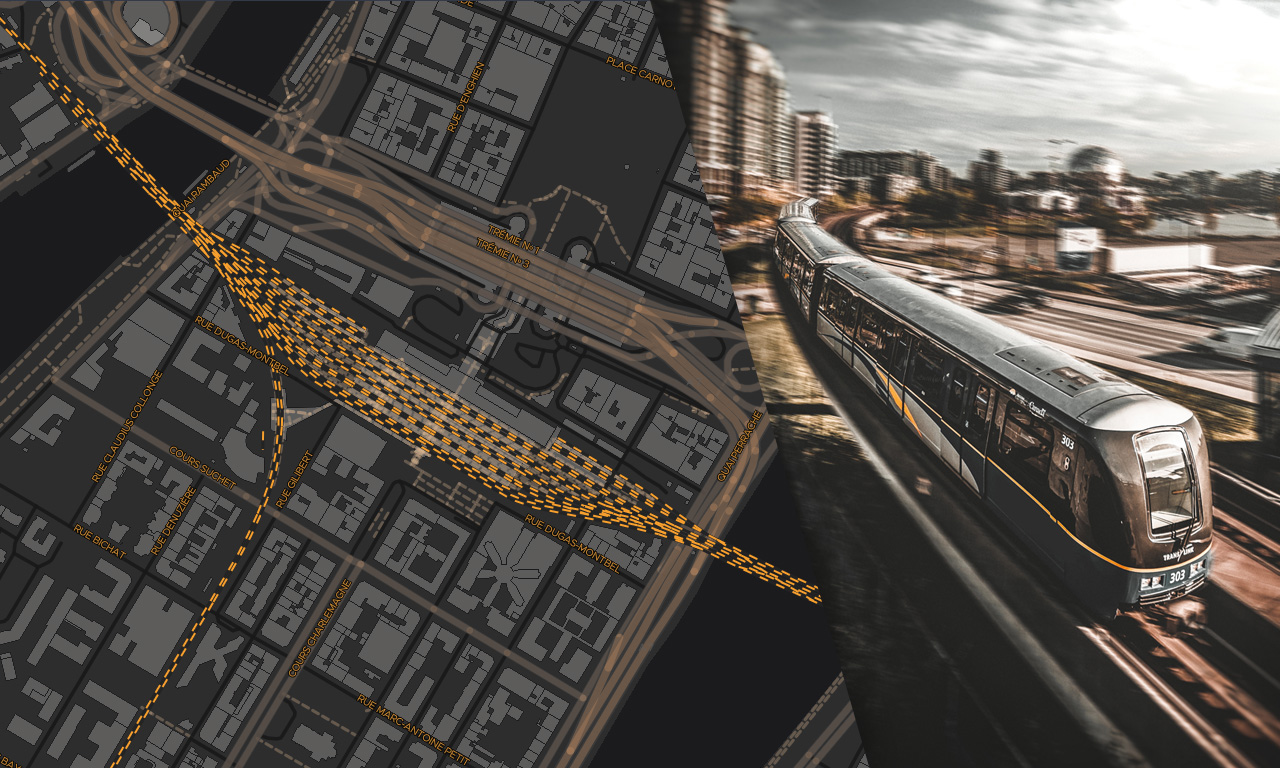 Communicating your brand
Maps can be easily customized to fit your company brand in a few mouse clicks.
Your application will look professional and customers will feel they are still inside of your app.
Are you interested?
Want more information?

Have a question?

Need a demo with presented functionality?

Or just want to chat with us?
Contact us
Try our technology