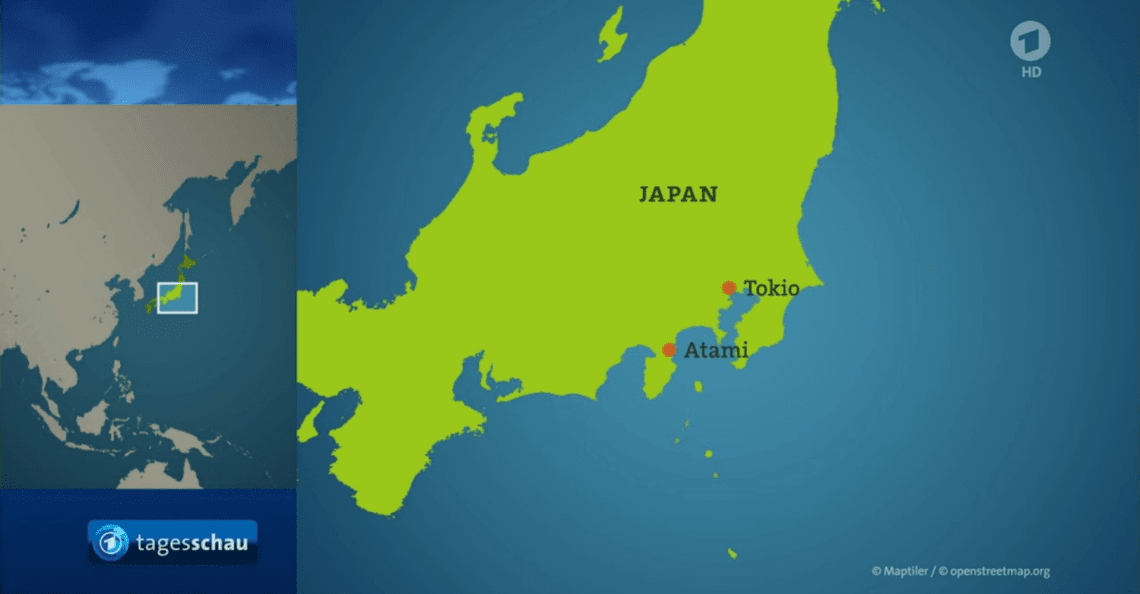 Custom map styles
Capture your audience by visually guiding them through the stories with geographic context. With a few clicks, you can add your own data, edit your maps and use them for print, video, or online publishing.
Choose one map style that perfectly fits your media house design and use it consistently across the stories. Customize all map elements like colors, labels, and languages, highlight areas or points of interest.
Visual journalism with maps
Level up your media content by adding maps and data visualizations into your stories. Within minutes, you can integrate maps and blend them with your data via MapTiler Cloud or on-premise Solutions.
MapTiler supplies interactive maps to global TV and Media groups in Australia, UK, Switzerland, Germany, and many others!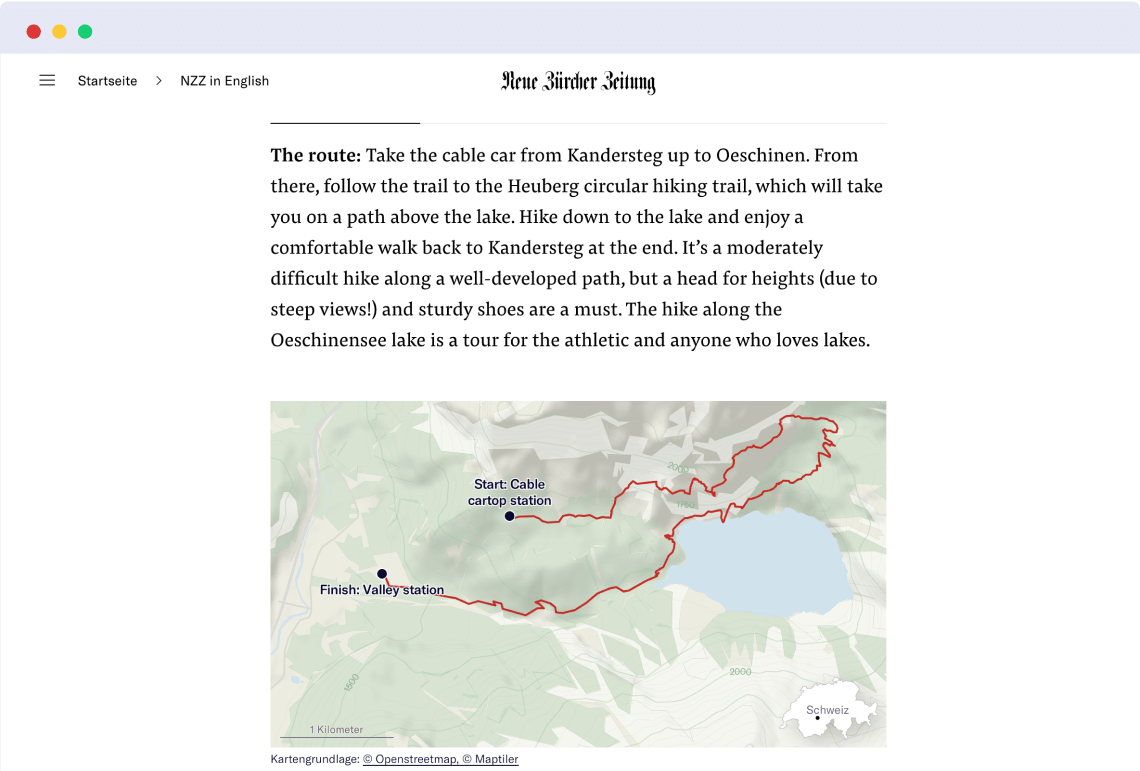 Immersive maps in videos
Create stunning videos with animated maps, which show your viewers the story without saying a word with a plugin for Adobe After Effects.
Highlight the location of events in real-time, follow subjects as they move, compare data from different regions or countries, and much more.
Scalable licenses across all platforms
Choose from flexible licensing conditions for Web & Mobile, Print, or TV / Video.
Custom Agreements are available for any scale of circulation or viewership, with Unlimited Printing plan available.
Get an optional attribution-free map across web, mobile, and printed media.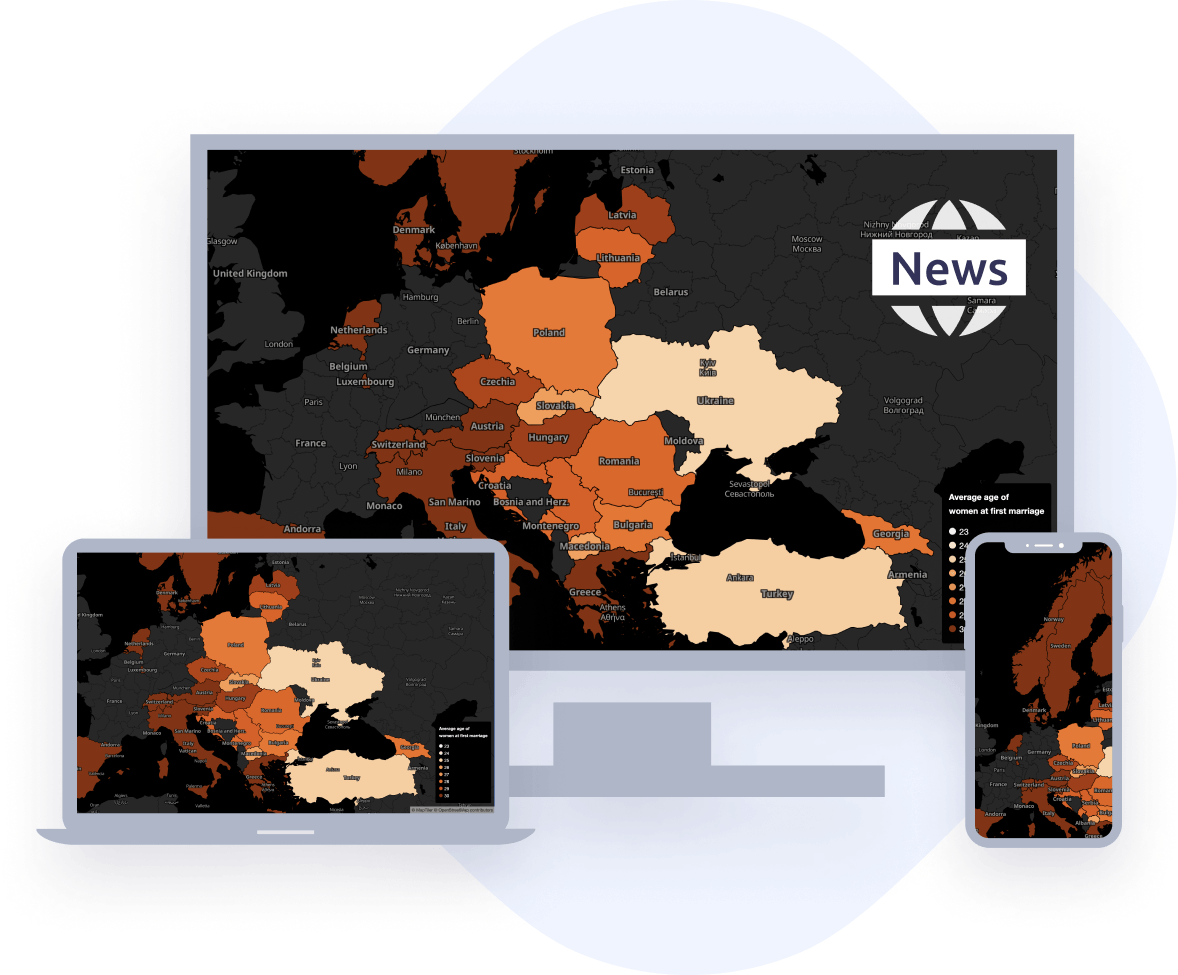 Customer success stories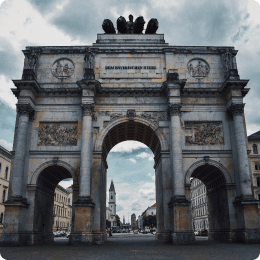 Der Tagesspiegel, a major German daily newspaper, partnered up with MapTiler on project Cities for Rent: investigating Corporate Landlords across Europe.
read story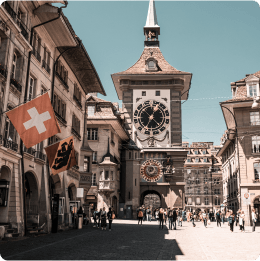 Neue Zürcher Zeitung, one of Switzerland's most trusted news, uses MapTiler interactive maps to provide its readers with geograpic visuals of the news.
VICE, an award-winning international media network provides a high-quality digital content for young adults. MapTiler maps greatly complements the overall visual storytelling experience.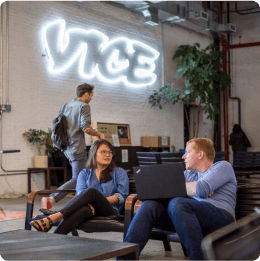 ABC News, the Australian Broadcasting Corporation, is Australia's national broadcaster providing news for millions of Australians and the world's audience.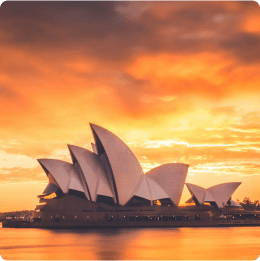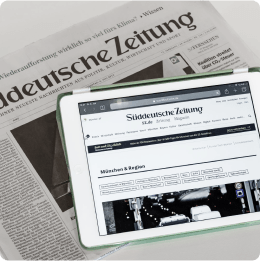 MapTiler map helped during the corona crisis on the web of Süddeutsche Zeitung. The map connects people in need with newly established businesses and display the closest services such as collection or delivery.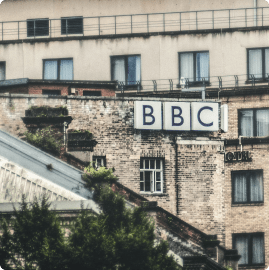 BBC
In recent years, the BBC has been utilizing maps to enhance their news coverage and storytelling. By incorporating interactive maps into their reporting, the BBC is able to provide a more immersive and engaging experience for their audience.
Try our technology
Are you interested?
Want more information?

Have a question?

Need a demo with presented functionality?

Or just want to chat with us?
Contact us