Maps API for web & mobile developers
Customize maps, upload or create own geodata and publish online
Start for free
browse maps
Ready to use base maps
Street and satellite maps of the entire world
Customize maps online
Design the perfect maps for your web and mobile apps.
Switch language, change colors, and select fonts to match your brand.
Discover the Customize tool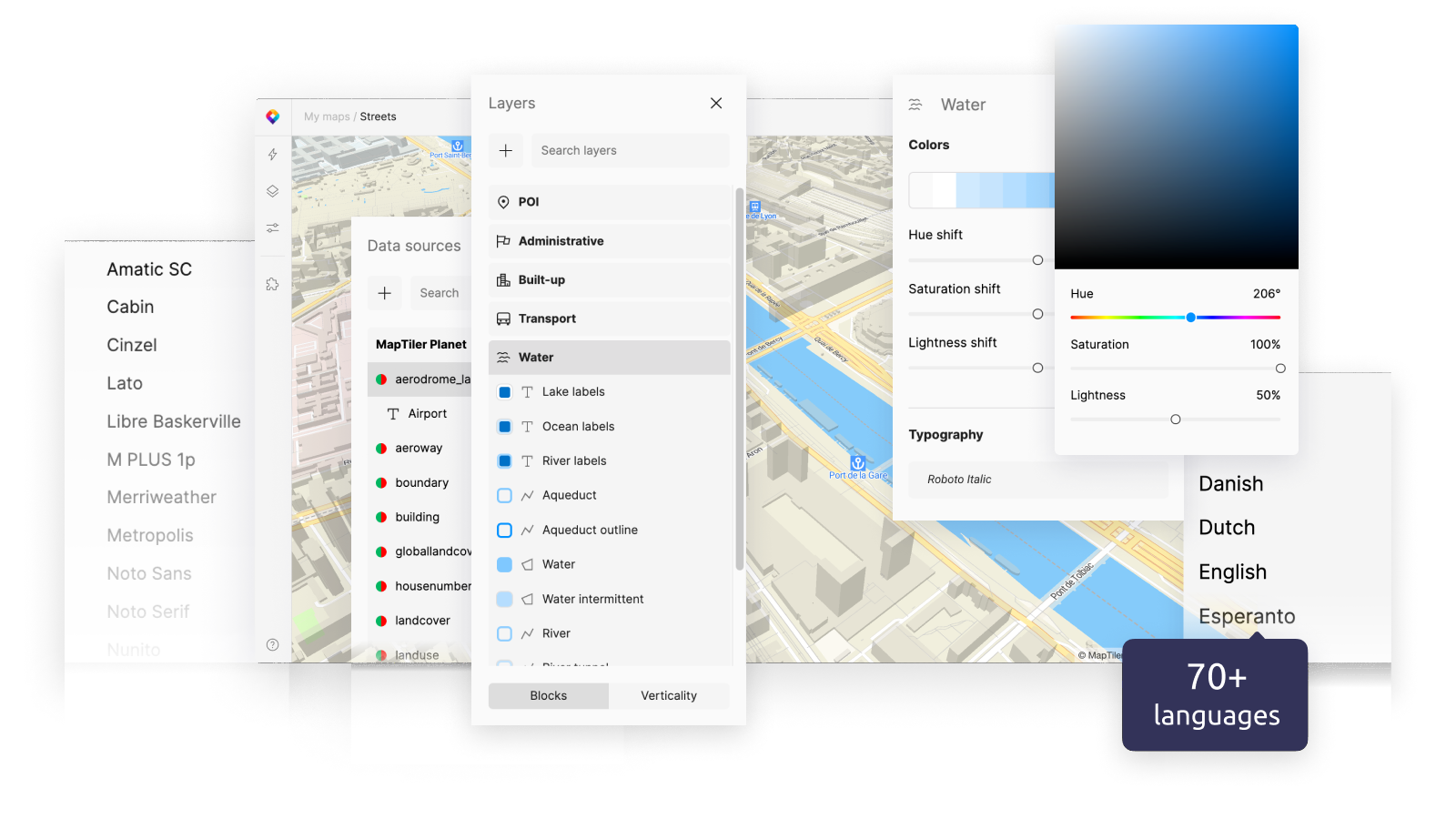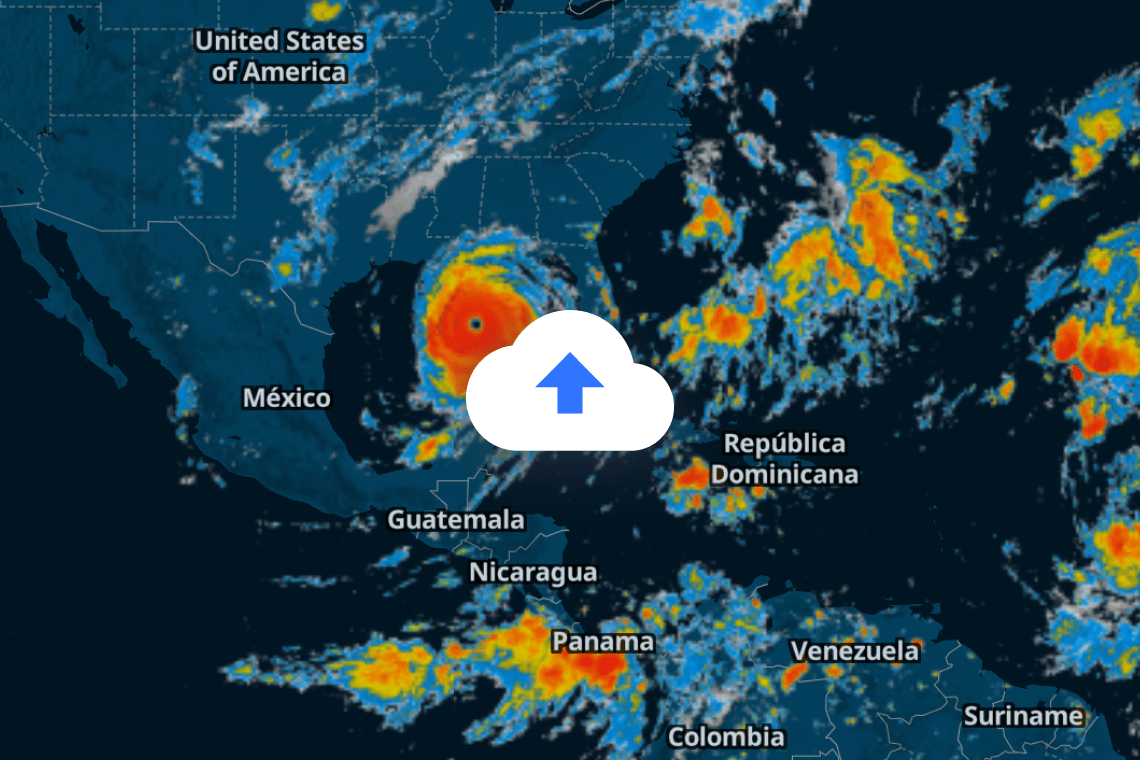 Upload geodata of any size
Global hosting infrastructure for your spatial data.
Upload terabytes of geodata via upload API or using the web interface.
Learn about hosting for spatial data
Edit your data
Add points, lines, & polygons and annotate in a few clicks.
Add directly to your map and use it on your web or mobile app via API.
Discover Edit tool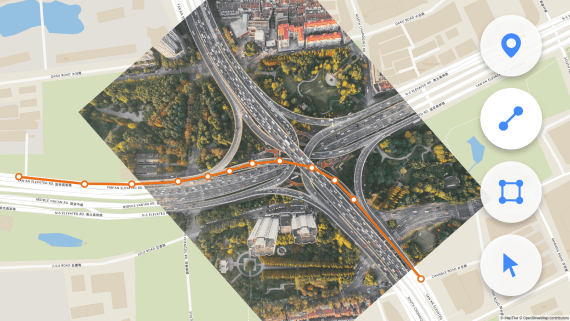 Read latest news about MapTiler Cloud
Try MapTiler Cloud now!
Free account for personal use and evaluation.
API documentation for developers.
Start for free