The InDOG workshop in Olomouc - GIS and Map Tiles
Published Oct 30, 2013 Updated Mar 19, 2014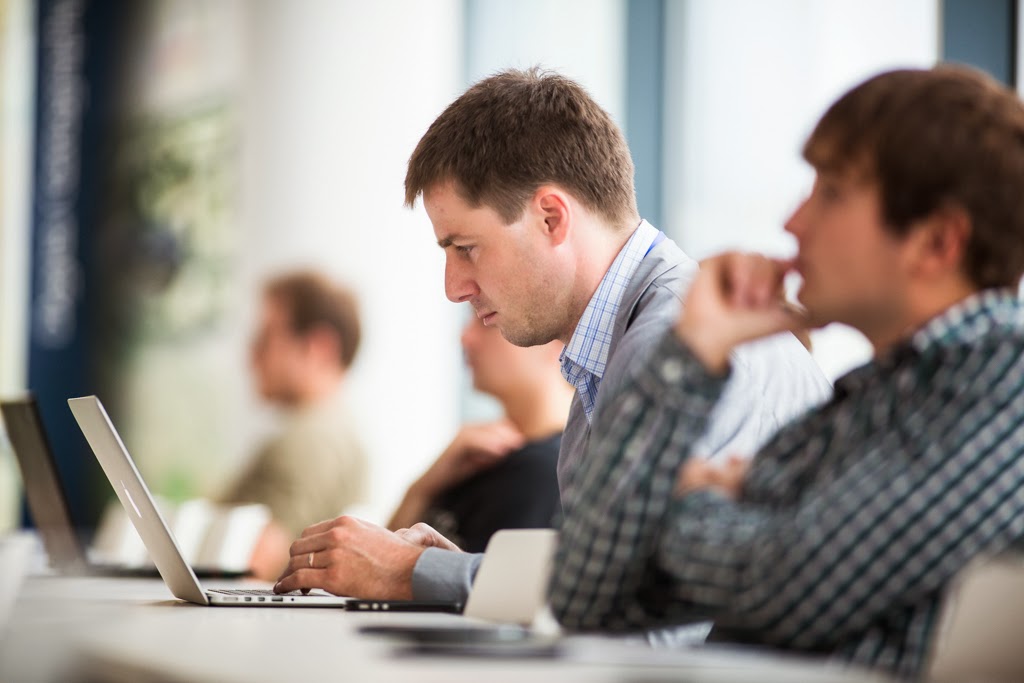 Within the second InDOG PhD conference which was organized by the Department of Geoinformatics, Palacky University in Olomouc, participated among other experts also Petr Pridal.
The conference was realized in October 2013 within the project Innovation of PhD Geoinformatics and Cartography study with support of modern technological trends.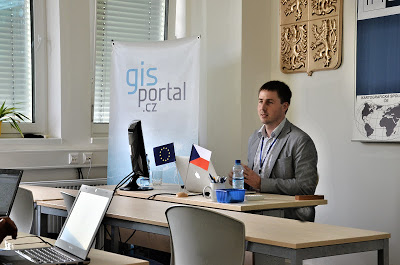 The aim of the project is to innovate doctoral degree programs at Palacky University in Olomouc, focusing on Geoinformatics and Cartography (with an impact on students of other universities in the Czech Republic of similar focus) with the focus to support the latest digital technology.
The workshop about GIS and Map Tiles was headed by Petr Pridal who led a "Keynote Workshop". You can see the presentation he prepared for PhD students online at www.slideshare.net/klokan/olomouc-indogtiles.
PhD students had a possibility to get to know more about pre-rendering of map tiles with MapTiler, its advantages as well as disadvantages and to consult the projects which interests them. Petr talked about tiling the maps, research and recent exciting development in GIS. He presented Klokan Technologies products, clients and the process of rendering. Students who attended this workshop had an unique opportunity to find out how does the process look like from the very beginning.