The new release of our open-source map publishing project, OpenMapTiles 3.11, introduces disputed borders, roads under construction, adds support for Kurdish and Amharic language and brings multiple other improvements and bug fixes. 
Disputed borders
Many areas are claimed by two or more countries as their territory. Governments often require displaying claimed territories as part of their country - sometimes just for official government maps, but often also for all maps published in the country.
With OpenMapTiles 3.11, the map can be styled according to the point of view of a selected country, even on the lower zoom levels. Read this article to learn how to change the map according to the selected country's claim. The default view will stay unchanged from previous versions.
The information about disputed borders is provided by the OpenStreetMap project. It uses the disputed_name and claimed_by tags, which were not officially approved by the community, but they are widely used.
Currently, you can see this tagging for instance in Western Sahara, South Sudan, Crimea or Kashmir.
Roads under construction
The new version of schema enables displaying roads under construction. It is also possible to style each type of road in a different way: tertiary roads under construction can have a different style then highway under construction. And in general, roads under construction can have a different look then the ones which are already used.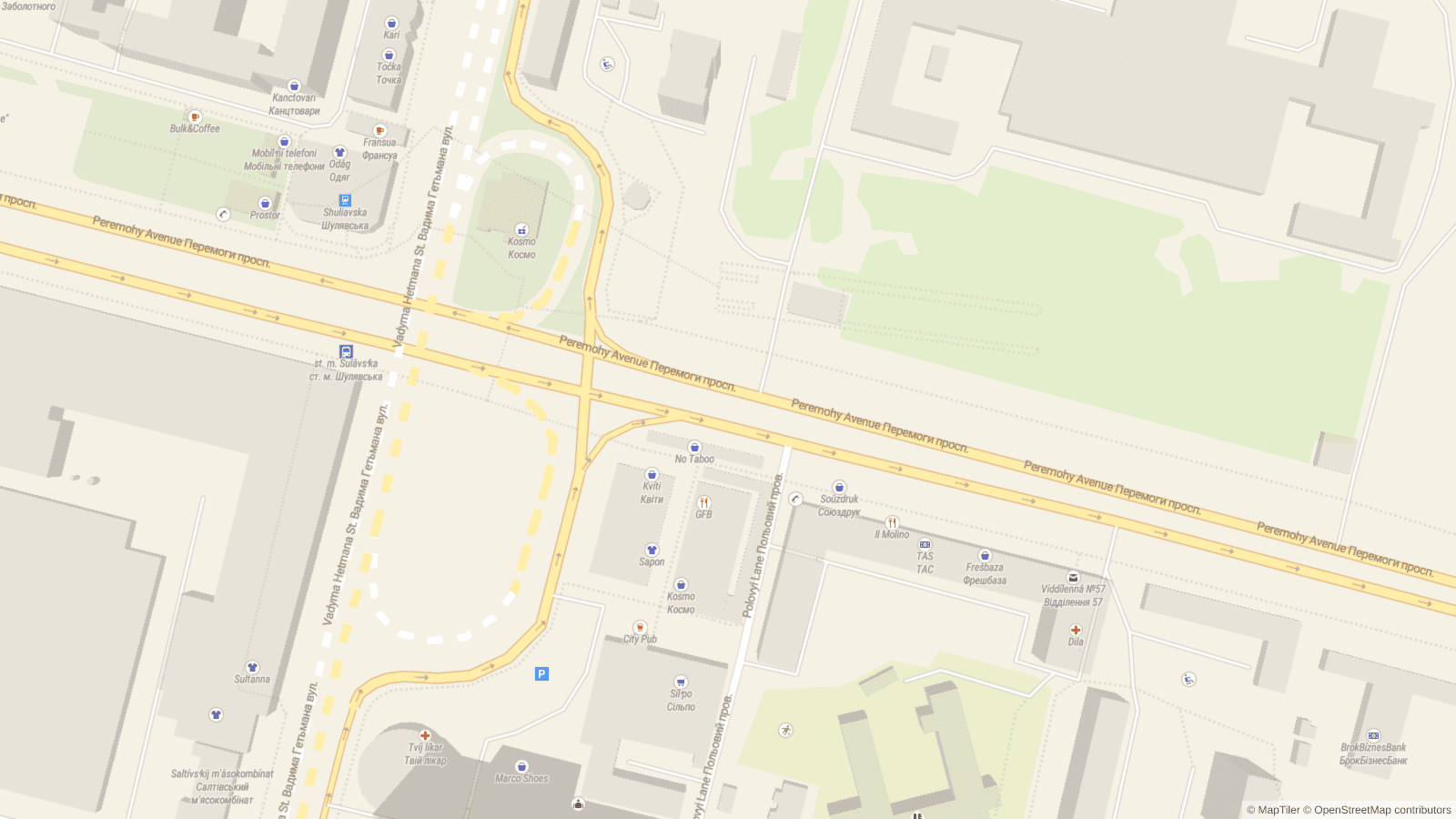 Other improvements in OpenMapTiles 3.11
Expanding the sand and grass category of the landcover layer
Adding information about tunnels and bridges in the water layer
Editing urban areas and adding dams into the landuse layer
Additional support for the Kurdish and Amharic languages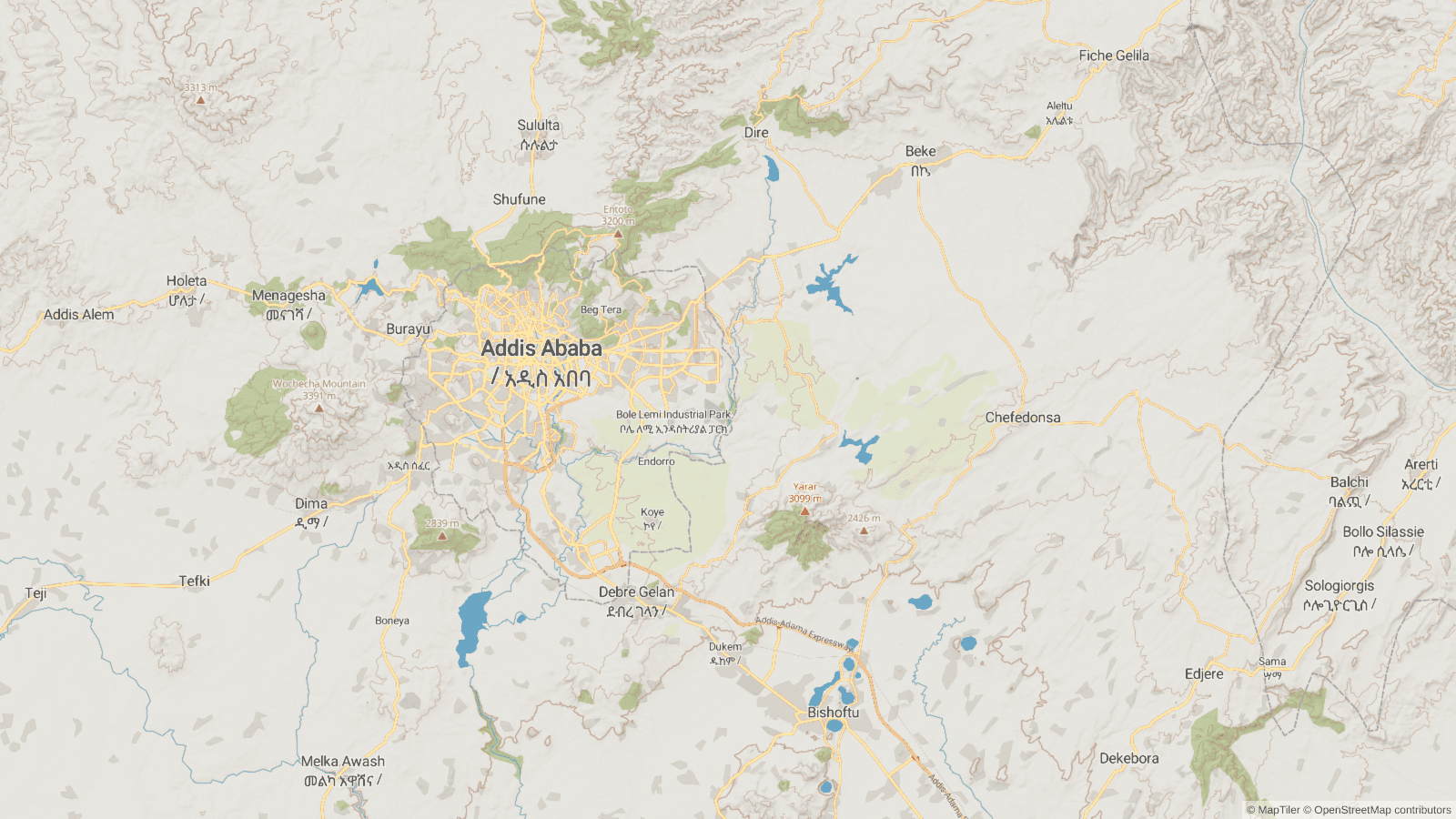 New tiles with all changes are available for download on OpenMapTiles.com or ready to use via Maps API.