At this year's »venture» award MapTiler was ranked first among 357 Swiss startups. The company building a new generation of software mapping platforms was highlighted by a jury of experts, investors, and CEOs of the most innovative companies in Switzerland. Maptiler's CEO Petr Pridal first went on the stage to accept the award for winning the vertical category ICT. The jury then announced the Grand prize of CHF 150,000 for Switzerland's most innovative startup of the year, which went to MapTiler.
The company, which offers high-detailed street and satellite maps of the entire world, impressed the jury, among others, with its success on the market. Global companies have integrated MapTiler into apps, including Siemens, NASA, Wetter.com, and Surfline. More than 300 million people worldwide use MapTiler maps every month, and this number is still rising.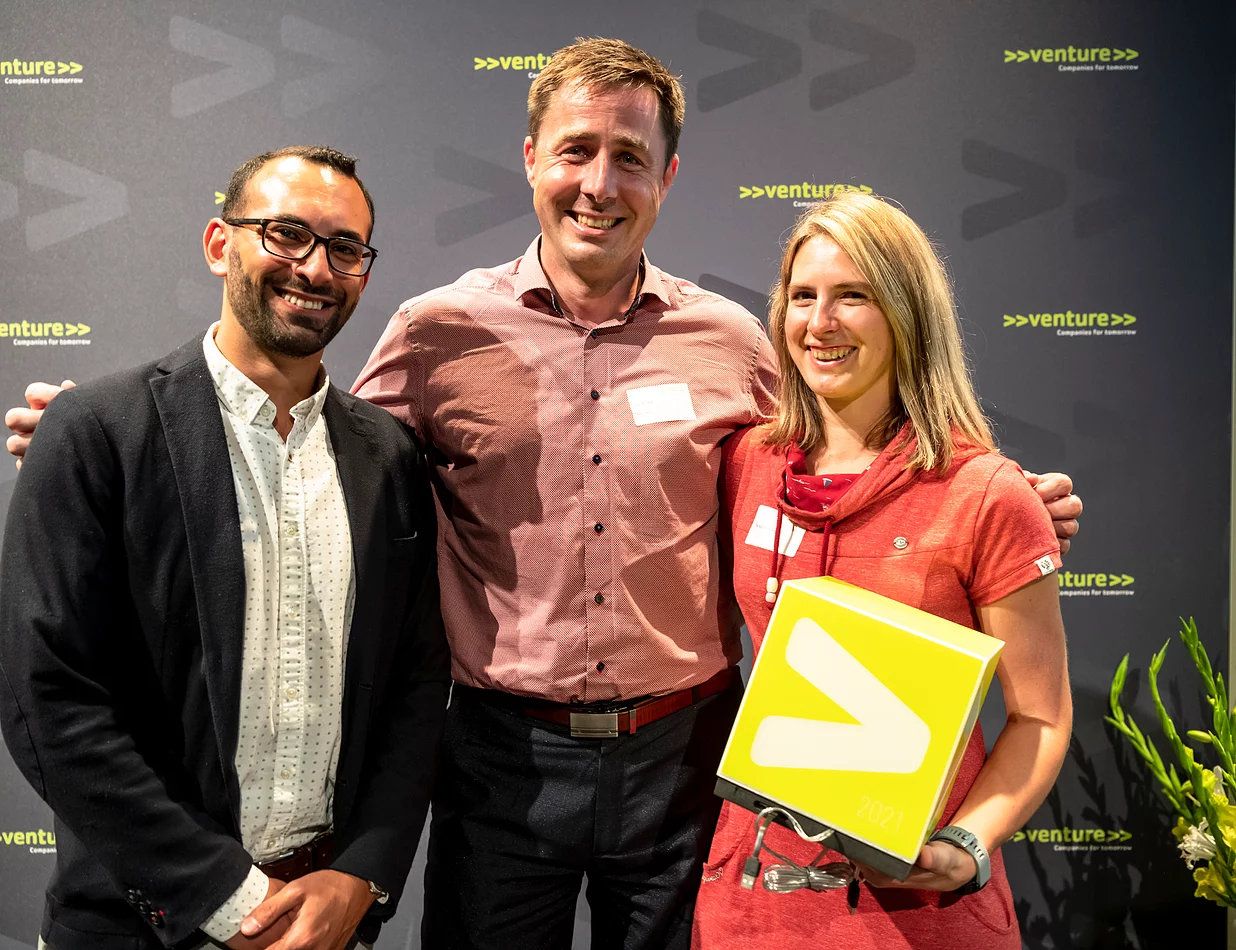 The competition is co-organized by some of the most innovative Swiss institutions: ETH Zurich, McKinsey & Company, Knecht Holding, Innosuisse, and EPFL. Established in 1997, »venture» ranks and celebrates the top 3 winners in the five categories that represent the pillars of the Swiss economy.