MapTiler is launching new weather layers in MapTiler Cloud and a MapTiler SDK module to visualize weather forecasts (or other raster time series data) like never before!  
Weather API: Data refreshed 4 times a day
MapTiler Cloud's weather layers can be used in any of your web-maps, by just adding a few lines of code in the MapTiler SDK.
Enable your users to check the current weather conditions and a 5-day forecast directly within your app's UI, without needing to leave the session to go check another app.
The forecast is updated every few hours, so you'll have the most up-to-date information at any given time.
You can add six weather layers (more coming soon!), with preset or customizable color-ramps, stunning 60FPS animations and particle flow.
Precipitation
Temperature
Radar
Wind
Pressure
Clouds
Basemaps for Weather
We are providing specialist basemaps, like Dataviz and Backdrop to help communicate weather data to your users. Of course, you can also build your own maps with our styles, like Outdoors, Streets, or Satellite.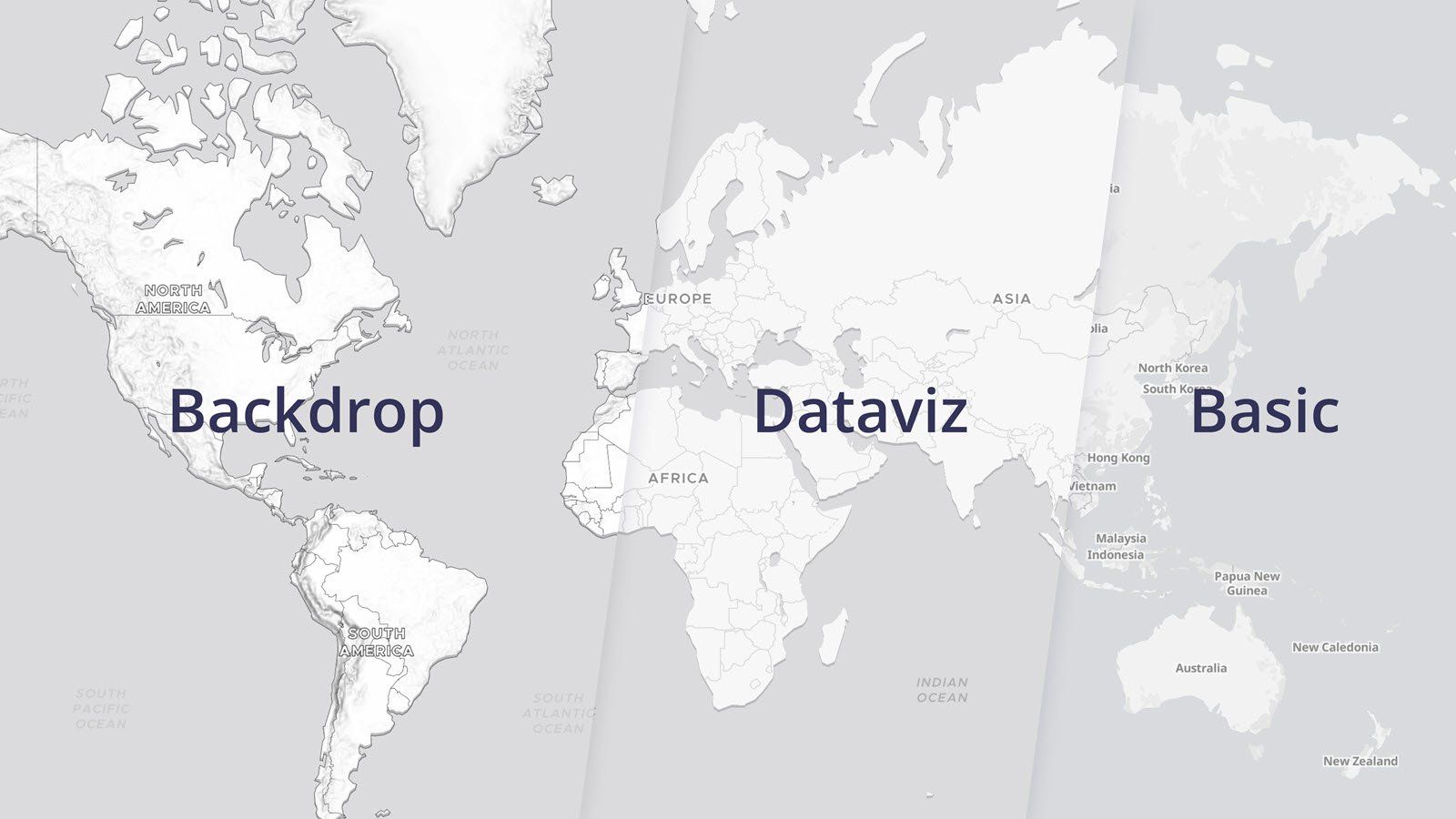 Sign up for a free account, explore the basemaps, and use them in your next project.
Weather and maps combined in one SDK
With MapTiler, you can now just add key weather layers to your maps, letting users make more decisions without ever leaving your environment!
Checking the weather forecast online is something that millions of people do every day. It helps people plan everything from field work to events to the packing list for the journey. Users would often have one app for planning and then jump into another app to check the weather.
Improve your session length, retention, screen-flows, and time in app by using our SDK to simply add the weather to the map they are already looking at! We made integrating weather layers as easy as never before, even if you're not an expert!
Billing is based on the number of map sessions your application generates, which is easy to calculate from your daily or monthly visitor statistics. Check out the new MapTiler Cloud pricing page to estimate your costs.
3D weather maps and more
If the weather is at the core of what you do, our premium features can unlock a new way to visualize your own weather data, even in 3D. The Premium Weather SDK also lets you animate isobars, create customized particle animations, and much more to come!
MapTiler Engine enables you to process and serve your own weather data or any other raster time series data, either from our Cloud or from your own infrastructure with MapTiler Server.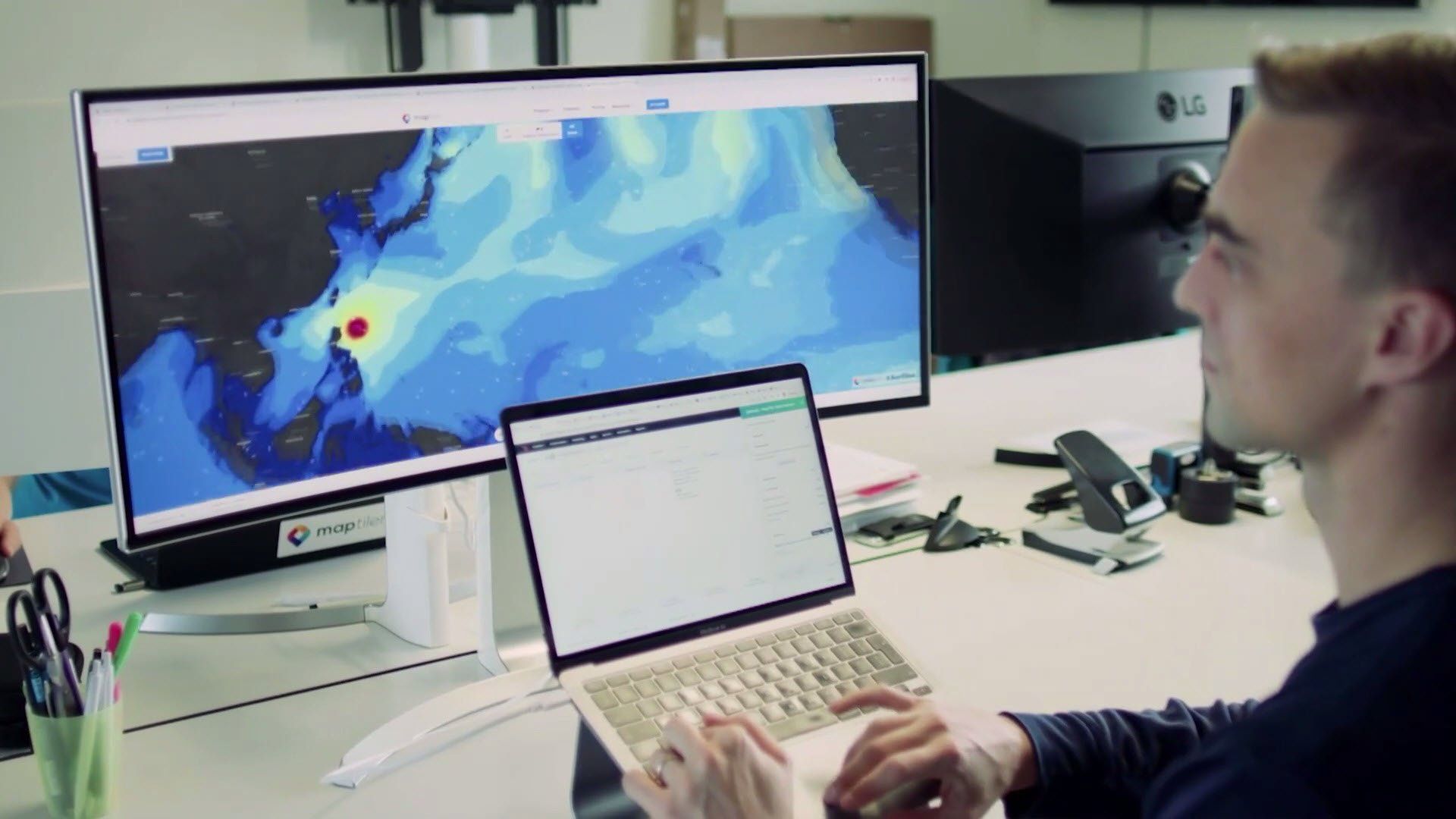 It's already in use by several large weather networks across the globe, and we have some great new features on the roadmap. If you have an idea or question, our team is always ready to help.