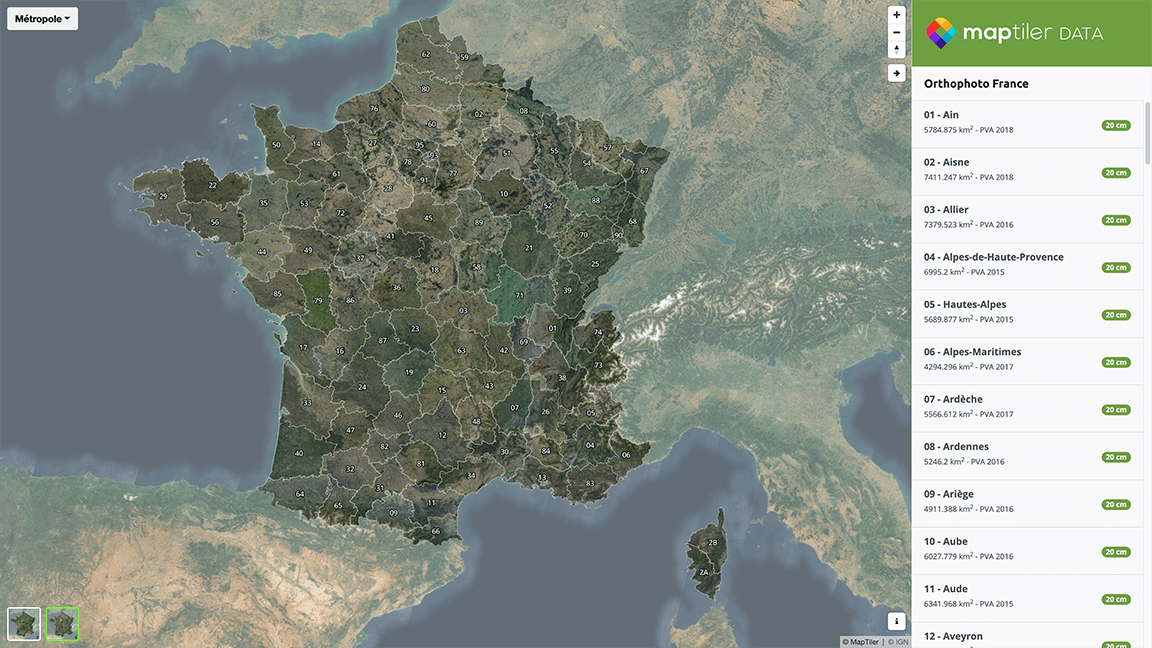 Processing Government GeoData
Governments have always had some of the best geodata. But is that data easily usable by citizens and businesses?
MapTiler has helped some of the world's biggest mapping agencies, including NOAA, the UK Ordnance Survey, and many others, process their geodata and the aerial imagery of entire countries into beautiful, zoomable, and interactive maps.
Try MapTiler Engine, or contact our sales team to learn more.
Custom Maps with Official Data
MapTiler is changing the way government data is used, by pre-processing it into easy to integrate maps for your products, available through MapTiler Cloud or with On-Premise Solutions.
Governmental geodata is used in all kinds of maps, from public transport stops to cadastral units to airspace zones. MapTiler uses open-data released by governments to provide authoritative maps, which are also customizable to your needs.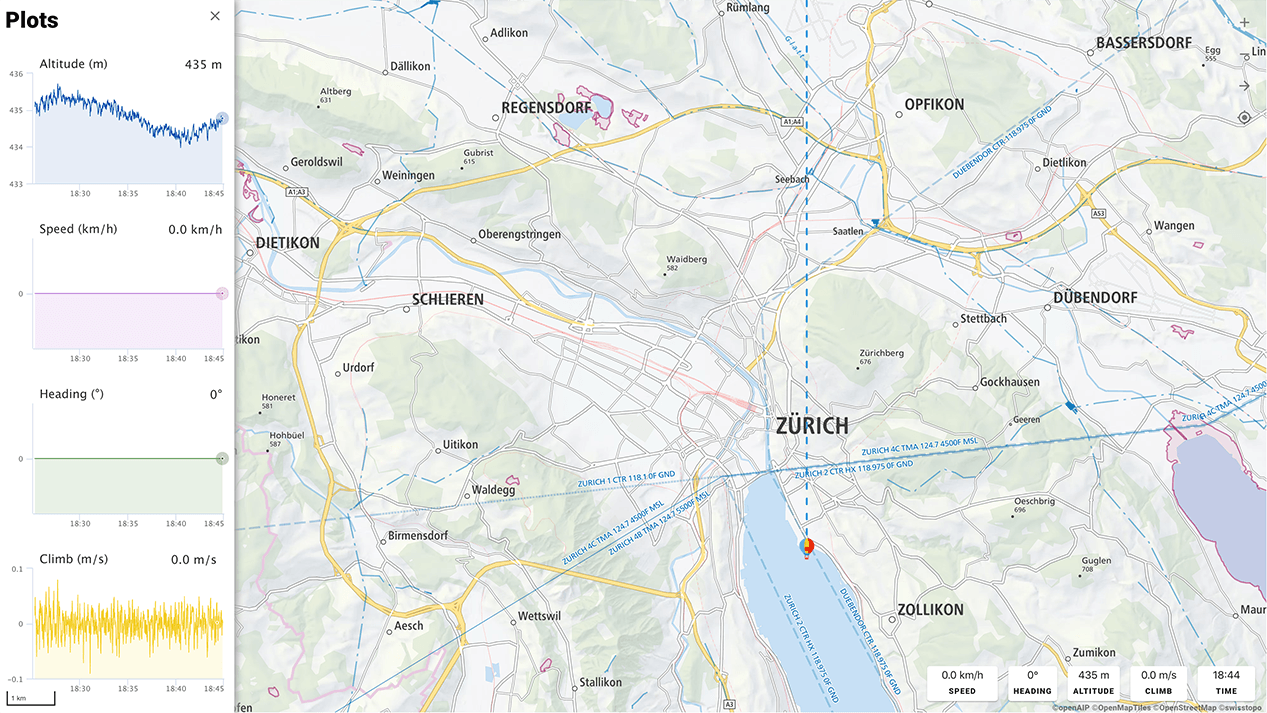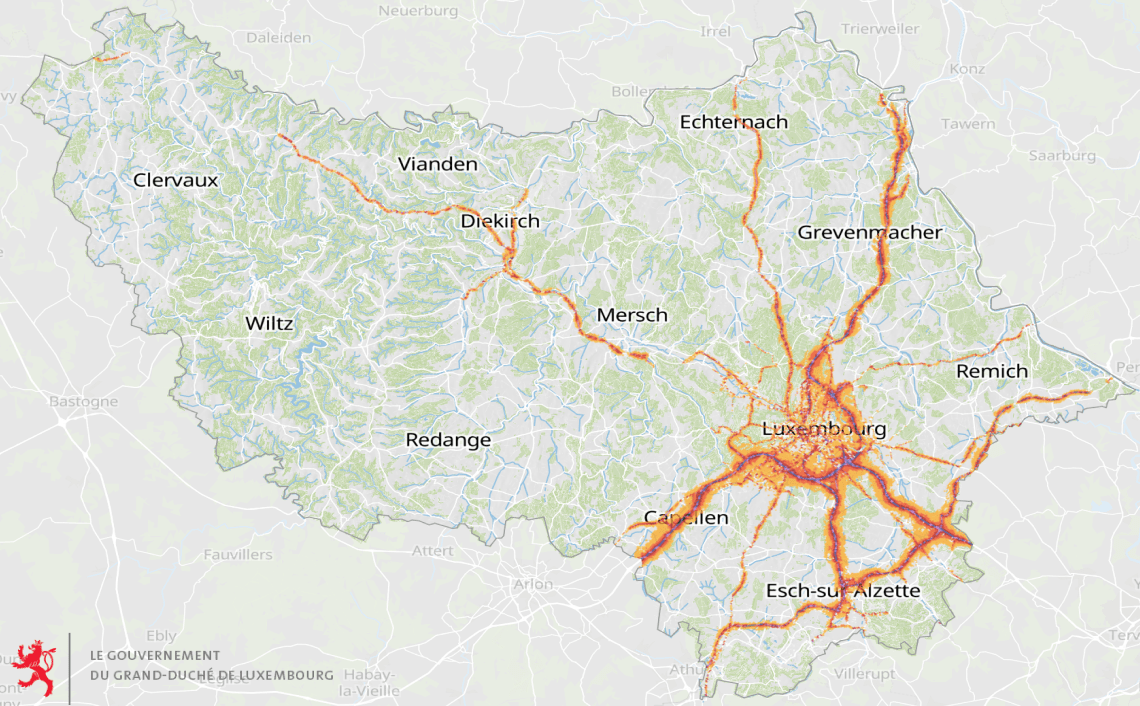 Global Data for Geoportals
With internet and digitization, users expect a smooth experience when browsing online maps. MapTiler had supplied government agencies in Switzerland, Luxembourg with global data for their geoportals.
The ultimate goal is the make official geoportals easier to use by businesses and people, and give these users a modern map experience.
Is your agency looking to upgrade your geoportal? Contact our government sales team for more information.
Background Maps for Dashboards
Some governments and business seek global maps for showing data in dashboards, for example public health or weather warnings. These kinds of maps need to be clean and simple, to really let the data shine.
MapTiler supplies such background maps, for COVID tracking dashboards in the UK and Germany, Weather Services in the UAE, and more, over MapTiler Cloud or as a self-hosted solution.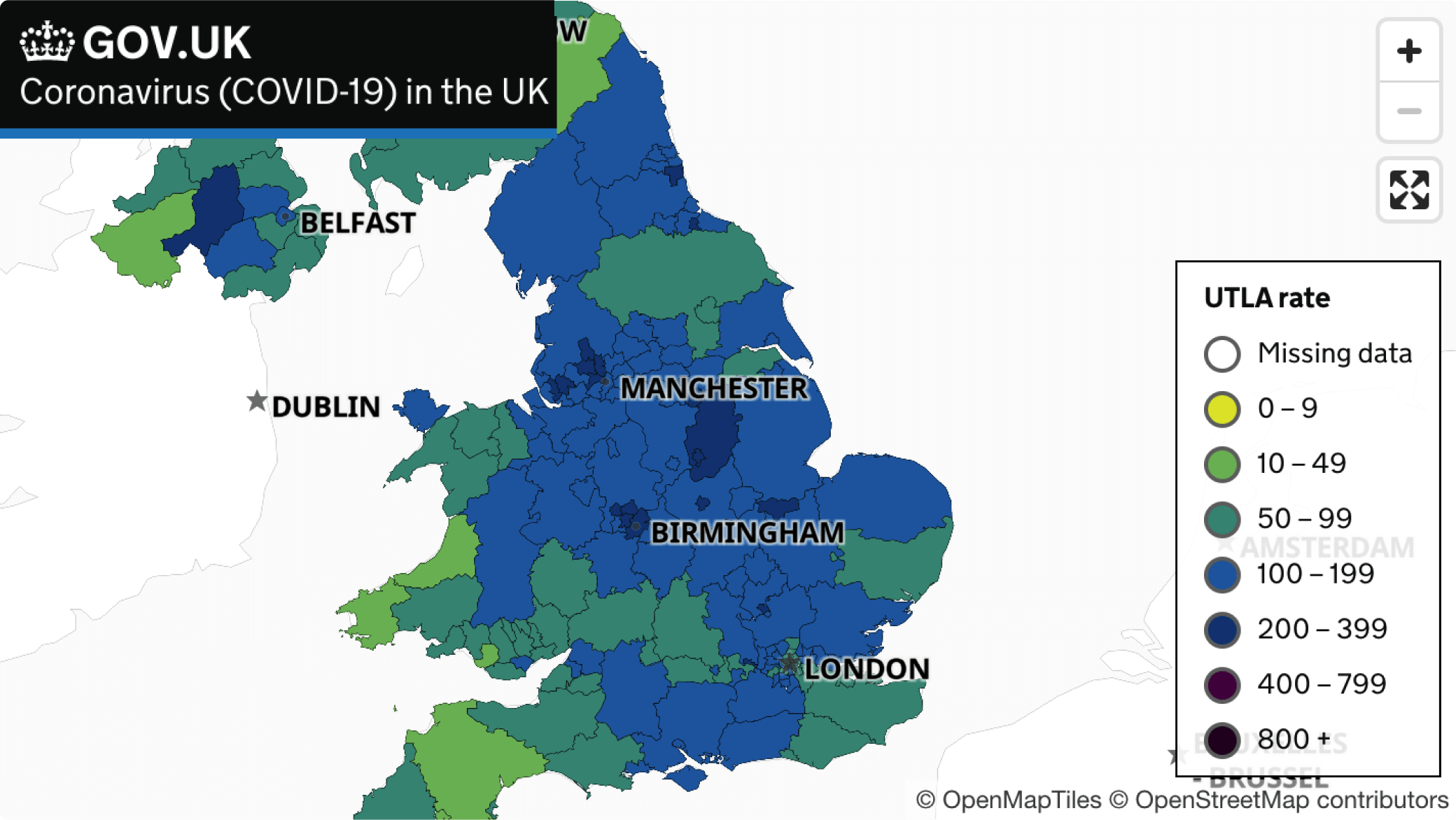 Customers success stories
Are you interested?
Want more information?

Have a question?

Need a demo with presented functionality?

Or just want to chat with us?
Contact us