Introducing MapTiler Mobile app
Published Aug 14, 2019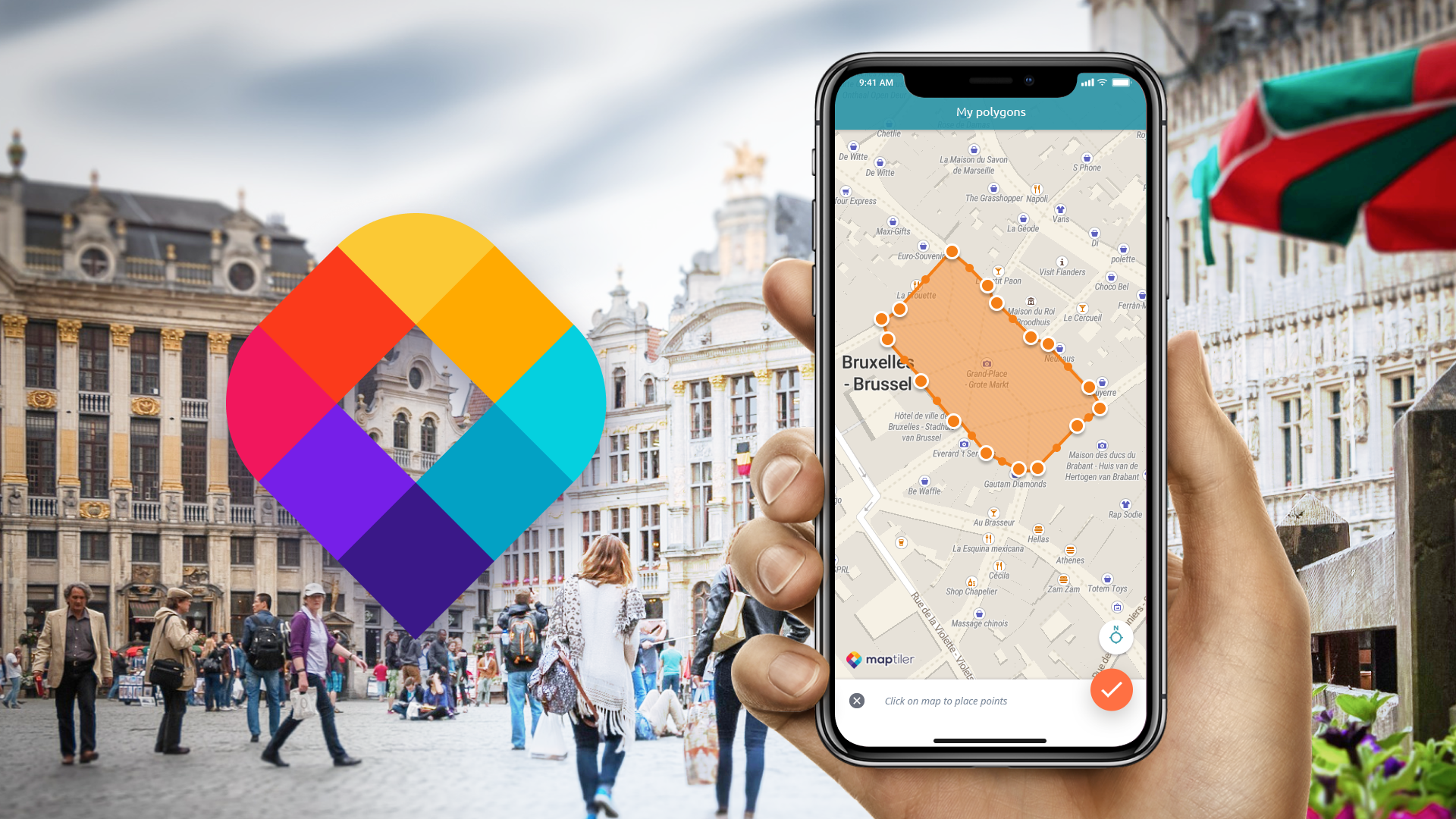 Collect field data on the go, preview own maps even offline and get source code allowing rebranding for your business with the new generation of MapTiler Mobile app for Android, iOS phones and tablets & Chromebooks.
Your own maps on the go
Bring scanned maps outdoor by downloading your geodata to the mobile device and walk with GPS position on top of them, even offline. Data can be imported from local SD card, email attachments, Google Drive or MapTiler Cloud in GeoJSON or MBTiles format.
Draw points, add notes and photos
Collect field data by drawing points, lines and polygons. Add notes, attach photos to your map features and track your position.
Work offline and synchronize the data with a computer when you connect to the Internet. Make additional changes to your data using Vector editor in MapTiler Cloud.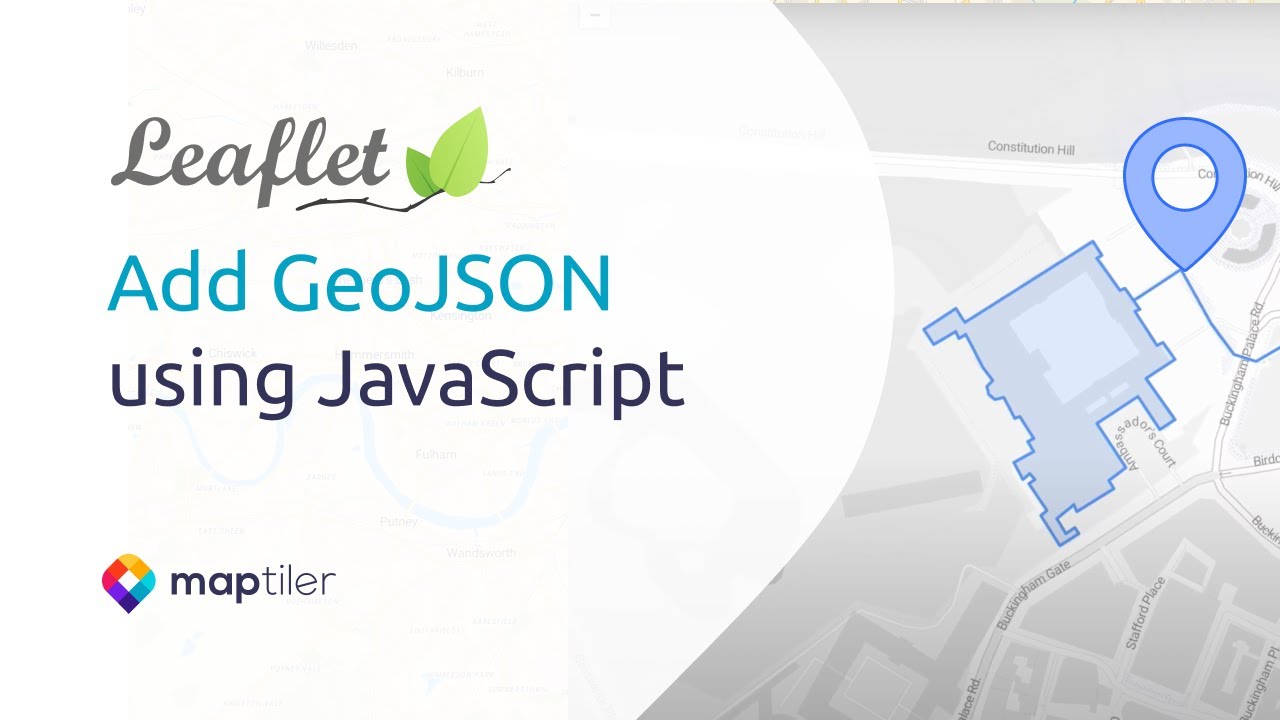 Preview your map design on a mobile device
Set a custom map with own colors & fonts you previously designed in MapTiler Cloud and preview it on a mobile device.
Benefits for users of old GeoEditor app
MapTiler Mobile app is a successor of GeoEditor app. Users with an in-app purchase will get three months of Flex plan on MapTiler Cloud for free!
This mobile app is a new generation mobile app which replaces our original GeoEditor app. It adds the possibility to host geodata on our reliable global infrastructure, to publish data on a web with beautiful streets and satellite base maps or to open map services in GIS tools and more.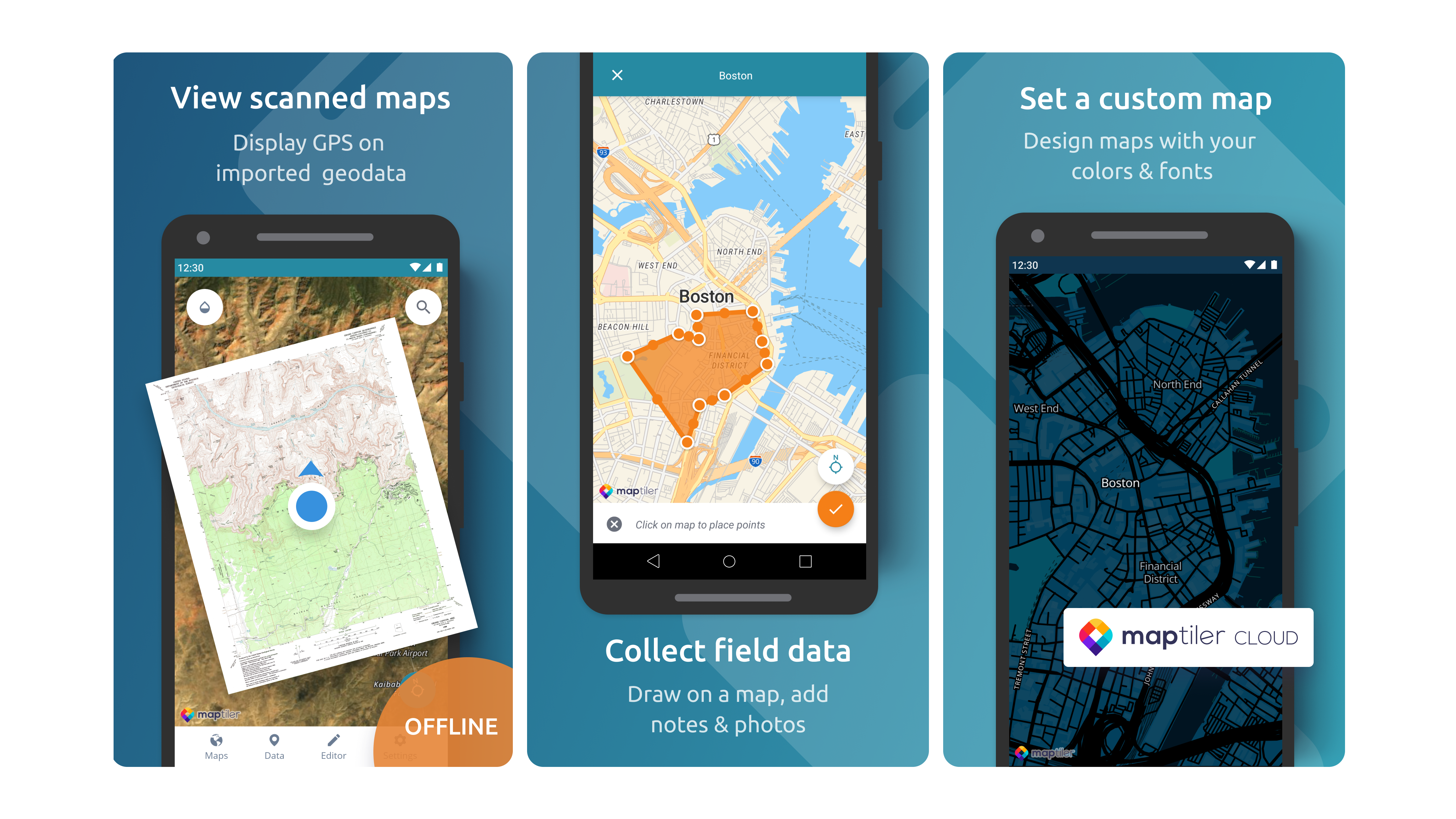 Build your app from our source code
To speed up the development of your own mobile app, start with the functionality we have implemented. Add new features like a catalog for your clients, change the design, adapt for your use case and release under your brand. You can utilize the best from the two most popular mobile SDKs: Mapbox SDK and Google Maps API.
The source code of MapTiler Mobile is under active development with regular updates. To learn more, visit maptiler.com/mobile/source.
Download for free
MapTiler Mobile app is available now on the Google Play and App Store for free. Designed for use on mobiles, tablets and Chromebooks.
For more information, visit maptiler.com/mobile.