A snow-themed basemap for your winter sports app, ski resort, or plotting your routes and trails after a day on the slopes!
Detailed ski slopes via maps API
The winter basemap takes advantage of the enormous amounts of data captured in OpenStreetMap about winter sports. There are 1000s of kilometers of slopes, cross-country routes, ski lifts, and 1000s of points of interest, covering ski-hire, skating rinks, and bars and restaurants.
Winter cartography
Our cartographers have brought this information to life on the map, highlighting the slopes and routes color-coordinated to their difficulty rating. The ski tows, chairlifts, gondolas, and cable cars are also marked out, meaning you can plan your route or plot where you have been with data from your tracking app.

The maps are ready to use with any MapTiler plan, meaning you can create a resort map quickly and easily, highlighting your own facilities with custom layers.
Winter landscapes
The use of hillshading and contours, and the inclusion of mountain peaks are vital for sports where understanding the shape of the land is so important. We created a palette to highlight the natural beauty of a snowy landscape and to allow people to locate themselves and the best places to ski or board.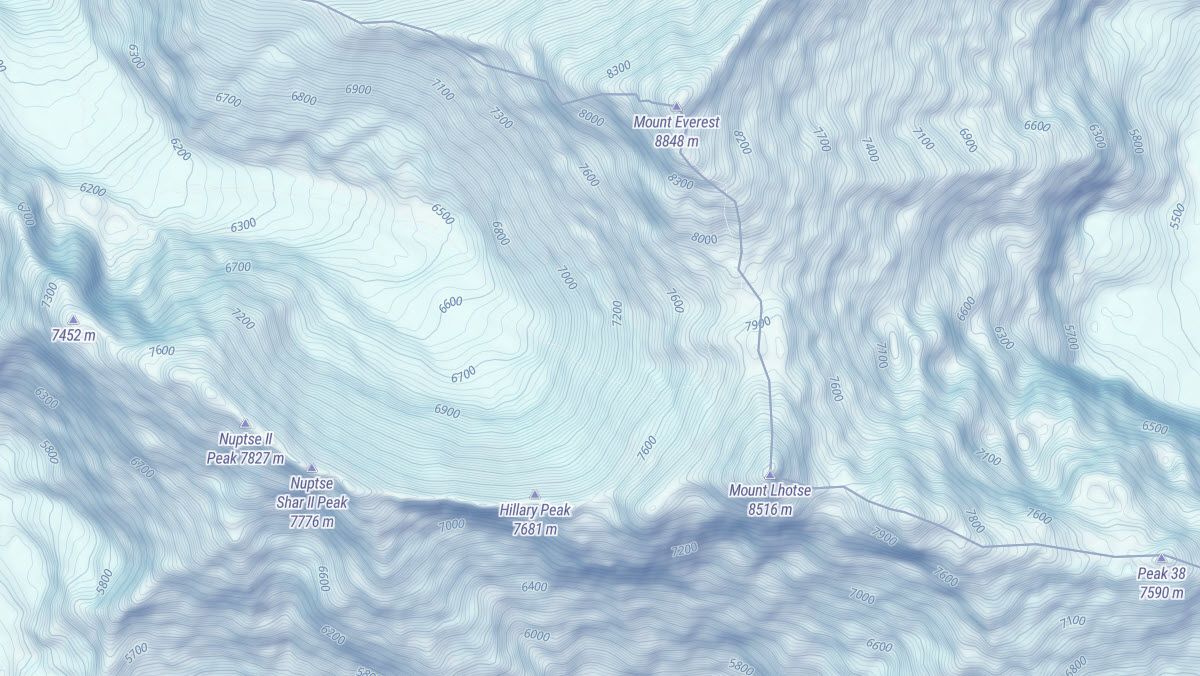 Nordic skiing tracks
Away from the steeper slopes, there are also maps for cross-country skiers with trails and signposts mapped out for fans of Nordic style skiing.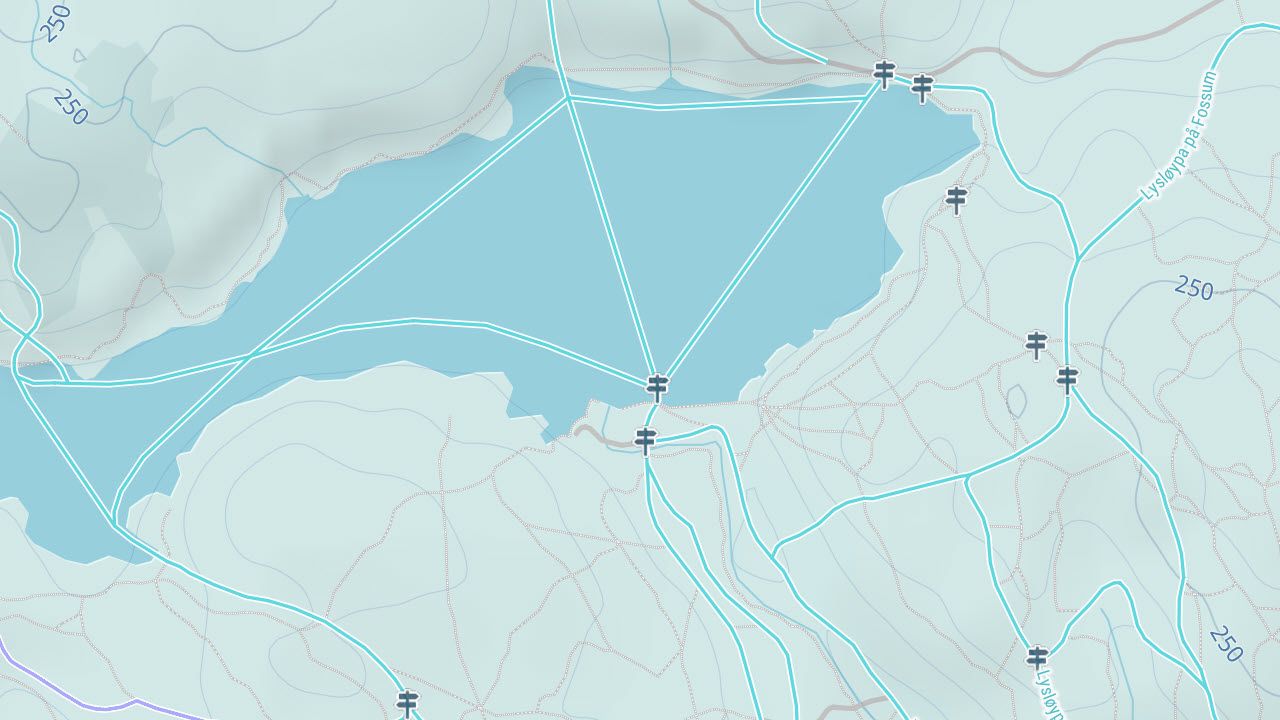 Winter themed regional Maps
The winter theme continues when you zoom out, showing maps of all the ski resorts in a region, for example. These basemaps also make a great seasonal variation for national parks or any outdoor-related website that shows maps for different activities during the winter months.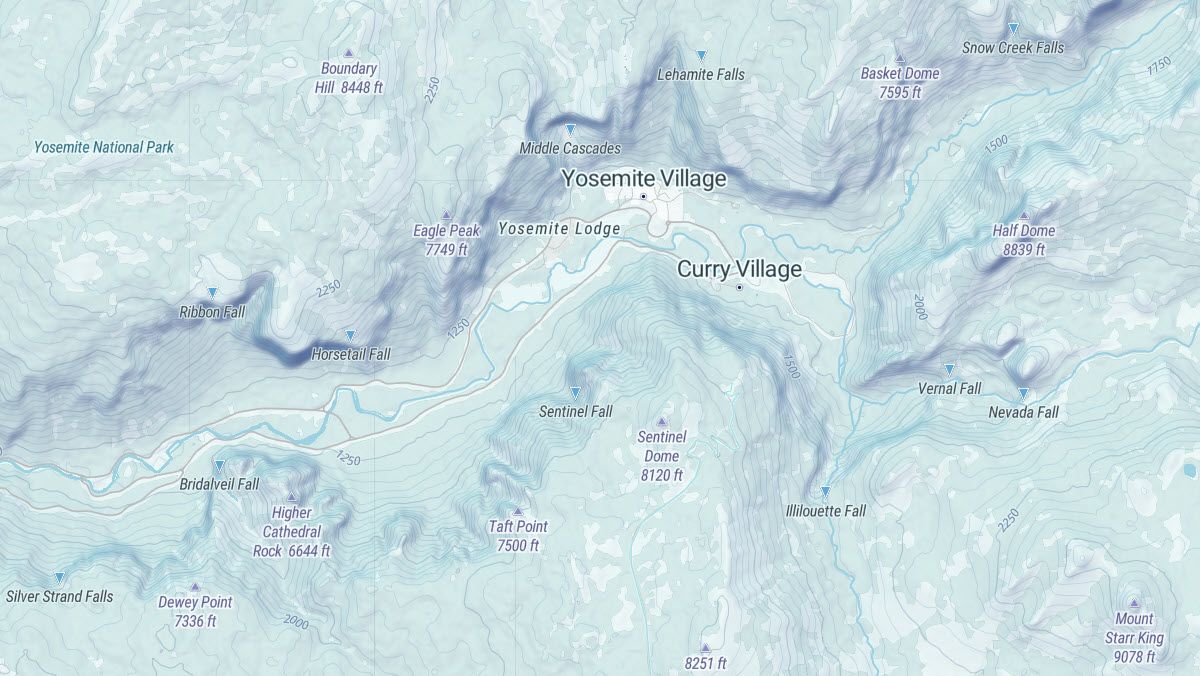 Maps on the web and in mobile devices, even offline
MapTiler Winter runs in all standard JavaScript viewers (Leaflet, OpenLayers, MapTiler SDK) and on Android and iOS via MapLibre Mobile SDK.
The map is available via a reliable global Maps API.
If you need an offline solution - so that you can go off-piste without cell phone coverage - contact us.