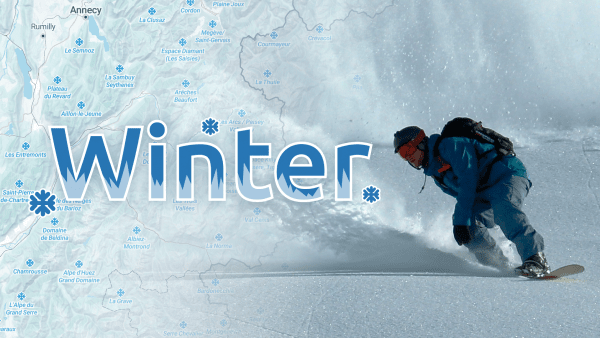 Winter maps with ski runs and lifts
Essential information about the winter sports around you.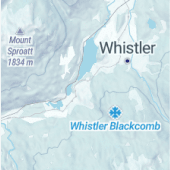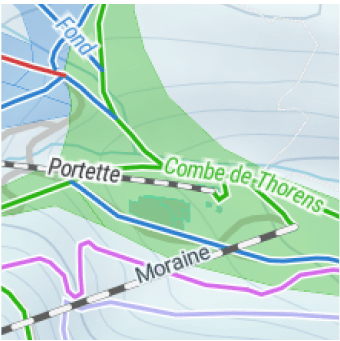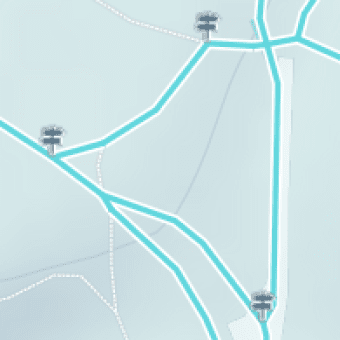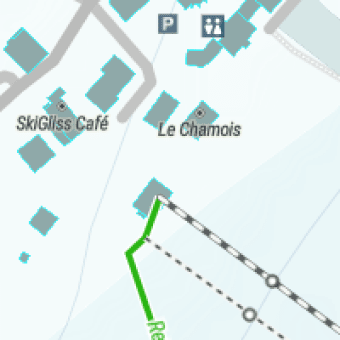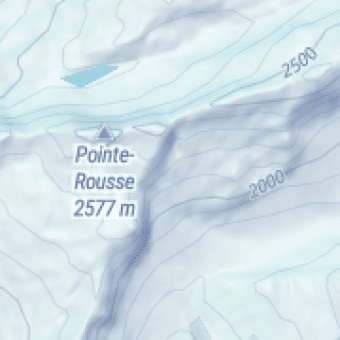 Ski resort maps for developers
Creating a resort map, a piste guide app, or plotting your daily runs is easier and more effective when you have a beautiful winter basemap to get you started.
The winter map highlights ski runs and lifts, with points of interest like snow parks, skating, and avalanche zones.
All you need to do is embed them in your website or app, and add your data on top!
Winter cartographic assets
Winter's color palette highlights slopes and snow to make finding your way on the pistes easy.
Slope, lift and trail symbology with color ratings for skiers and snowboarders.
Selected points of interest for skiers and explorers are symbolized with meaningful custom icons.
Place names are rendered with the Roboto font family with different weights for easy-to-read map labels.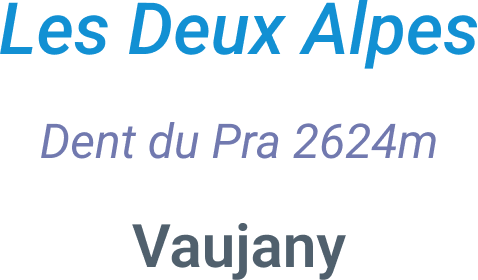 Explore the slopes and trails at various zoom levels.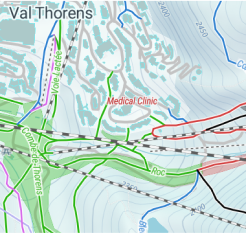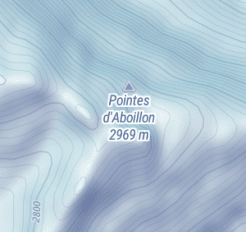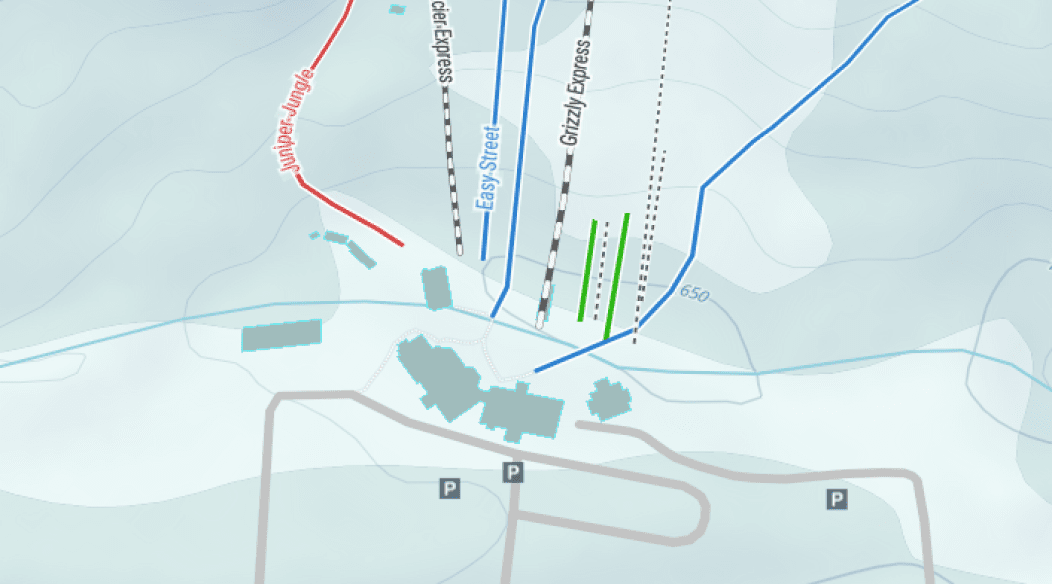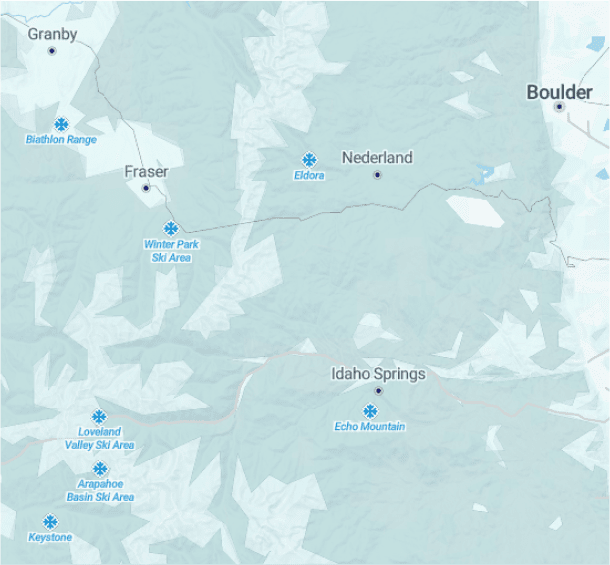 Available as:
Raster tiles
Map services
WMTS for QGIS or ArcGIS
Static maps
Start using Winter via Maps API
https://api.maptiler.com/maps/winter-v2/?key=YOUR-API-KEY
Get Started Now