The National Oceanic and Atmospheric Administration (NOAA) is an American scientific agency that focuses on the research and protection of the ocean, its coasts, atmosphere, and environment.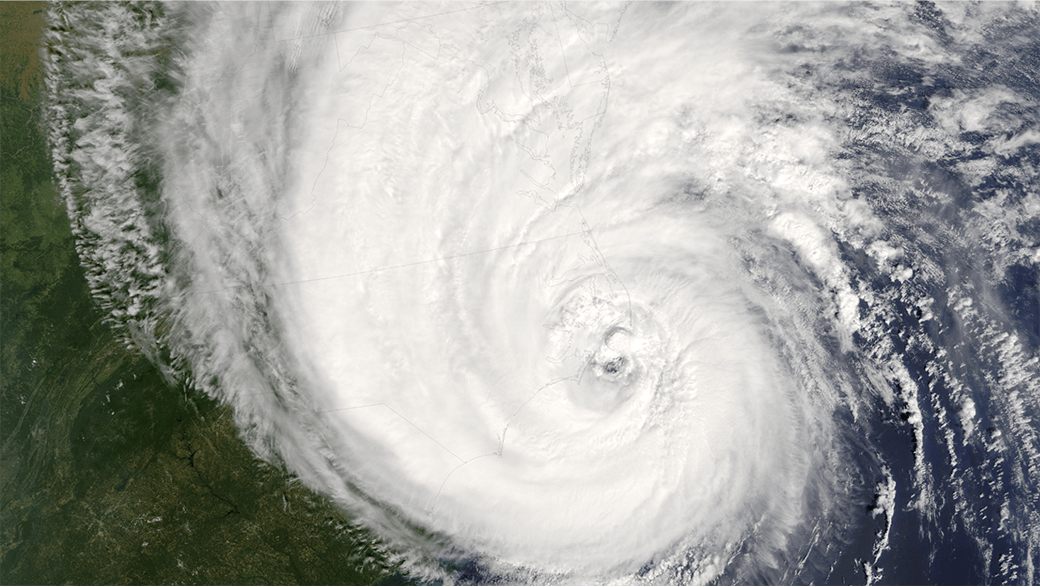 Tracking a hurricane
For NOAA, preparing for emergency hurricane response means being able to visualize the potential reach of a storm.
In 2012, NOAA used MapTiler software to track Hurricane Sandy, one of the most significant Atlantic storms in US history.
NOAA pilots use MapTiler Engine to process their images
MapTiler Engine helped NOAA pilots process and communicate the aerial imagery quickly and efficiently.
The pre-rendered base maps were streamed to an iPad attached to a pilot dashboard showing an airplane's position and the exact area of taken photography.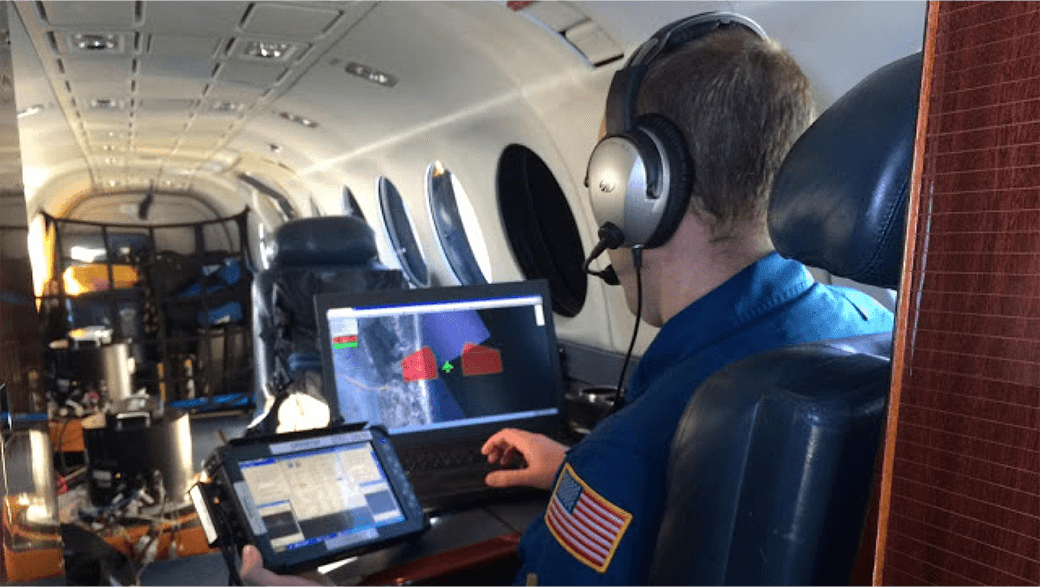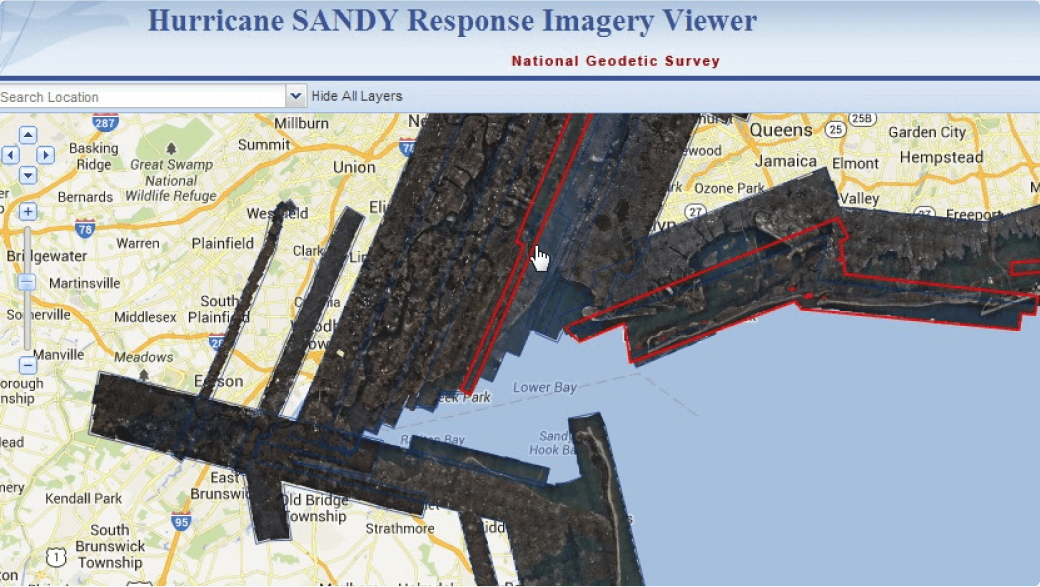 Rendering aerial photos with MapTiler Engine
NOAA collected aerial imagery of the coastline during Hurricane Sandy, which was later processed and rendered using MapTiler Engine software.
Aerial imagery of coastlines before and after a storm served as a powerful tool for professionals and the public to assess storm damage and respond quickly to needs.
Are you interested?
Want more information?

Have a question?

Need a demo with presented functionality?

Or just want to chat with us?
Contact us
Try our technology