With MapTiler Cloud announced recently, MapTiler Desktop software becomes part of an integrated family of products, where each tool can run independently, but together they can solve more complicated problems and fulfill workflows required for building your own maps.
This is the beginning of the MapTiler mapping platform! 
Why we decided to connect our products
Sending files from one of our software to another was complicated. It should not be like that! The life is much easier if the tools and services are connected. This allows you to use your data and maps in different contexts and make them appear in different software components such as web viewers, 3D globes, mobile apps, etc.
We are keen to use open standards and documented APIs, whenever possible. You should be always able to run our tools independently or combine it in your work with other open-source or proprietary software, as you did up to now.
Over the time, we created a number of different tools and services in Klokan Technologies GmbH, each with own design, separate web page and isolated communication channels. Now with a clear product structure with unified design and communication, you can take advantage of a single design and central knowledge base we are starting to build - while searching for an answer to your questions.
We started to call ourselves MapTiler team, but the formal entity behind, Klokan Technologies GmbH, is made of a stable team of developers and friends with more than 10 years on the market. The company is located in Switzerland and runs without any venture capital, which gives us stability and freedom to make good strategic decisions. One of them is strong open-source support, which is an essential part of our company's philosophy.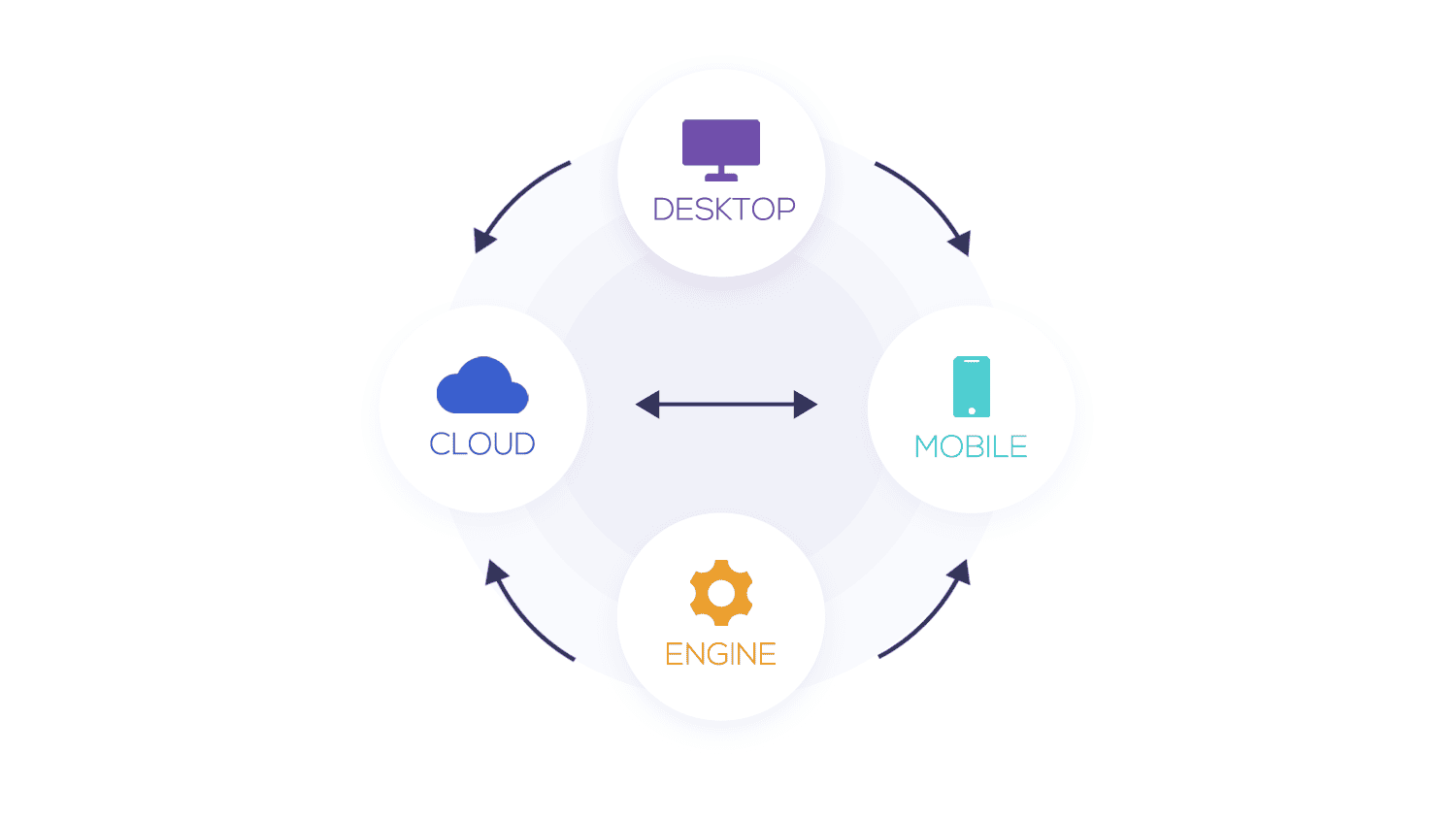 All MapTiler products can now communicate with each other. You can either take the advantage of interconnection or use them separately.
The MapTiler platform introduction
While some products may slightly change their visual look or the name, all the functionality remains the same plus we always add something extra.
MapTiler Desktop
Software which was previously known simply as MapTiler is the oldest member of the whole family and the product which gives it its name. Originally started in 2008, it allows anyone to convert images and geodata into fast zoomable maps and generate map tiles - and host on any web server or cloud hosting of your choice.
Read more and download for free at www.maptiler.com/desktop/.
MapTiler Engine
Previously known as MapTiler Pro Headless, it is the more powerful twin of MapTiler Desktop. With the full power of command line for processing of map data, it allows integration in automated workflows with the full power of MapTiler Desktop. It can power your own online products and be hidden behind web interfaces or automated processes, which run every night or whenever new data are available.
Read more at www.maptiler.com/engine/.
MapTiler Cloud
This is the youngest member of the family. With beautiful world maps, it serves maps to your web, mobile apps or desktop GIS from a reliable global server infrastructure we maintain for you. There is also a hosting for your map products, customize tool to fit a map to your brand or upload of own data. MapTiler Cloud used to be called TileHosting and is built on top of our open-source OpenMapTiles project.
Read more and get a free account at www.maptiler.com/cloud/.
MapTiler Mobile
Mobile app showing your maps with your actual GPS location, online or offline. It allows collecting additional data, photos and notes while in the field. It is a downloadable application for Android and iOS as well as source code which can be modified for your business purpose, tailored to the needs of your customers and released under your company brand in any of the mobile app stores.
Read more and download the free mobile app at www.maptiler.com/mobile/.
What is coming next?
There are other products in the final stage of development which are expected to be launched soon. For more information about the products, visit our webpage www.maptiler.com and follow us on our blog, Twitter, Facebook or Google Plus to get the freshest news.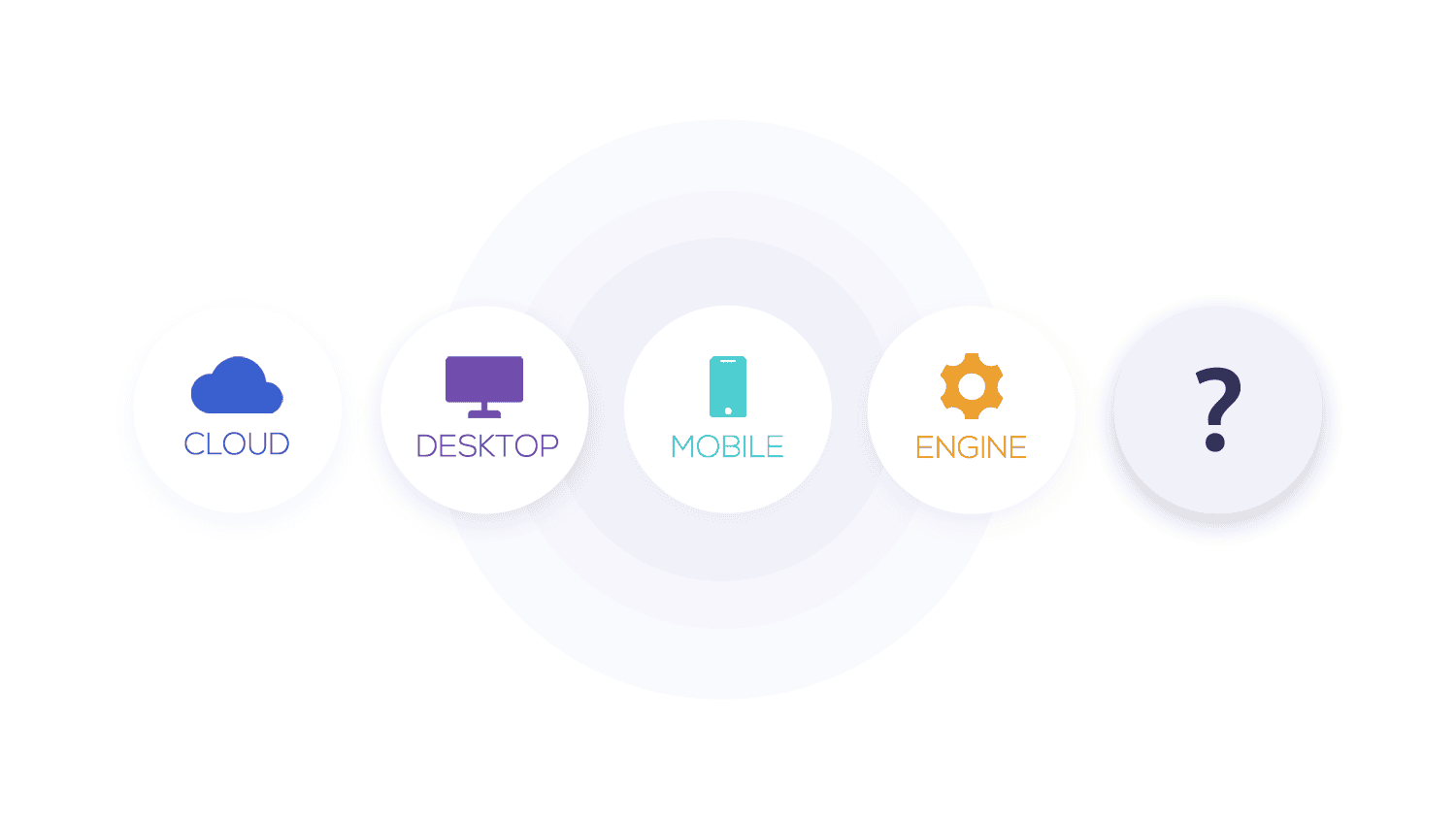 What is coming next?