Feature rich basemaps for apps
All the features, regularly updated, ready to use or customize for your webmap or app.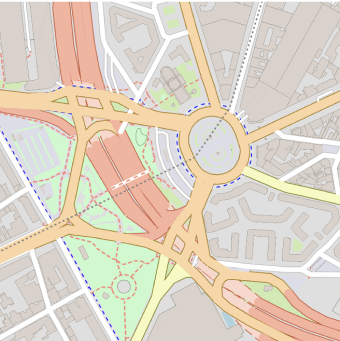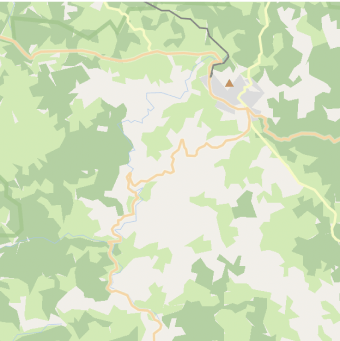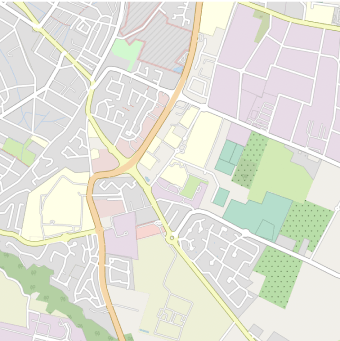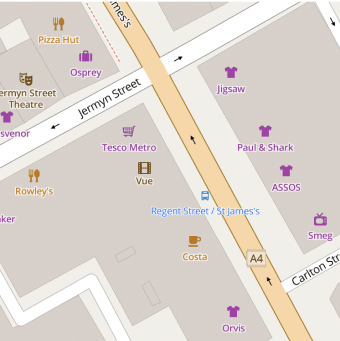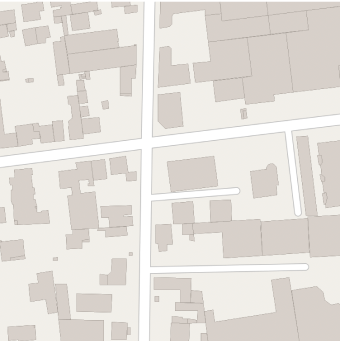 OpenStreetMap how you want it
Display all the features on the map or customize it to just the ones that are relevant.
Use MapTiler Cloud's editing tool to start with a familiar map and create your perfect style.
Use vector tiles to view OpenStreetMap with sharp detail as you zoom, pan and tilt.
Cartographic assets
The OpenStreetMap style uses a broad pallete to visualize the huge range of different features on show.
Highways, lanes, and paths are represented with a clear hierarchy making the roads network easy to understand.
Selected points of interest are displayed at different zoom levels with symbols that are familiar to OpenStreetMap users.
Place names are rendered with the Open Sans font family with different weights for easy-to-read map labels.
Explore cities, countries and continents at different zoom levels.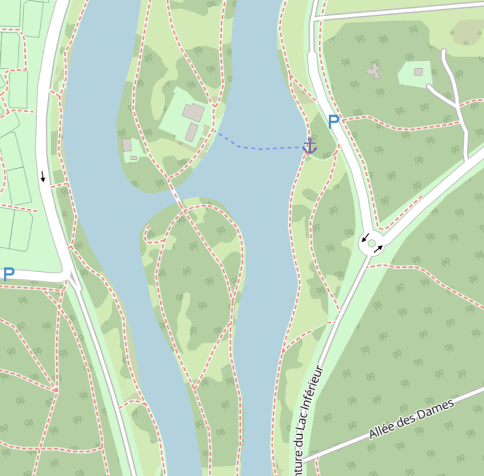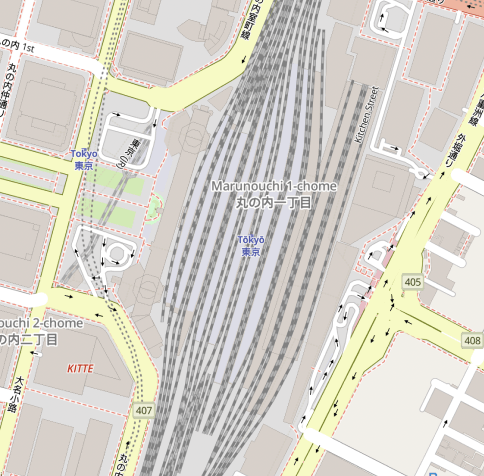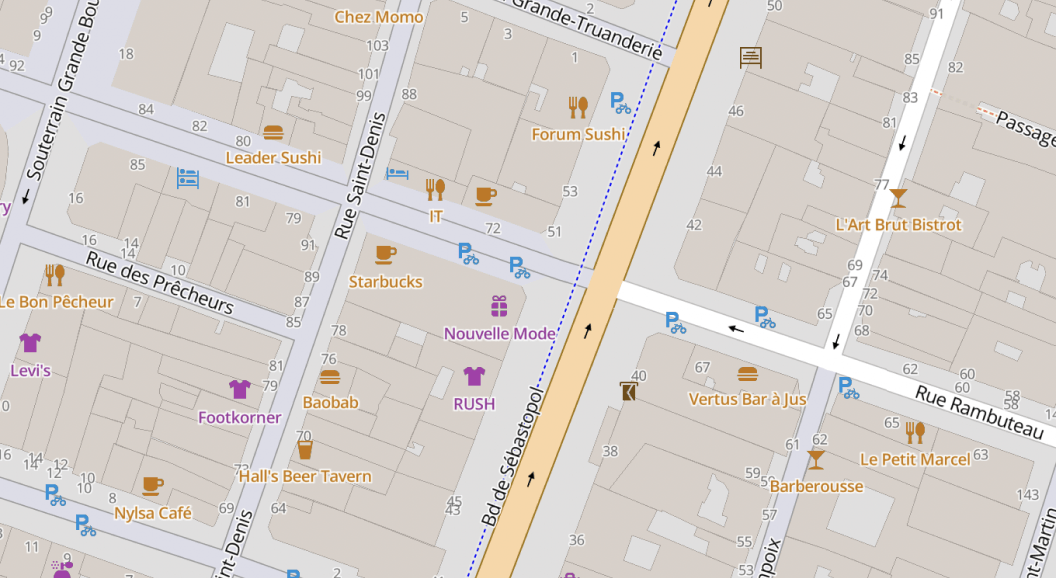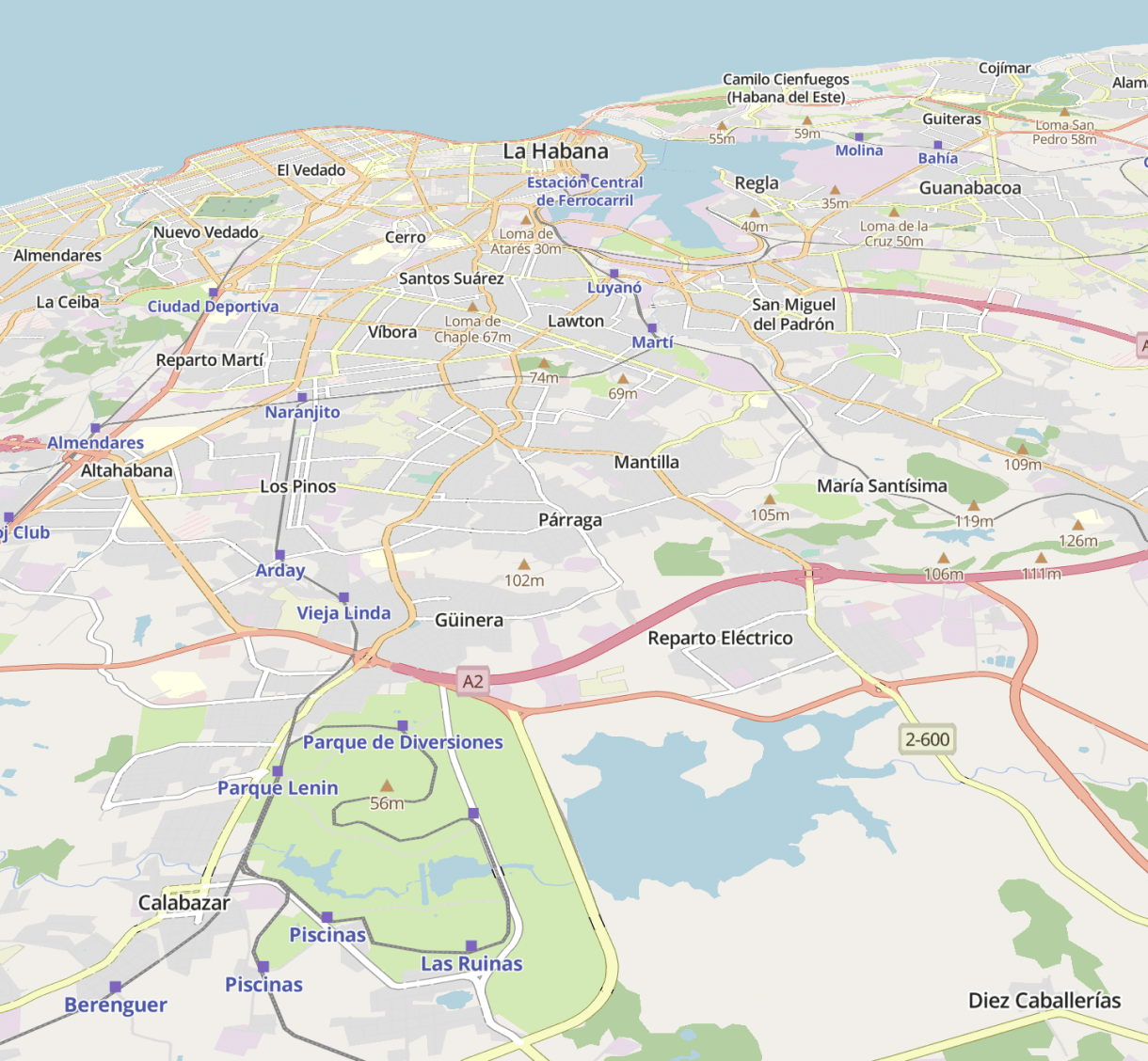 Available as:
Raster tiles
Map services
WMTS for QGIS or ArcGIS
Static maps
Start using OpenStreetMap style via Maps API
https://api.maptiler.com/maps/openstreetmap/?key=YOUR-API-KEY
Get Started Now