Map of Africa
2D
3D
Satellite
Information about the map of Africa
Africa is a land of beauty and mystery. A place where ancient civilizations thrived and untold secrets can be found. This vast continent is home to 54 countries, each with its own unique culture and history. From the sandy beaches of the Mediterranean Sea to the snow-capped peaks of Mount Kilimanjaro, Africa is a land of contrasts and surprises. Start downloading your map of Africa!
About Africa
Africa is one of the most fascinating continents on Earth. The continent has a rich history and diverse cultures that are well worth learning about. There are also many natural wonders to be explored in Africa, including some of the world's most iconic animals. If you're looking to learn more about Africa, or simply want to make your first map of Africa, this landing page is for you!
Africa is the world's second-largest and second most populous continent with a population of over 1 billion.
For more info read link.
Africa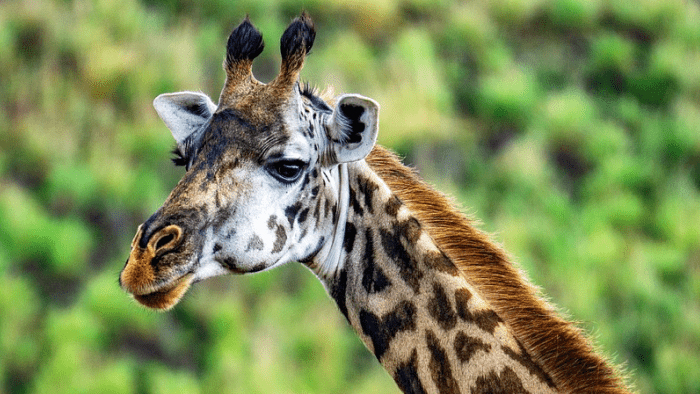 Africa is a beautiful place with an abundance of natural resources. The many different cultures and traditions that make up this vast continent are what makes it so unique and interesting. In spite of all the challenges Africa faces, its people remain hopeful for a better future, summed up by their motto: 'unity creates strength.' Though the African people are divided into many different countries, they have a bond that unites them as one. This shared sense of identity is what has helped Africans overcome some of their biggest challenges. Learn more here.
Download OpenStreetMap vector tiles of Planet. These tiles contains selection of OpenStreetMap data.
downloads
Serve your map
Send me a Guide