MapTiler Planet
Detailed, global tiled basemap data source for use on the web or in apps by developers via our Maps API.
Start for free
Outstanding layers to build better maps
Quality controlled, up-to-date, reliable mapping at every zoom level.
More detail than ever before
MapTiler Planet uses data from OpenStreetMap and many other sources, bringing you a unique product for creating detailed maps of the whole world.
Millions of extra buildings
A unique combination of data sources with hundreds of millions of buildings goes into our most comprehensive dataset.
USA, Canada, Australia, Japan and parts of Africa have extremely high coverage.
Perfect for 3D visualization of cities, tracking assets, and locating homes and businesses more accurately.
Read more
Reliable and authoritative
We partner with Facebook on quality control to prevent:
Map vandalism
Accidental deletions
Junk data
Speedy processing allows for regular updates.
Publicly display maps in your apps without worrying.
Get outdoors
View the shape of the land with higher resolution hillshading and contours from MapTiler's own global terrain data.
MapTiler planet includes verified glacier data from NASA that reflects the real-world situation.
Plan your next adventure or locate your assets in the wilderness with more accuracy.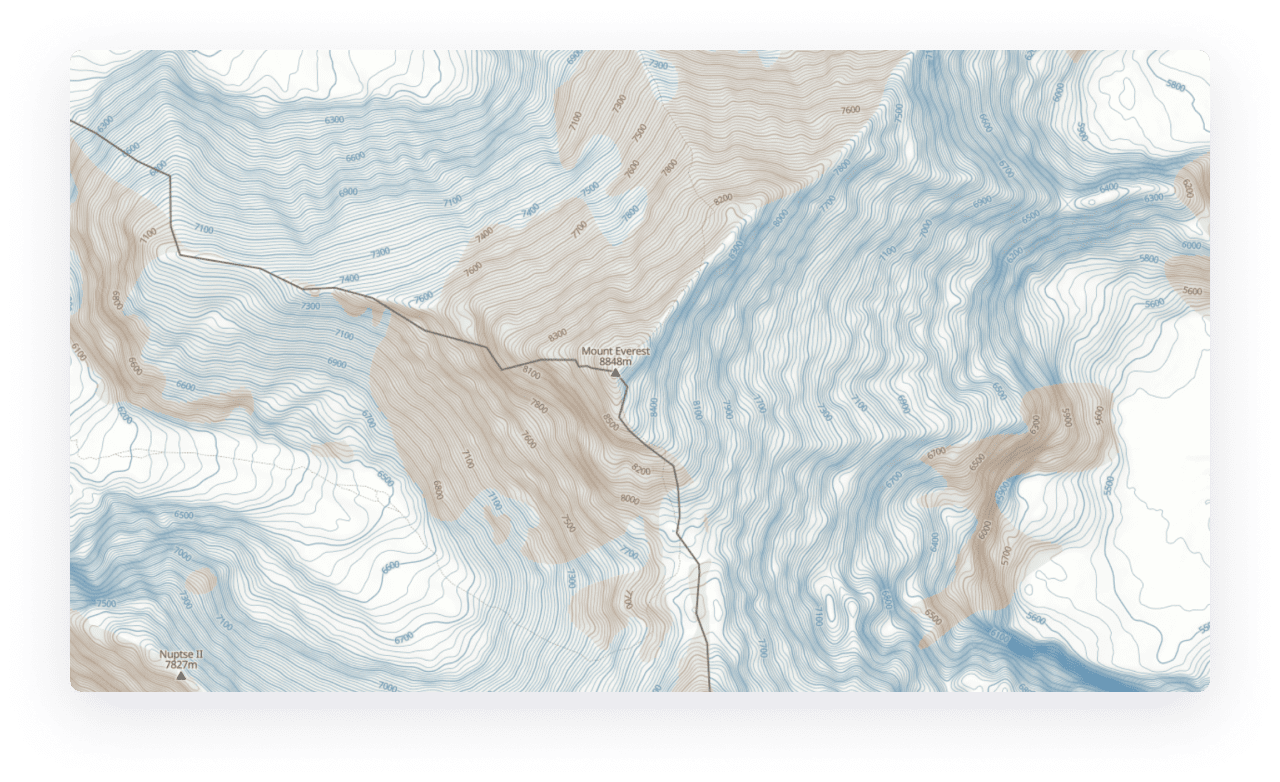 Detailed land coverage
Forests, farms, snowfields, and other natural areas create a global land cover that is visible at increasing levels of detail as you zoom in.
North America contains more detailed, authoritative land cover on the most zoomed in maps, even in the most remote parts of Canada and the USA.
Make maps with confidence anywhere in the world, knowing you will have a natural-looking basemap.
Disputed borders under control
Different countries and territories can claim ownership over the same piece of land, leading to different representations of the border on maps. MapTiler Planet allows you to reflect on those claims from different perspectives.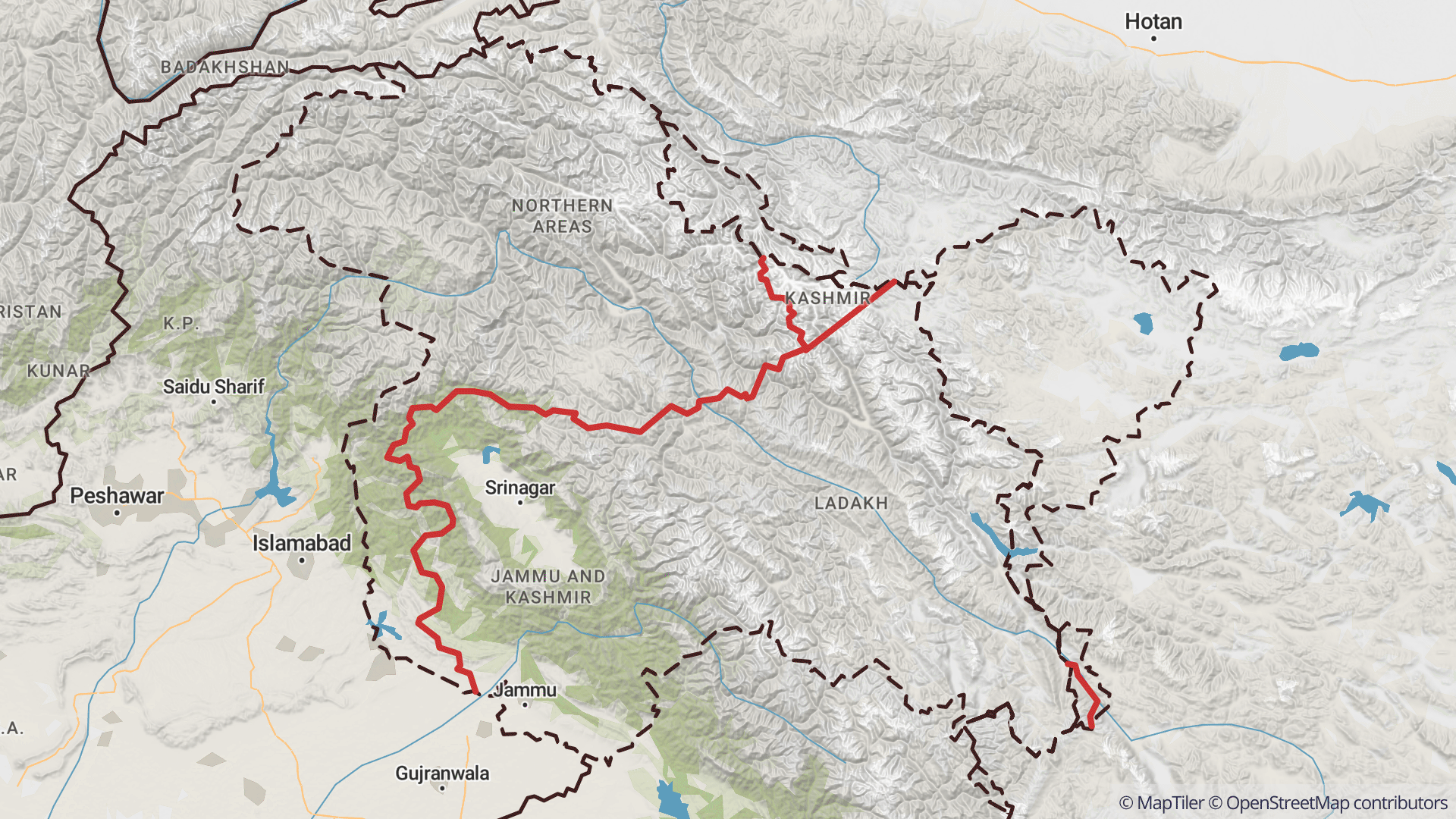 Start using MapTiler Planet via the API
https://api.maptiler.com/maps/streets-v2/?key=YOUR-API-KEY
Get free API key
Ready to use in these map styles
Available as:
Raster tiles
Map services
WMTS for QGIS or ArcGIS
Static maps