Map of Asia
2D
3D
Satellite
Information about the map of Asia
Asia is a vast and diverse continent that encompasses 44 countries. It's home to some of the world's most ancient cultures and most modern cities. From the vibrant streets of Bangkok, through high-tech Singapore, to the sacred temples of Angkor Wat, Asia is a cornucopia of sights, sounds, and experiences. Whether you're looking for an adventure or a relaxing beach vacation, Asia has something for everyone. So what are you waiting for? Start downloading your map of Asia!
About Asia
Asia is a continent located mainly in the Eastern and Northern Hemispheres. It is made up of many different cultures, languages, and religions. Asia has the world's largest population, and its economy is growing quickly. The continent has many different regions, each with its own unique features. Asia is a fascinating place to explore! Here are some tips on how to make your first map of Asia.
From the towering peaks of the Himalayas to the sandy beaches of Bali, Asia offers something for everyone.
For more info read link.
Asia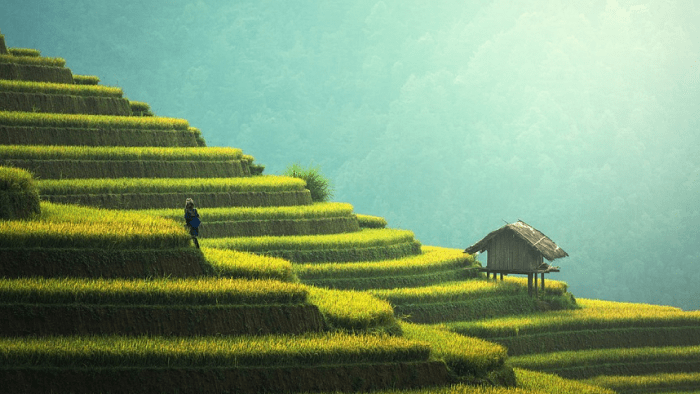 As the world becomes increasingly smaller, more and more people are looking to explore different parts of the world. Asia is a popular destination for tourists, and with good reason – there is so much to see and do in this vast continent. From ancient temples and bustling cities to stunning beaches and lush national parks, Asia has something for everyone. Here are just some of the many amazing things you can experience on a trip to Asia. Learn more here.
Download OpenStreetMap vector tiles of Planet. These tiles contains selection of OpenStreetMap data.
downloads
Serve your map
Send me a Guide