Map of Australia
2D
3D
Satellite
Information about the map of Australia
Australia is a huge country in the southern hemisphere. It is made up of six states and two territories. The capital is Canberra, which is located in the Australian Capital Territory. Australia has a population of over 23 million people and a GDP of $1.56 trillion. The country's main industries are mining, agriculture, and tourism. Some of the most famous landmarks in Australia include the Sydney Opera House and Uluru. Start downloading your map of Australia!
About Australia
Australia is known for many things – its beautiful beaches, diverse wildlife, and delicious food. But there is one thing that Australia is especially well-known for: its wine. Australian wine is some of the best in the world, and there are plenty of vinyards and wineries throughout the country to explore. Mapping them is a job waiting for you. Make your own map of Australia!
When you think of Australia, what comes to mind? The Sydney Opera House? Kangaroos and emus?
For more info read link.
Australia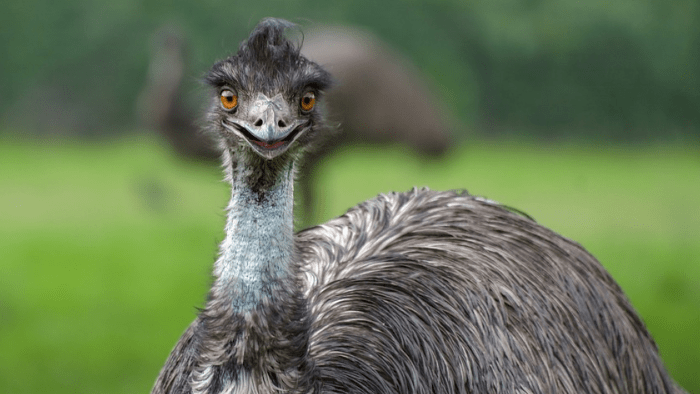 When most people hear the word Australia, they think of kangaroos and boomerangs. Kangaroos are one of the country's most famous animals, and boomerangs are popular souvenirs for tourists. The country is also home to emus, which are the second largest birds in the world. Emus can be found all over Australia, and they're a common sight in the Outback. Unlike kangaroos and boomerangs, emus aren't well known outside of Australia, but they're definitely worth checking out if you're ever in the country. Australia's Outback itself, with it's red rocks and towering Eucalyptus Trees, is also a major tourist attraction, but with the huge distances and scarce water it is important to have a map with you at all times. Learn more here.
Download OpenStreetMap vector tiles of Planet. These tiles contains selection of OpenStreetMap data.
downloads
Serve your map
Send me a Guide