Map of Canada
2D
3D
Satellite
Information about the map of Canada
As the world's second-largest country by landmass, Canada is a diverse and stunningly beautiful nation. With towering mountain ranges, pristine lakes and rivers, and sprawling forests, Canada is a natural paradise. Cosmopolitan cities like Toronto and Montreal offer all the amenities of a modern metropolis, while still retaining their distinctive Canadian character. From coast to coast to coast, Canada has something for everyone. So what are you waiting for? Start downloading your map of Canada!
About Canada
What is Canada? This vast country is located in the northern part of North America and is home to over 37 million people. Neighbors include the United States to the south and Russia across the North Pole. While geographically diverse, with a variety of landscapes including forests, tundra, and mountains, one thing all Canadians share is a sense of pride in their country. Here are some tips on how to make your first map of Canada.
There are many things that Canada is known for, from its hockey teams to its delicious Maple Syrup.
For more info read link.
Canada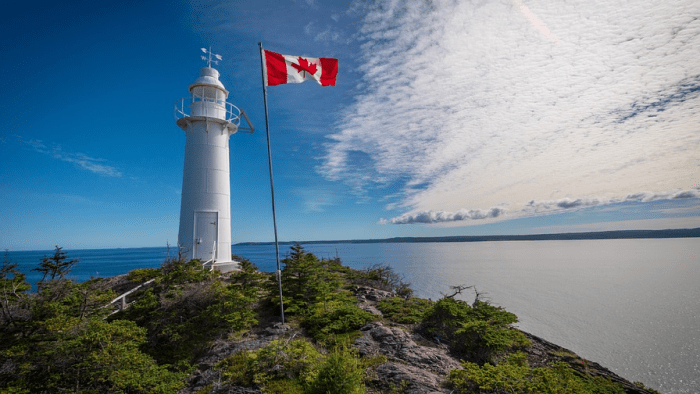 Canada is a nation that many people think of when they think of national symbols. The maple leaf is one of the most popular symbols for Canada with it being part of the national flag and symbol for many sports teams. The beaver is also another common symbol that can be found on Canadian money and in various other places around the country. This is due to Canada's past reliance on beaver pelts as a key export. There are also many other symbols that represent different aspects of Canada, such as its history, culture, and people. Each symbol tells a unique story about this amazing country. Learn more here.
Download OpenStreetMap vector tiles of Planet. These tiles contains selection of OpenStreetMap data.
downloads
Serve your map
Send me a Guide