Map of England
2D
3D
Satellite
Information about the map of England
England is a fascinating country to visit. There is so much history and culture to take in, not to mention the stunning scenery. If you're lucky enough to travel there, here are some tips on what to see and do. First off, be sure to check out some of the famous historical sites like Stonehenge or Westminster Abbey. For breathtaking natural scenery, head to the Lake District or Dartmoor National Parks. England has something for everyone. Start downloading your map of England!
About England
England is located on the island of Great Britain, which is part of the United Kingdom. It has a population of over 53 million people and covers an area of 130,395 square kilometers. The capital city is London, and the official language is English. The currency used in England is the pound sterling (£). Some famous landmarks in England include Buckingham Palace, Tower Bridge, and Big Ben.
Some of the most iconic symbols associated with England are its flag, coat of arms, and national anthem.
For more info read link.
England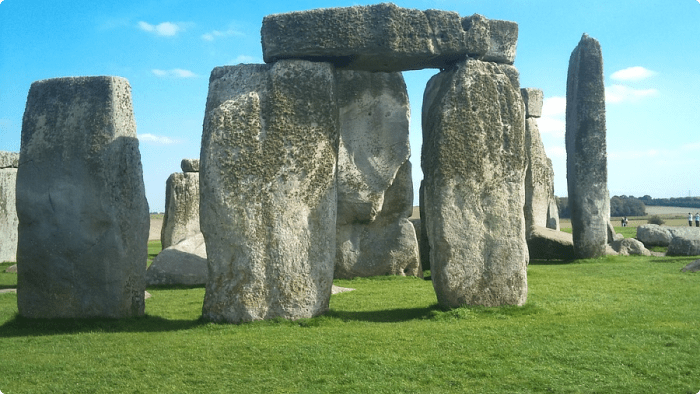 England, one of the most visited countries in the world, offers tourists a wealth of history and culture to explore. From the vibrant city of London to the stunning countryside of Oxfordshire, there is much to see and do in England. With so many interesting places to visit, it can be hard to know where to start planning your trip. Here are some tips for getting started on your England tourism adventure. Learn more here.
Download OpenStreetMap vector tiles of Planet. These tiles contains selection of OpenStreetMap data.
downloads
Serve your map
Send me a Guide