Map of Europe
2D
3D
Satellite
Information about the map of Europe
Europe is known for its rich history, diverse cultures, and beautiful scenery. From the rolling hills of England to the snow-capped mountains of Switzerland, the continent has something to offer everyone. Europe is also home to some of the world's most renowned cities, including Paris, London, and Rome. Start downloading your map of Europe!
About Europe
Europe is a continent located in the Northern Hemisphere. The Atlantic Ocean borders it to the west, Asia to the east, and Africa to the south. To the north of Europe lies the Arctic Ocean and the polar ice cap. The Mediterranean Sea lies between Europe and Africa and is connected to the Atlantic Ocean by the Strait of Gibraltar. The strait is only 8 miles (13km) wide so it is easy to Africa from Europe at this point. Here are some tips on how to make your first map of Europe.
Europe is typically considered to be a continent of natural beauty and cultural richness.
For more info read link.
Europe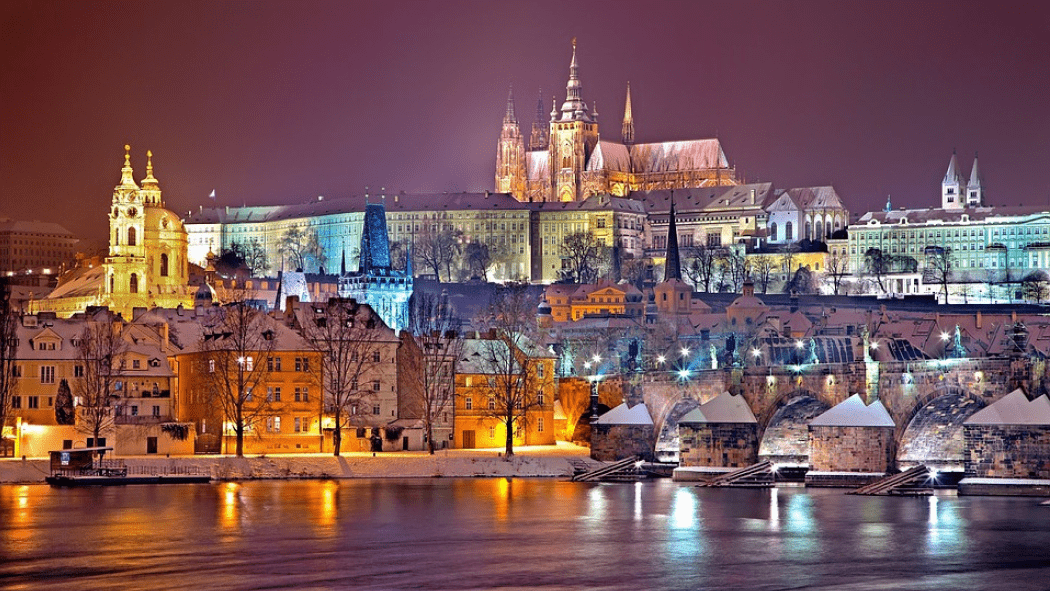 Europe is considered one of the most advanced continents in the world. It is home to some of the oldest and most influential cultures, and its nations have played a leading role in shaping the course of history. Today, Europe is a major center for politics and culture, with the European Union being one of the economic super power. The people of Europe are known for their high standards of living, with some of the highest life expectancies in the world. However, Europe is also a continent with a long history of conflict, and some of its nations can be fierce rivals, though battles are now restricted to the soccer pitch. As a result, Europe is a complex and fascinating continent that continues to play a significant role in the world. Learn more here.
Download OpenStreetMap vector tiles of Planet. These tiles contains selection of OpenStreetMap data.
downloads
Serve your map
Send me a Guide