Map of Florida
2D
3D
Satellite
Information about the map of Florida
Florida has become increasingly popular as a tourist destination, with people from all over the world coming to enjoy its sunny weather and beautiful scenery. Whether you're looking for a relaxing beach vacation or an exciting adventure in the wild, Florida has something to offer everyone. Start downloading your map of Florida!
About Florida
From its sunny beaches to its vibrant cities, Florida is a popular destination for travelers from all around the world. However, the state is also known for its unique history and culture. For example, Florida was the site of the first European settlement in the Americas, and it has been home to a diverse array of peoples over the centuries. Florida is a culturally-rich state with something to offer everyone. Whether you're looking for a relaxing vacation or an enlightening experience, you'll find it in Florida. Here are some tips on how to start with your first map of Florida.
Florida's state motto is "In God We Trust." The motto was adopted in 2006 and appears on the state's seal and flag.
For more info read link.
Florida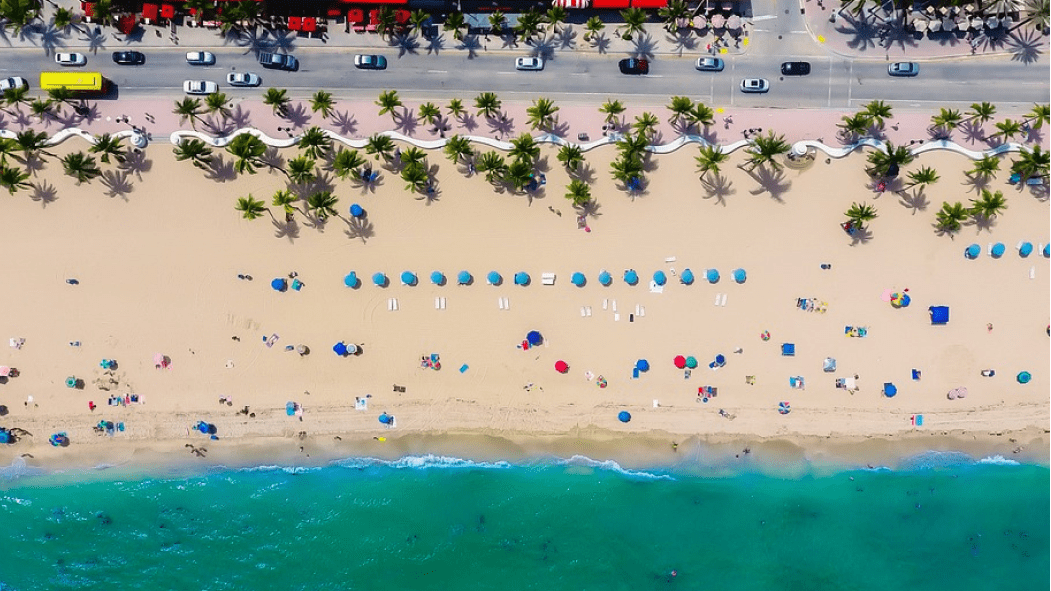 Florida is one of the most popular tourist destinations in the United States, thanks to its beautiful weather and stunning beaches. The state is home to a number of major attractions, including Walt Disney World, Universal Studios, and SeaWorld. Florida is also a popular retirement destination, due to its warm climate and abundance of golf courses and retirement communities. In addition to its many tourist attractions, Florida is also known for its oranges, which are harvested in the fall and winter months. Learn more here.
Download OpenStreetMap vector tiles of Planet. These tiles contains selection of OpenStreetMap data.
downloads
Serve your map
Send me a Guide