Map of India
2D
3D
Satellite
Information about the map of India
India is an incredibly diverse country with a rich history and culture that spans thousands of years. From its bustling cities to its stunning temples and palaces, India is a treasure trove of mesmerizing sights and experiences waiting to be explored. So if you're looking for an unforgettable adventure, look no further than India and start downloading the Map of India! Start downloading your map of India!
About India
India is a diverse and fascinating country located in southern Asia. India is the seventh-largest country by area, and with over 1.3 billion people, it is the second most populous country in the world. India has 28 states and 7 union territories and is surrounded by the Indian Ocean. The official language of India is Hindi, but there are hundreds of other languages spoken throughout the country. The capital city of India is New Delhi.
What do India and curry have in common? They are both known around the world.
For more info read link.
India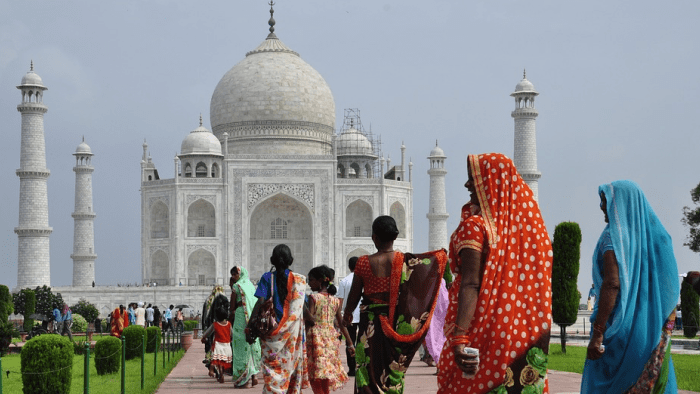 The Taj Mahal, a Unesco World Heritage Site located in Agra, India, is one of the most famous tourist destinations in the world. The white marble mausoleum was built by Mughal Emperor Shah Jahan in memory of his late wife Mumtaz Mahal. Construction began in 1632 and was completed 22 years later in 1654. Over 20,000 artisans were employed to build the Taj Mahal which is now considered one of the eight wonders of the modern world. Learn more here.
Download OpenStreetMap vector tiles of Planet. These tiles contains selection of OpenStreetMap data.
downloads
Serve your map
Send me a Guide