Map of US
2D
3D
Satellite
Information about the map of US
The United States, commonly shortened to the US, is made up of fifty states, each with its own unique culture and history. From the beaches of California to the Rocky Mountains in Colorado, the US is a vast and diverse country with plenty to offer tourists and residents alike. Whether you're interested in its vibrant cities or stunning natural landscapes, there's something for everyone in America. So what are you waiting for? Start downloading your map of US!
About US
You've probably heard of the United States as it is one of the world's most influential countries. The United States is a federal republic made up of 50 states. It's economy is the largest in the world and its military is second only to China in size. The country has a rich history and diverse culture that attracts immigrants from all over the world. If you're interested in making your own map of US, keep reading!
The capital city is Washington, D.C. and the largest city is New York.
For more info read link.
US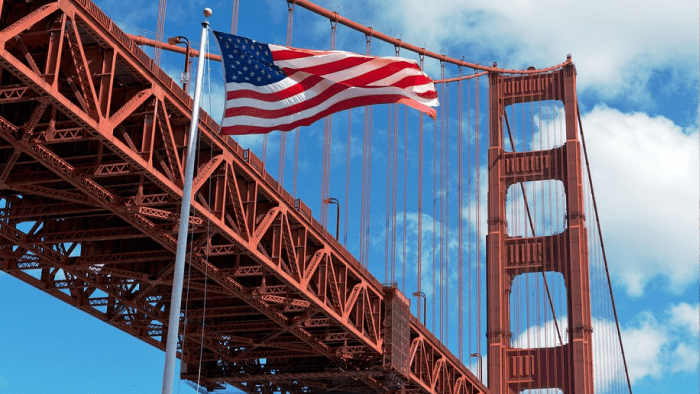 The United States of America is a federal republic located on the North American continent. It is comprised of fifty states, a federal district, and several territories. US has a population of over 327 million people, making it the third most populous nation in the world. English is the official language of the United States, but there are also many Spanish speakers. US has a diverse economy that is fueled by natural resources, manufacturing, agriculture, tourism, and technology. The country is also home to some of the world's most iconic landmarks, including the Statue of Liberty and the Golden Gate Bridge. Learn more here.
Download OpenStreetMap vector tiles of Planet. These tiles contains selection of OpenStreetMap data.
downloads
Serve your map
Send me a Guide