Self-hosting solution
Do you need maps in your secure application? Or even completely offline? MapTiler Data packages are the right solution for you.
Trusted by map developers from:


OpenStreetMap basemaps
Map package with a regularly updated global dataset. It contains street data with more than 7 billion objects.
Download data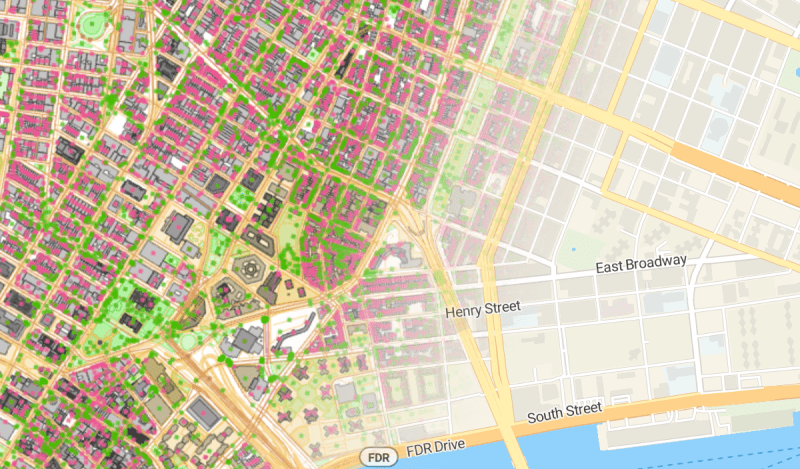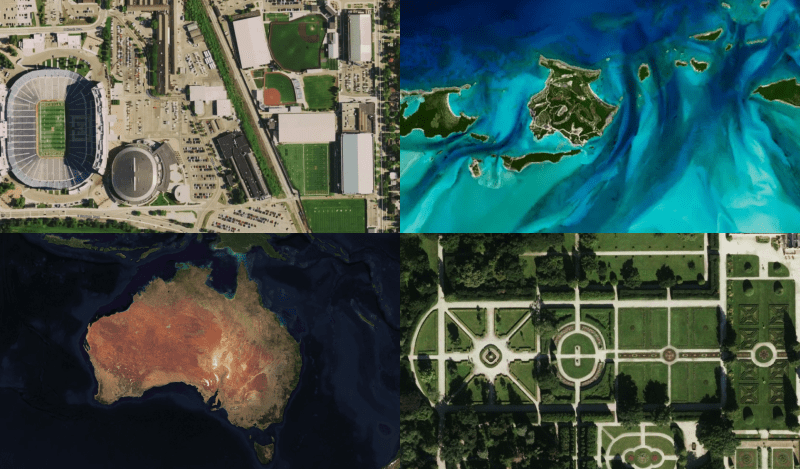 Satellite & orthophoto on-prem
Global seamless satellite and aerial imagery with a resolution locally up to 8cm per pixel.
Download data
Read more
Terrain data for self-hosting
Ready-to-use Terrain RGB for DEM, Quantized Mesh for 3D Cesium JS, Hillshade, and Contour lines of the entire world with a resolution of 30x30 meters.
Download data
Read more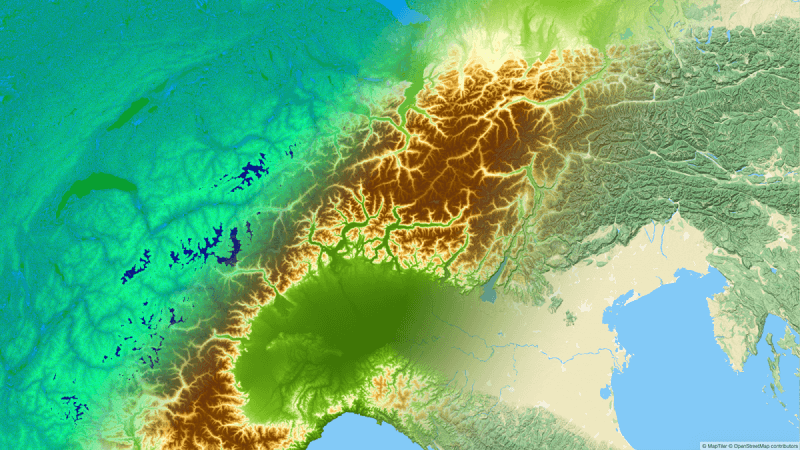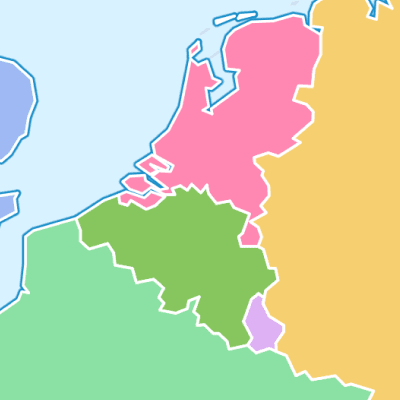 Countries
Ready-to-use detailed boundaries of administrative divisions and postal areas.
Learn more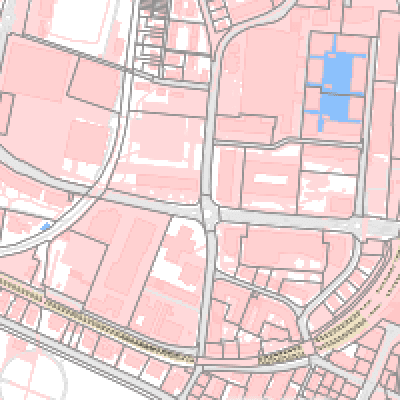 Cadastre
Tileset containing real-estate cadastre information.
Learn more
Outdoor
Maps for outdoor sports like hiking, cycling, cross-country skiing, and related activities.
Learn more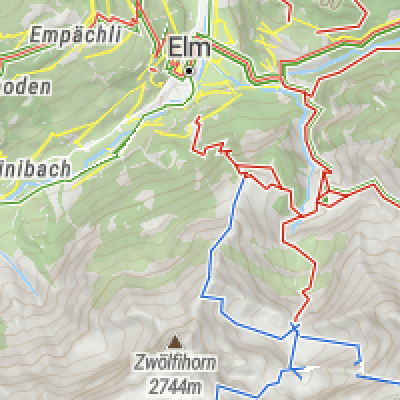 MapTiler Planet
Quality control & premium open data.
Learn more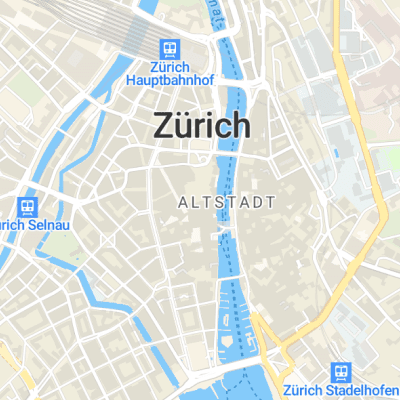 Have you heard about
MapTiler Cloud?
The easiest and most affordable way to get maps in your web & mobile applications.
5 main advantages:
Lower price
Automatically up-to-date
All premium maps available to everybody
No setup
No administration
Learn more
MapTiler Cloud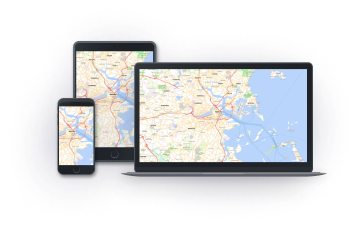 For web and mobile applications
Server & Data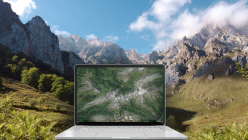 For web and mobile applications