Geospatial big data processing technology
Delegate the map rendering workload
to multiple computers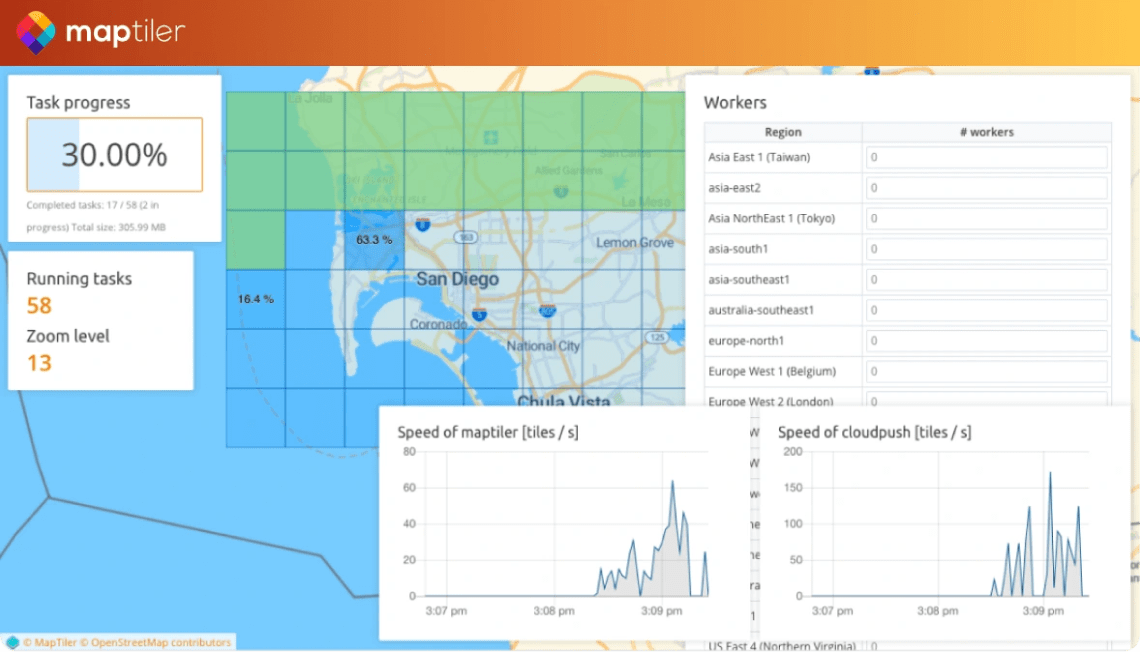 Features of MapTiler Engine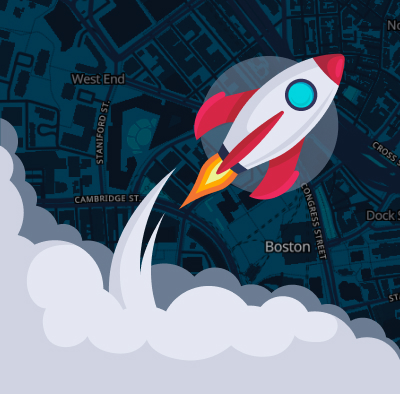 Fast data processing
Utilize the full power of your computer to turn the data into maps.
Freedom of map hosting
Host your maps wherever you want: on your server, in the cloud, behind a firewall or even offline.
Your data is protected
Control where your data is processed: on your infrastructure, in a private or public cloud.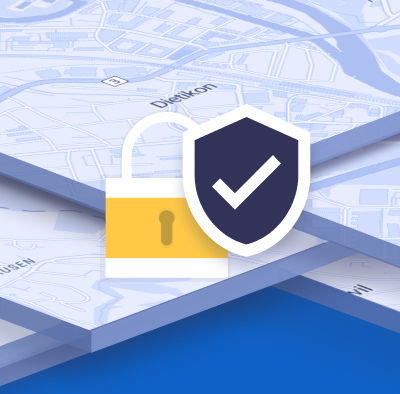 Web and mobile ready
Display maps on the web or in your application. Use on Android, iOS or in desktop GIS.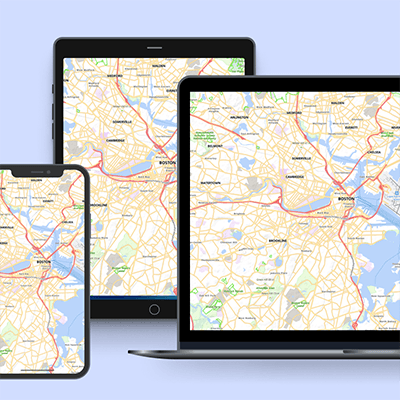 Available on Google Cloud
MapTiler Cluster is currently available on Google Cloud Platform. You can try it for free in marketplace and buy the full license there.
Our engineers can deploy the system on any other public or private cloud platform on request.
Our extremely fast Cloudpush technology can transfer the data to and from various cloud storage services like Amazon S3, Microsoft Azure and Google Cloud Storage.
Try for free on Google Cloud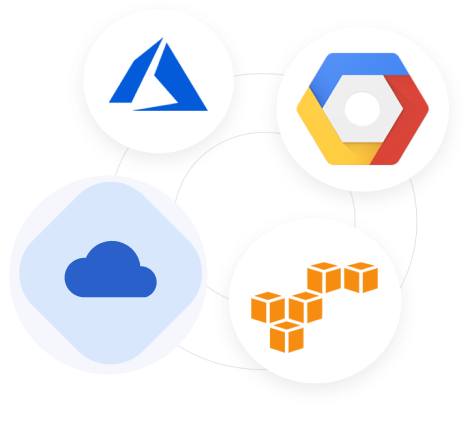 MapTiler Cluster introduction
Host maps on MapTiler Cloud
Hosting of open maps on reliable global infrastructure. We take care of the infrastructure so you can concentrate on your business.
Try MapTiler Cloud