Starting July 16th, many developers are going to be slammed by bills from Google for using Maps API on their websites or in apps. Every website which uses a map and has more than 800 visitors a day must pay now. For popular projects, the price rises to thousands of dollars every month. Many developers already decided to use MapTiler.com as an alternative. 
Google reduced the free plan from 775.000 to 28.000 map views a month – so practically every popular website needs to pay for maps. Everybody, even the users of the free plan, must provide their credit card details during registration. As Google applies the billing method known as pay-as-you-go, the developers receive an invoice based on the number of web visitors at the end of the month. The price for a thousand map views has increased from previously billed $0.5 to $7, which means an unbelievable increase of 1400%.
The search for an affordable alternative is visible in the number of registered users on MapTiler Cloud. "Since Google announced the pricing change, the number of our users increased by 200%", summarizes Petr Pridal, the head of the MapTiler team. "We expect more people to come as they get their first bill from Google. We are ready to accommodate much more visitors worldwide thanks to our scalable server infrastructure."
MapTiler mapping platform
The MapTiler service provides beautiful and detailed street maps of the entire world suitable for various use cases such as car navigation, outdoor activity, and background map for displaying business data or store locations.
For developers migrating from other map providers, MapTiler Cloud offers pre-generated source code snippets for the most popular JavaScript libraries like OpenLayers or Leaflet, which can be directly pasted into websites. It also supports multiple mobile SDKs for Android, iOS, and the development of desktop software and games.
The migration of the application code to one of the suggested open-source viewers is an excellent long-term investment. It removes the lock-in to the Google Maps product - and gives your project complete freedom to choose any map provider in the future.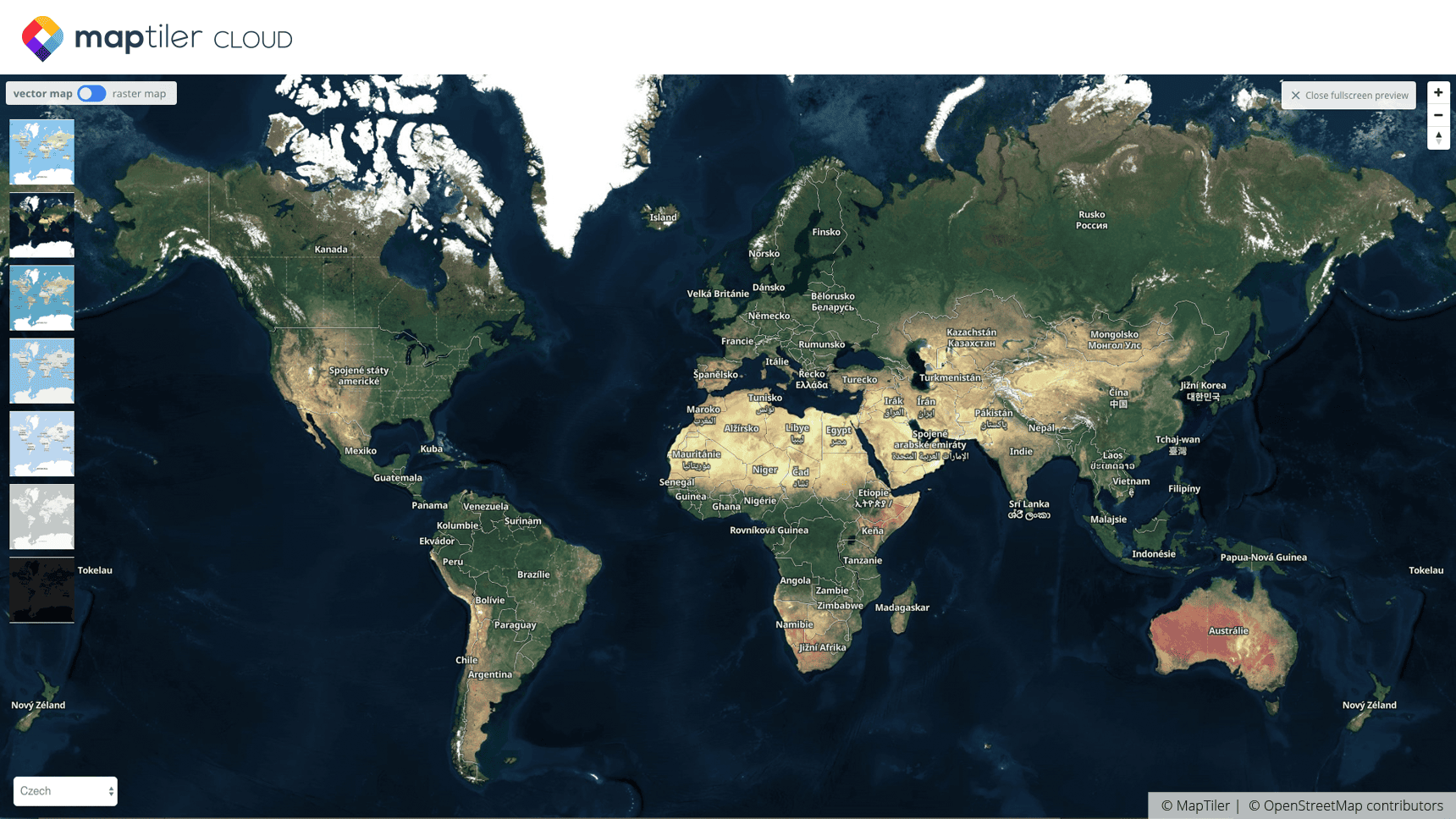 Keep the design of your maps
The companies appreciate how easy it is to re-create the look & feel of the map matching their brand. It can be done by our simple but powerful Customize tool, which completely changes the map's design by selecting just five colors. It is possible to choose a font or one of 55 languages that should be used on the map for place names.
MapTiler has already been chosen by developers from well-known international companies such as Bosch, IBM, Airbus, KFC, Burger King, and many smaller startups. While there are some other map providers, they either provide only limited services or their price tag is significantly higher compared to MapTiler Cloud.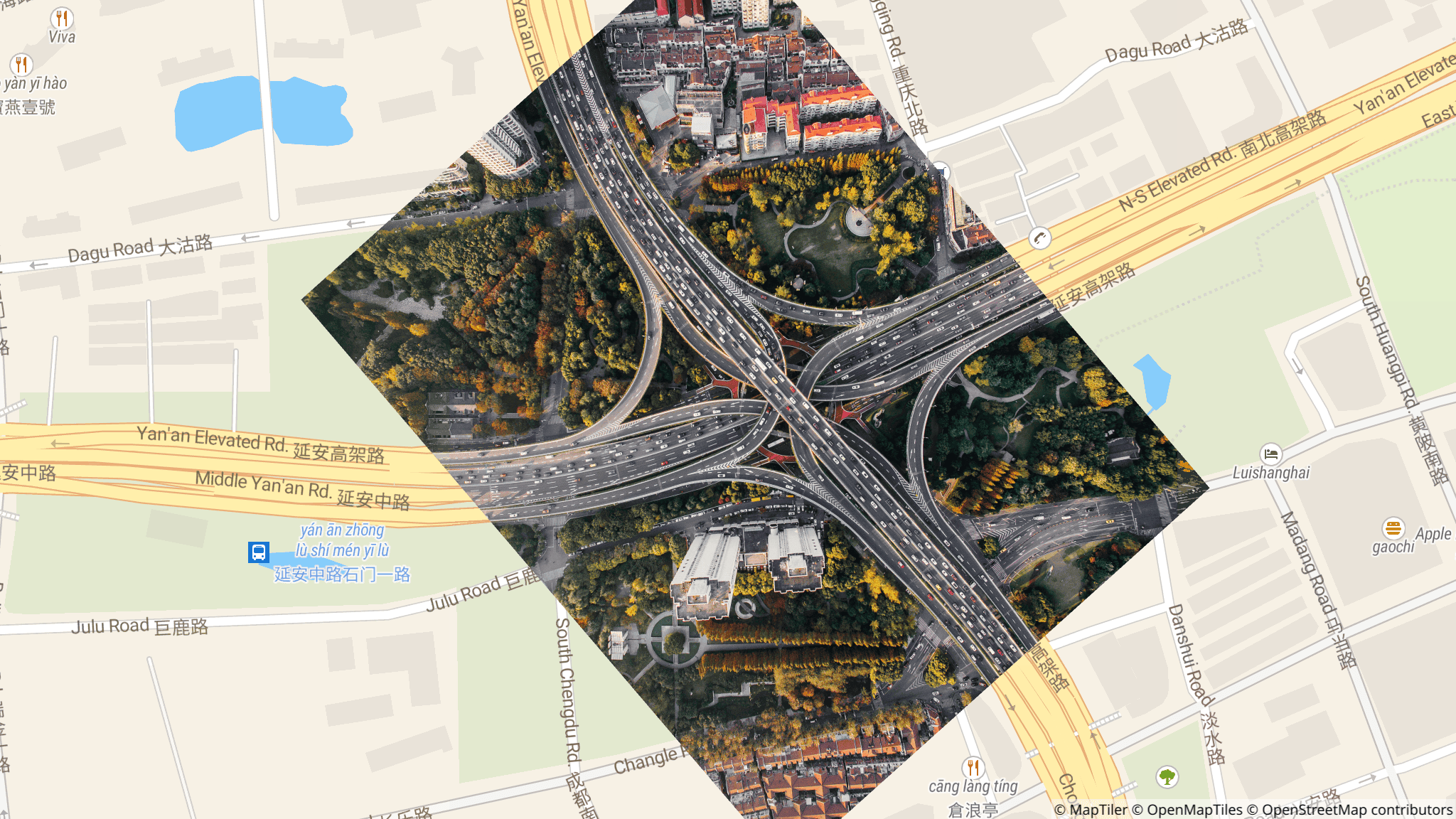 For more details, visit Google Maps API alternative page.