The Desktop users can now upload their maps directly to MapTiler Cloud - and get a map hosting with free extra storage, beautiful base maps, and ability to manage their Desktop license directly from MapTiler Cloud web interface.
Why hosting maps on MapTiler Cloud?
MapTiler Desktop always give you freedom of choice for data hosting. Now we extend the list of already supported cloud platforms including Amazon S3, Google Cloud Platform, and Microsoft Azure by our own MapTiler Cloud.
MapTiler Cloud provides:
simple data management - fast upload of one file per map instead of millions of tiles - no headaches with updates
base maps included - display your data on top of affordable beautiful street and satellite maps
tools for map styling - easy to use tools for adjusting maps and combining with prepared global datasets (hillshading, contour lines, …)
one place and one account - single login to one environment for styling and hosting your own maps, with access management
Data uploaded to MapTiler Cloud can be viewed standalone or as part of your maps using JavaScript libraries, opened in desktop GIS as WMTS or extracted with Static Maps API.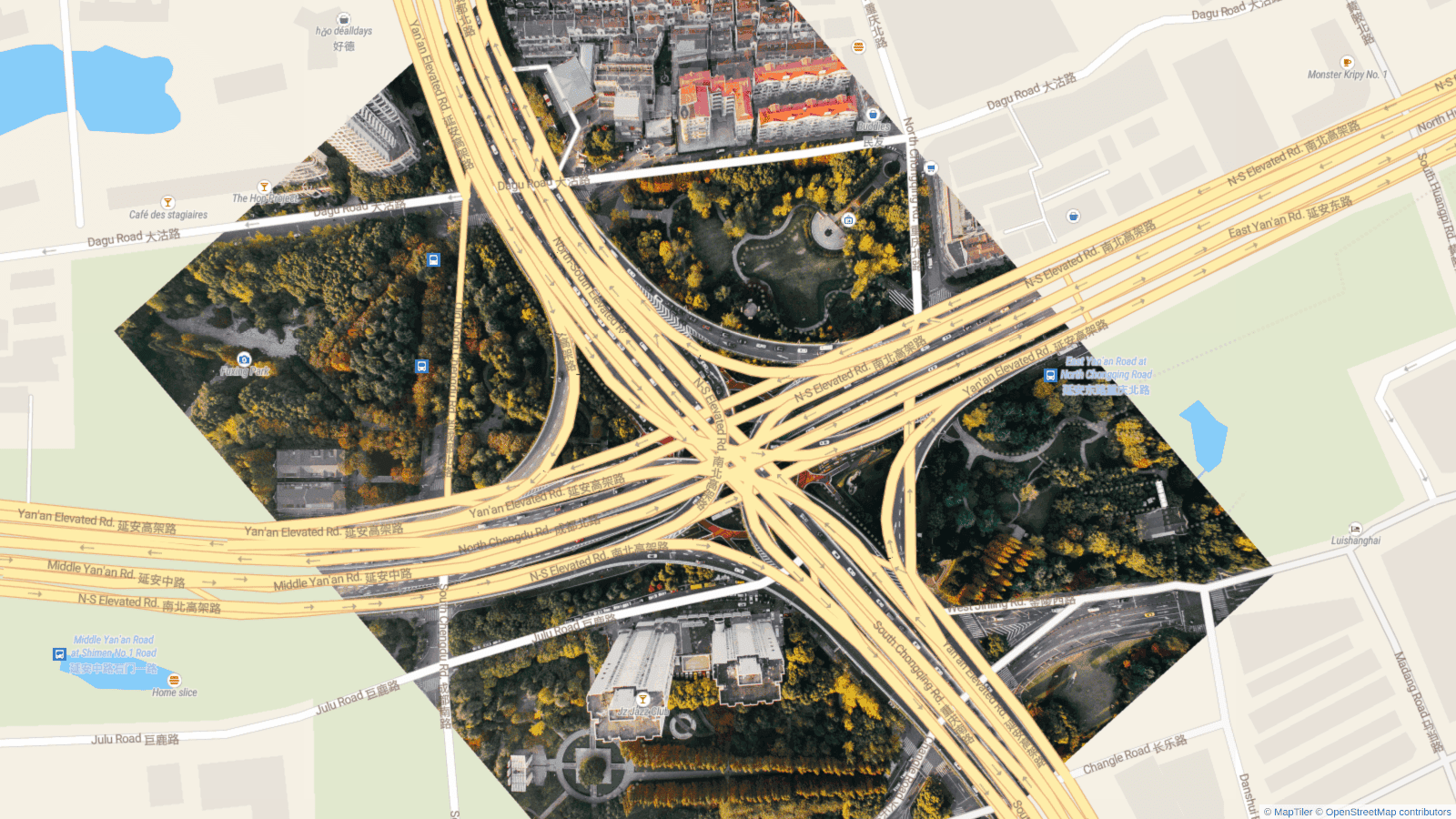 Combine your geodata with our beautiful basemaps and global datasets
Extra storage for MapTiler Desktop customers
You can use data hosting on Cloud even with a free account. Creating a new one is possible via MapTiler Desktop when you select Cloud hosting option and pick MapTiler Cloud or directly via the web.
Flex customers who connect their accounts will get a free upgrade to 10 GB/10 datasets on their account.
Connecting your account is possible again in MapTiler Desktop (Account → Cloud account) as well as in MapTiler Cloud (Sign in → Account → Desktop).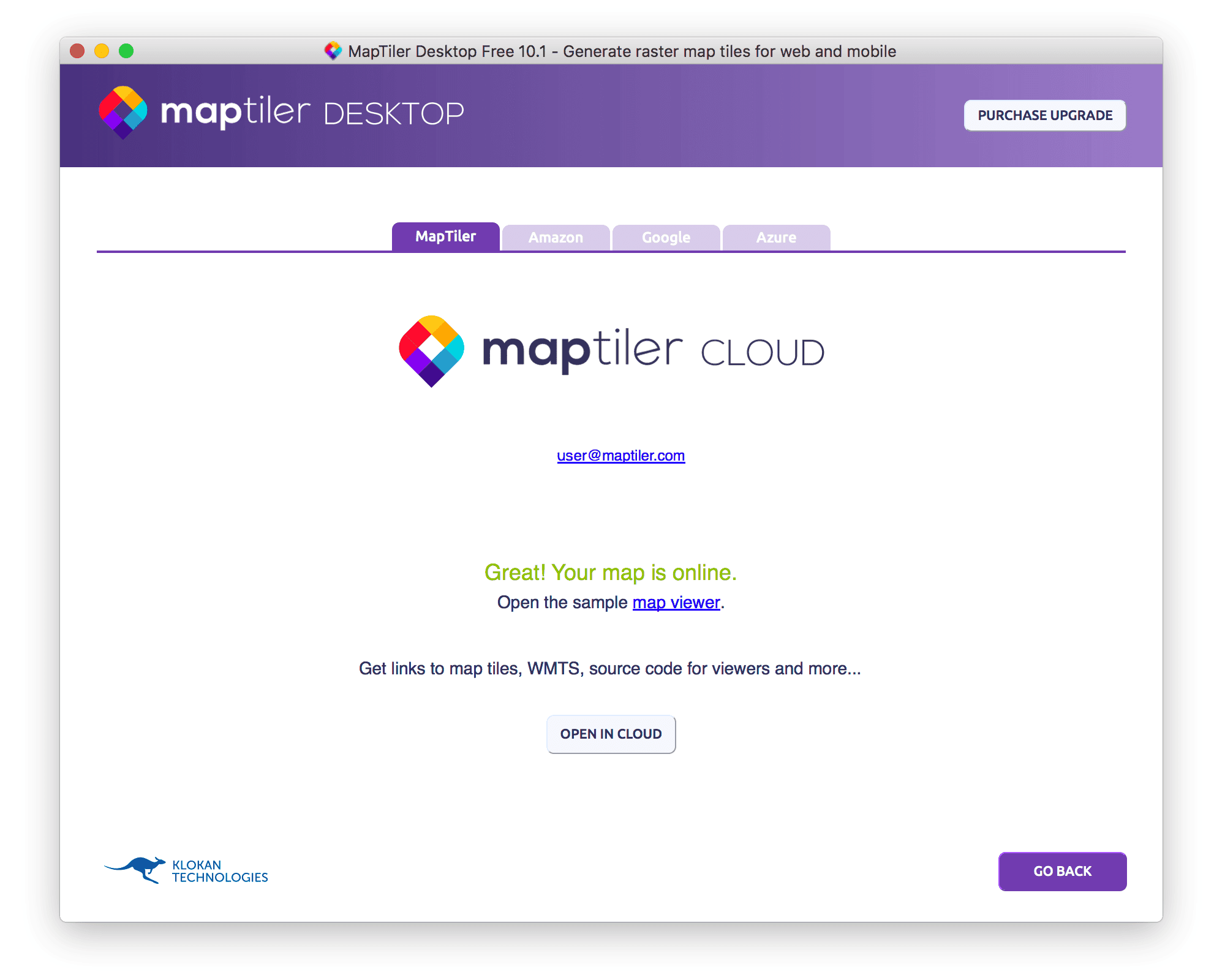 Deactivate your Desktop license online
MapTiler Cloud offers simple Desktop key administration with an option to deactivate your key. After you sign in, go to Account → Desktop where you can add, see already connected and manage your MapTiler Desktop keys.
MapTiler Desktop license key can be deactivated here in case you lost access to your computer due to an unexpected incident like a hardware failure. Note: this option is for emergency situations only and therefore can be used only twice a year! If you need to deactivate your account, it should still be done from inside of MapTiler Desktop.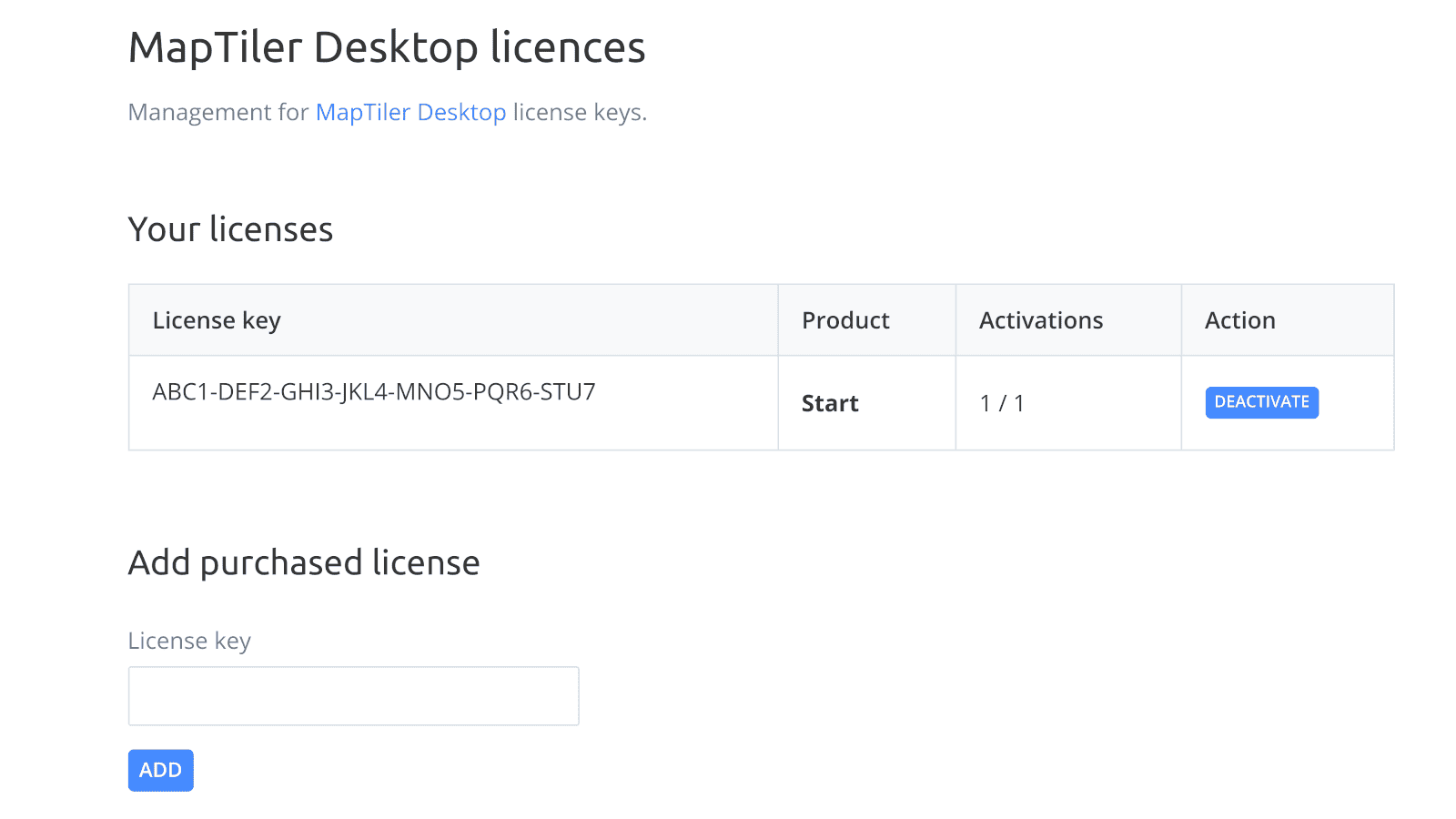 Other improvements in MapTiler Desktop 10.1
Updated GDAL to 2.4.1 on Windows and macOS
Updated generated HTML sample viewers to OpenLayers v5.3.0
Fixed generated HTML viewers for TMS tiling scheme and Raster non-georeferenced images
Switch to a darker background for File preview
Graphical interface improved for dark system themes
Several other small improvements and bug fixes
Download new MapTiler Desktop 10.1.
Create a free account on MapTiler Cloud.