Do you need a map in your video, poster, or in a game but you don't want to distract your audience with a visible attribution? We have a solution for you! 
When can I remove copyright?
By default, all our maps require © MapTiler and © OpenStreetMap attribution. The OpenStreetMap attribution is not required for MapTiler Lite because we are using different data sources. For the Planet Lite, you need to show only © MapTiler in the corner of the map.
If your use case requires it, the © MapTiler copyright can also be completely removed upon written permission. Contact us for more information.
Copyright-free map of the entire world
Our default maps have fine details like buildings, streets, POIs, playgrounds, and many others. We get these data from the OpenStreetMap project which we proudly attribute according to the license.
However, your use case might require a map that shows no visible attribution. Therefore we collected data from various sources that require no attribution and put it into a global map called Planet Lite. This map shows physical, natural, and cultural features like land cover, water streams, borders, cities, residential areas, major roads, country, district, and city names. In Planet Lite, we offer maximum details till zoom level 10 (approx. 1:500 000), which is enough for general-purpose maps.MapTiler Lite is processed using the standard MapTiler Planet schema. That means it is compatible with all styles we offer in MapTiler Cloud and MapTiler Server.
We also have other sources of data that might get attribution exemption, like satellite imagery or elevation data. For details, contact us.
MapTiler Lite can be used via Maps API or self-hosted.
Maps on the web, in mobile apps, videos, or printed
The map can be used on websites using standard JavaScript libraries like Leaflet, OpenLayers, or [MapTiler SDK] (https://www.maptiler.com/sdk-javascript/), in mobile apps on iOS and Android, or in the game engines.
For video export, we partnered with a third party and together we offer a plugin for Adobe After Effects. Styling of the map is possible directly inside of the plugin.
For high-res printing, we created a QGIS plugin. This open-source tool is available for free directly via the QGIS plugin repository and offers multiple printing options. Map styles are loaded from MapTiler Cloud where you can customize them or you can fine-tune them directly in QGIS before you make the final print export.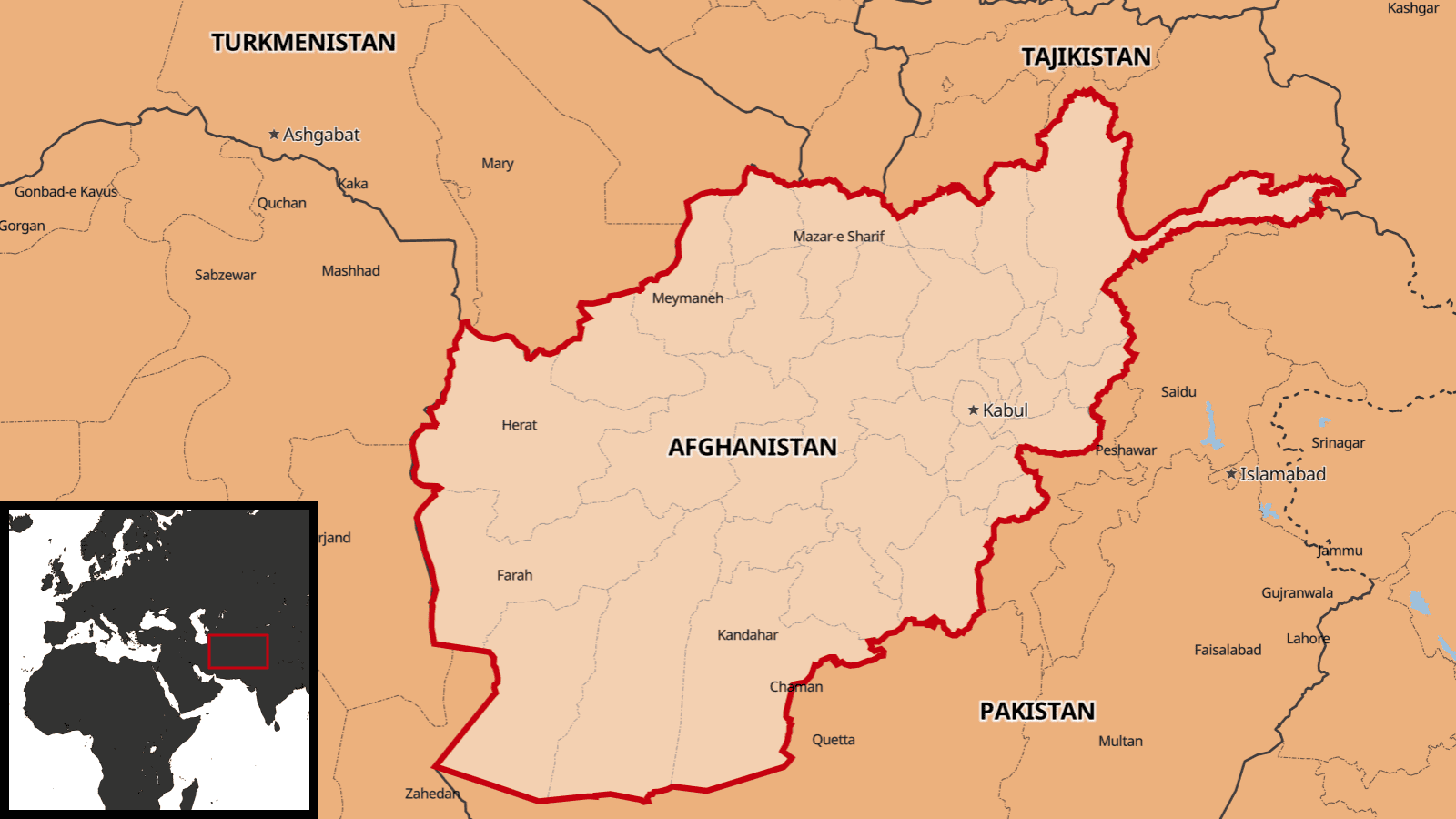 To learn more about our Planet Lite, visit our web or read the how-to.