Vector tiles from PostGIS
Real-time rendering of vector and raster tiles directly from your PostgreSQL database
Free download
Documentation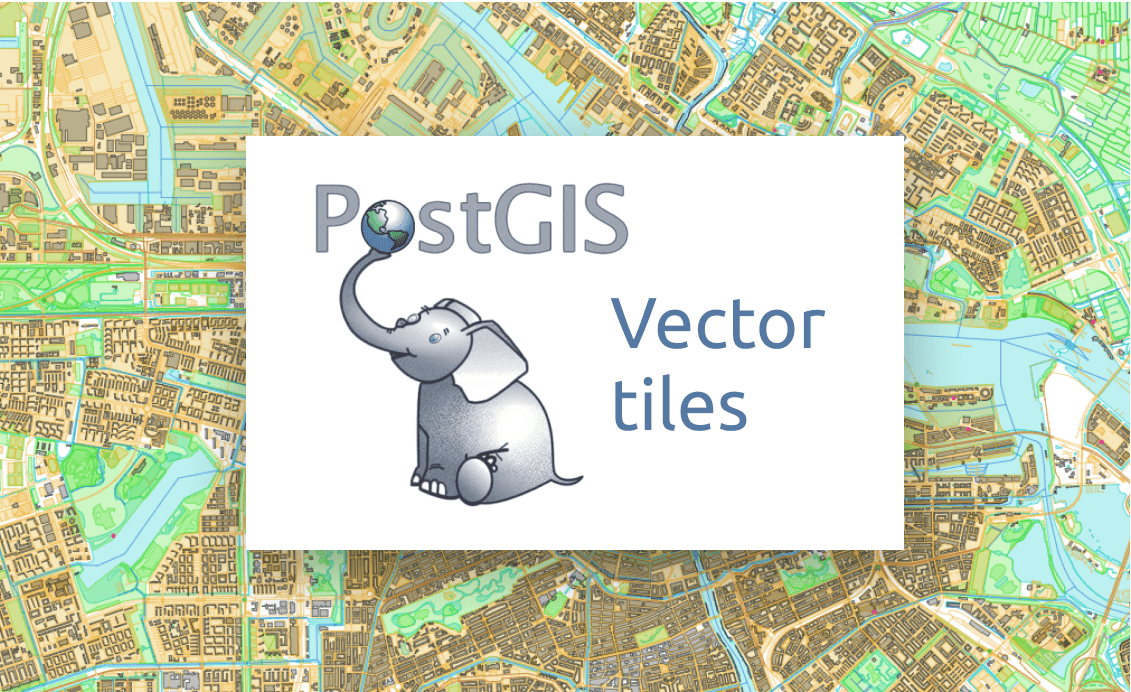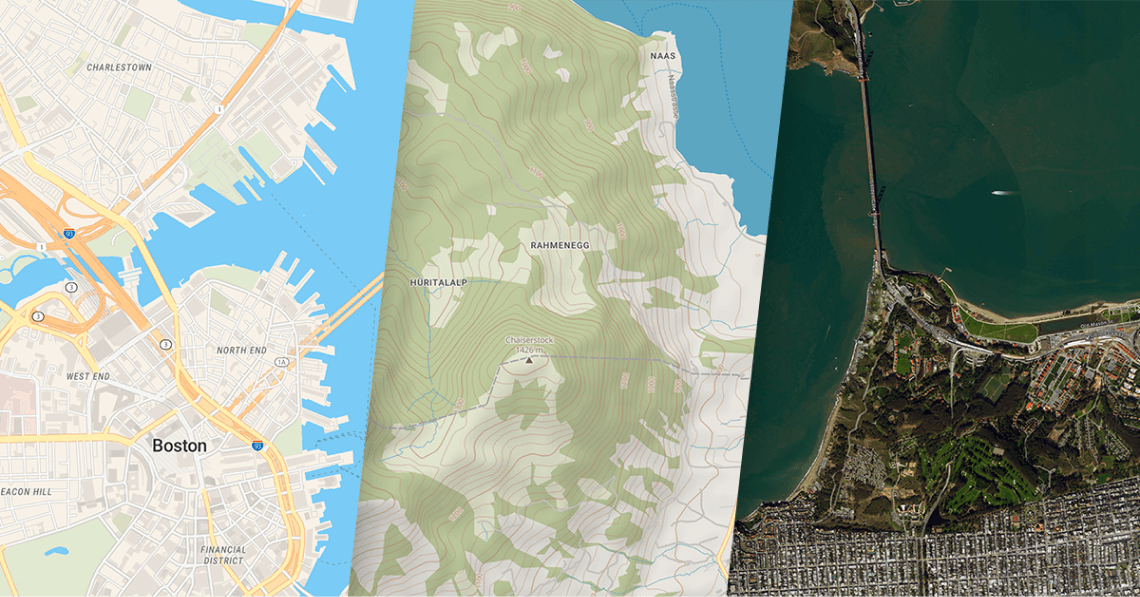 Serve dynamic vector
tiles from Postgres
Enrich our base maps with your own data served dynamically directly from the PostgreSQL database with PostGIS extension.
ST_AsMVT support
Generate tiles directly from the database using the PostGIS`s ST_AsMVT and ST_AsMVTGeom functions.
Connect to the database without programming using the intuitive GUI. Ability to type SQL queries for advanced users.
Speed it up using the PostGIS 3.0 or newer.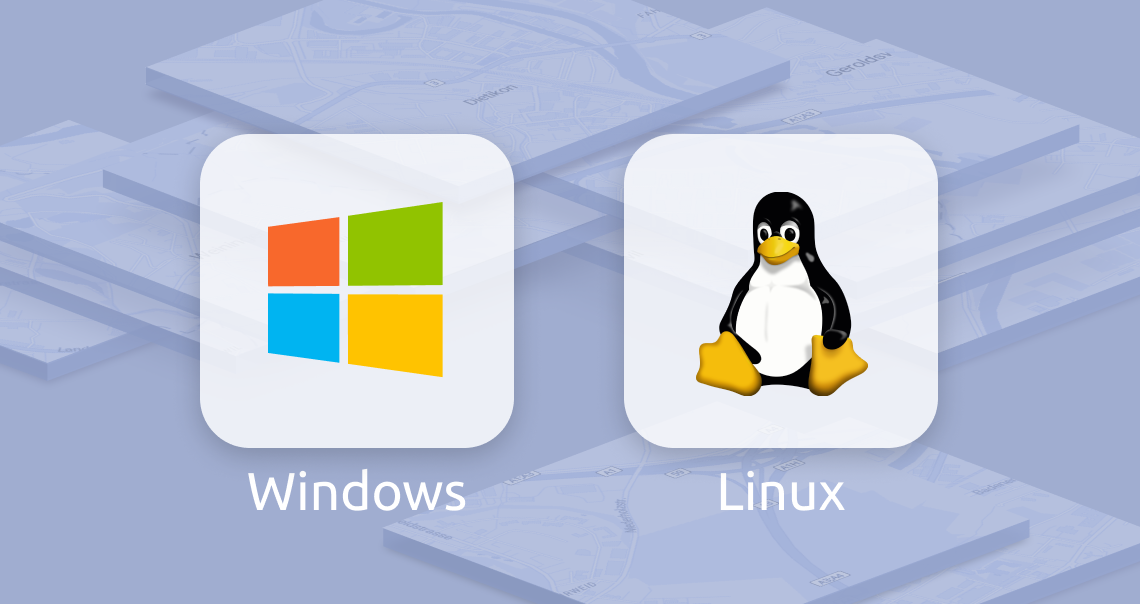 Raster tiles on the fly
Get dynamic raster tiles on any Windows or Linux server, desktop, and laptop with base maps and your PostGIS data.
Compatible with Leaflet, OpenLayers, Tableau, and desktop GIS software.
download installer
Real-time asset tracking
Load position of a truck or other asset from the PostGIS database and get regularly updated location.
Show real-time location of any fleet on top of a basemap as a vector tile.
Add own layer from PostGIS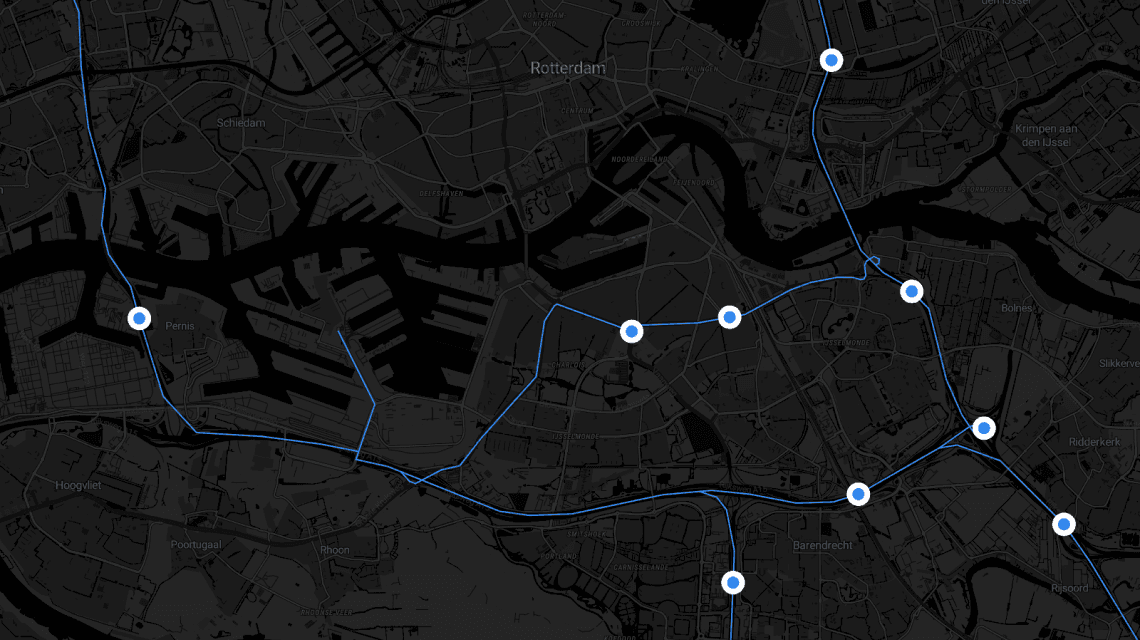 Ready to use basemaps for self-hosting
Street and satellite maps of the entire world
Learn more about each map:

Raster tiles
Leaflet, OpenLayers, XYZ
Map services
WMTS for QGIS or ArcGIS
Static maps
Image for thumbnails
Read latest news about MapTiler Server