MapTiler has Swisness in its DNA since the very beginning. After success in the international field, we are now focusing more deeply on our homeland and launching MapTiler.ch, a home for customers from Switzerland!
Swiss cartography and government data via API
Apart from standard street data from OpenStreetMap, MapTiler offers data from swisstopo - the Swiss Federal Office of Topography. Data are seamlessly integrated with the global map and perfectly blended on the borders.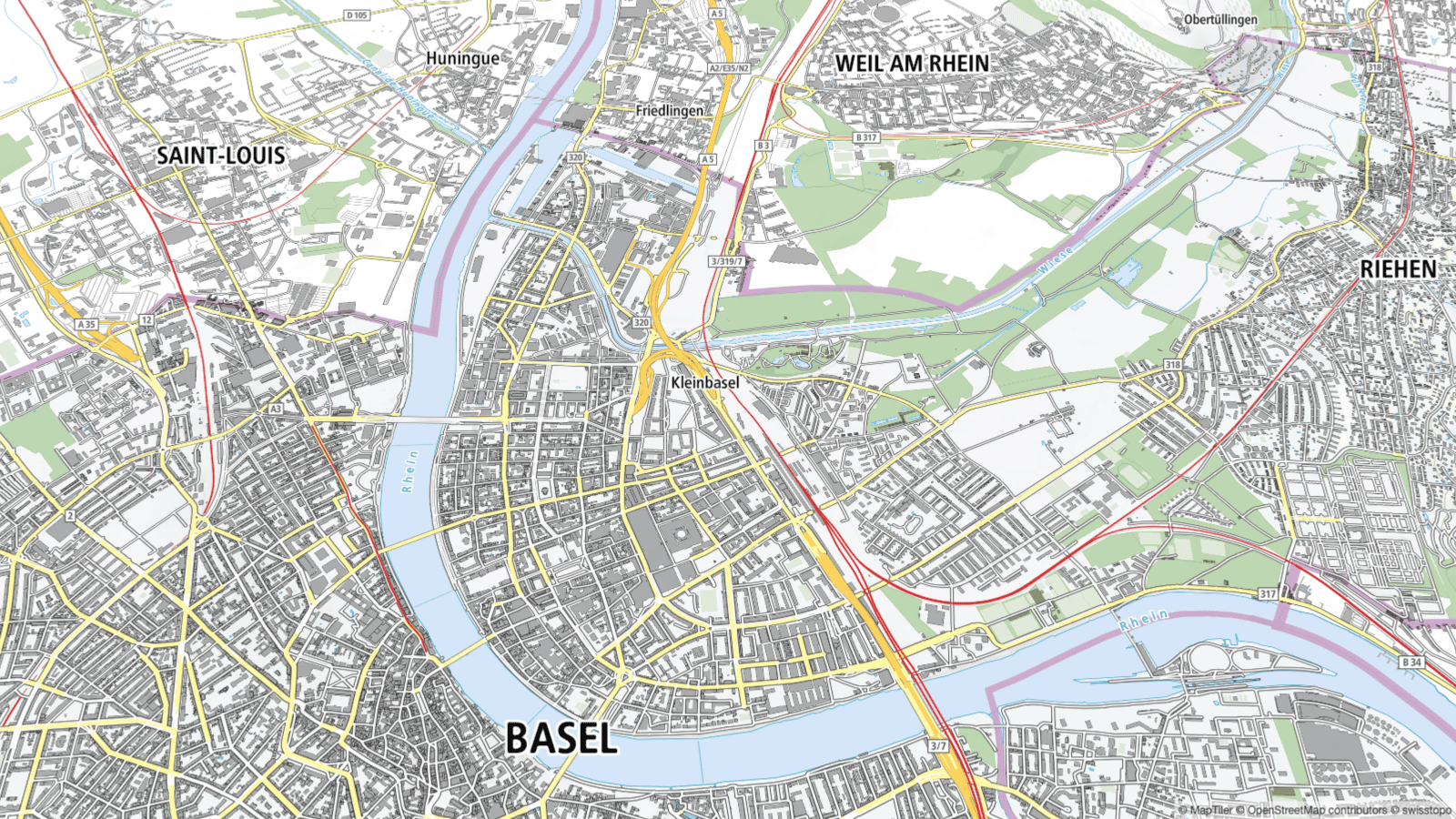 Four Swiss-cartography-inspired map styles are available - Light, Vivid, Gray, and Dark.
These map styles can be easily customized to fit your website, app, or company/institution brand.
Labels like city names are available in all four official languages of Switzerland: German, French, Italian, and even Romansh!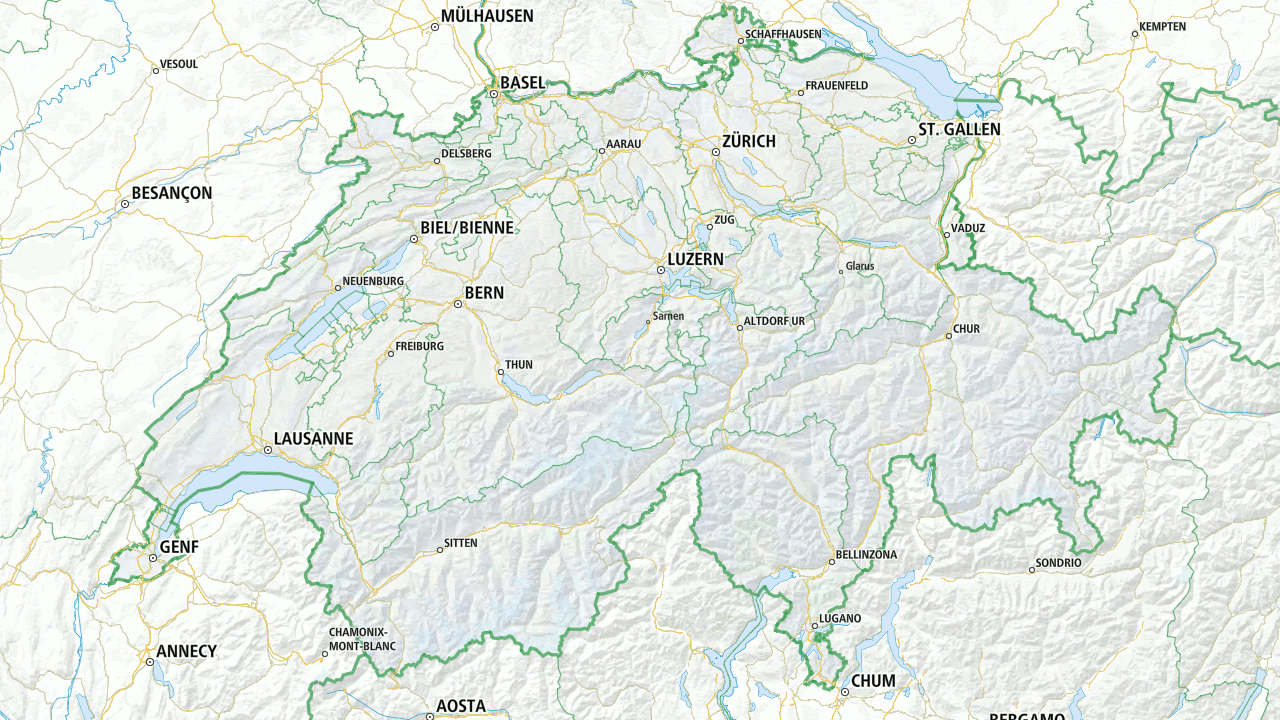 Read more about swisstopo vector tiles available via Maps APIs or deployable on-premise in the standalone article.
High-resolution aerial imagery of entire Switzerland
MapTiler offers high-resolution swissimage aerial images of entire Switzerland in a resolution of 10 cm/px. This swisstopo data is seamlessly blended and color-corrected with the global satellite layer.
Trusted by Swiss government & businesses
We are proud to serve customers all over Switzerland: our infrastructure, data, and software are trusted by major Swiss companies and institutions, including the SBB, swisstopo, MySwitzerland, Repower, and many more.
In the past year, our work in Switzerland grew through participation in national map projects with swisstopo. This included the creation of a data processing pipeline for official Swiss geodata and supporting the development of a new LBM map style and the test-version of the new geoportal.
MapTiler supplied tools for data processing, hosting, and serving the map, and is providing global map data to Swiss government agencies over MapTiler Cloud. That cooperation with swisstopo is ongoing and shows our commitment to supporting government and businesses.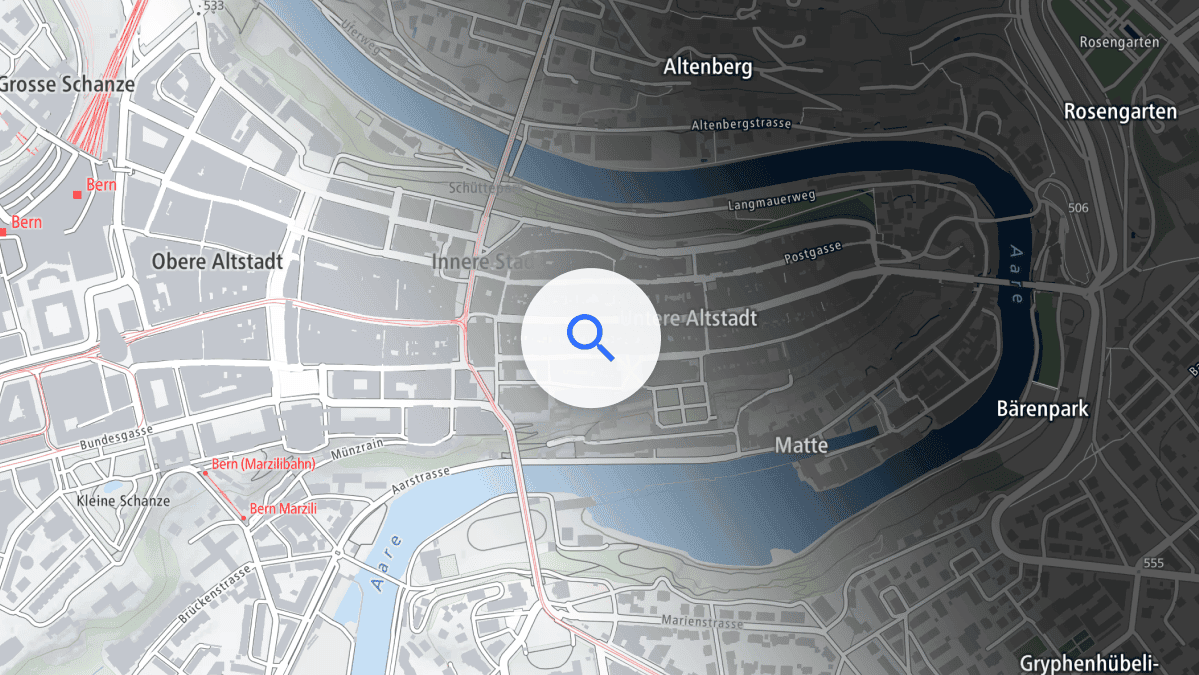 MapTiler among Top 10 Swiss startups
To unify products under a single brand, our team with more than ten years of experience with maps moved in 2020 into the newly created legal unity, MapTiler AG. Currently, we are serving thousands of customers across the globe - including many in Switzerland - with our high-quality maps.
The company has benefited from the innovative start-up culture in Switzerland, being part of the Swiss Start-Up Association, Startup.ch, and being listed by VentureLab as a Top 10 Cloud-based Start-Up in Switzerland. This has led to opportunities with business & government clients.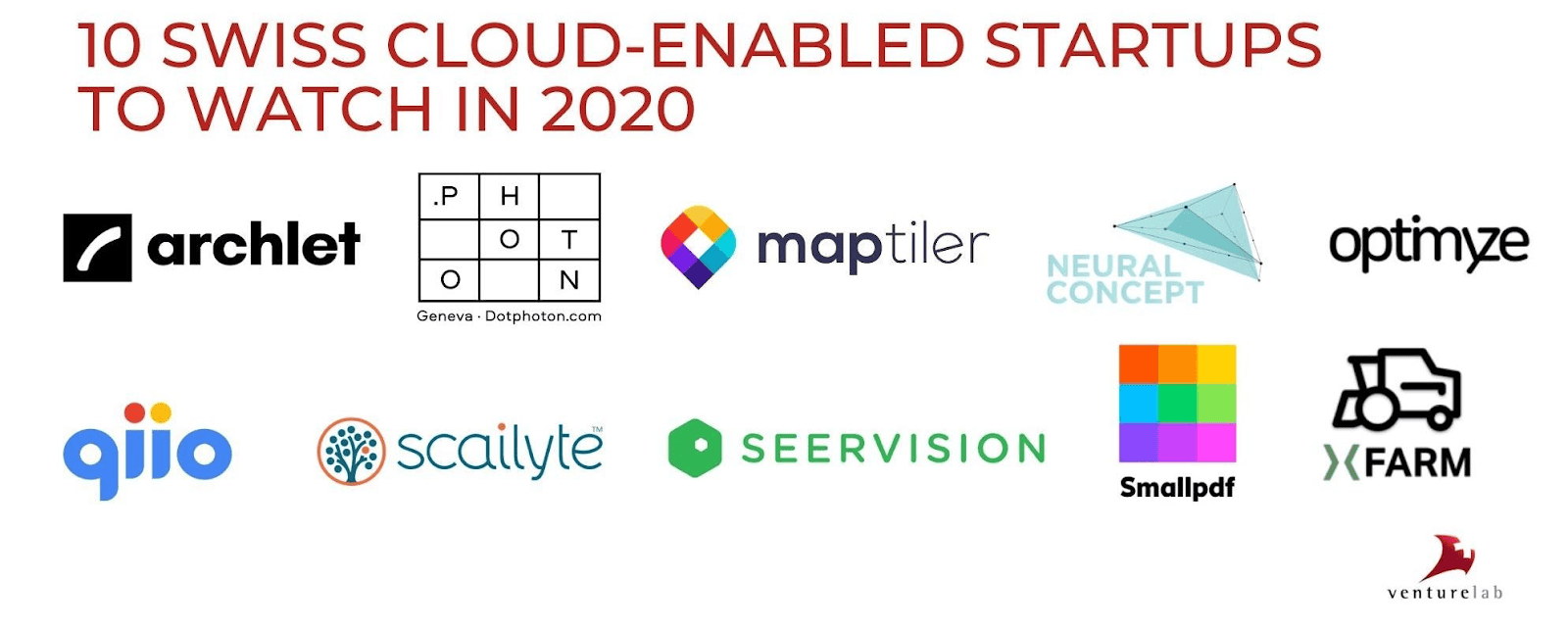 Visit MapTiler.ch to start customizing your own maps of Switzerland (or the world), with a product built here in Switzerland.